Join our team
At Cygnus, we constantly push ourselves to be our best. We focus on learning, and we arrive each day inspired to make an impact through our solutions, passion, and hard work. You have the opportunity to make a real impact by helping provide connectivity in the most remote corners of the world, in the toughest of situations.
Share your professional details with us by applying to any of our open positions that are compatible with your professional experience.

Don't see a suitable job for you? Don't worry. Drop-in your professional details in the open form on this page. When a relevant position is available, we will be sure to get in touch with you first!
Work together, grow together
We operate globally, think outside the box, and use the spirit of curiosity and discovery to drive innovation and improve the world.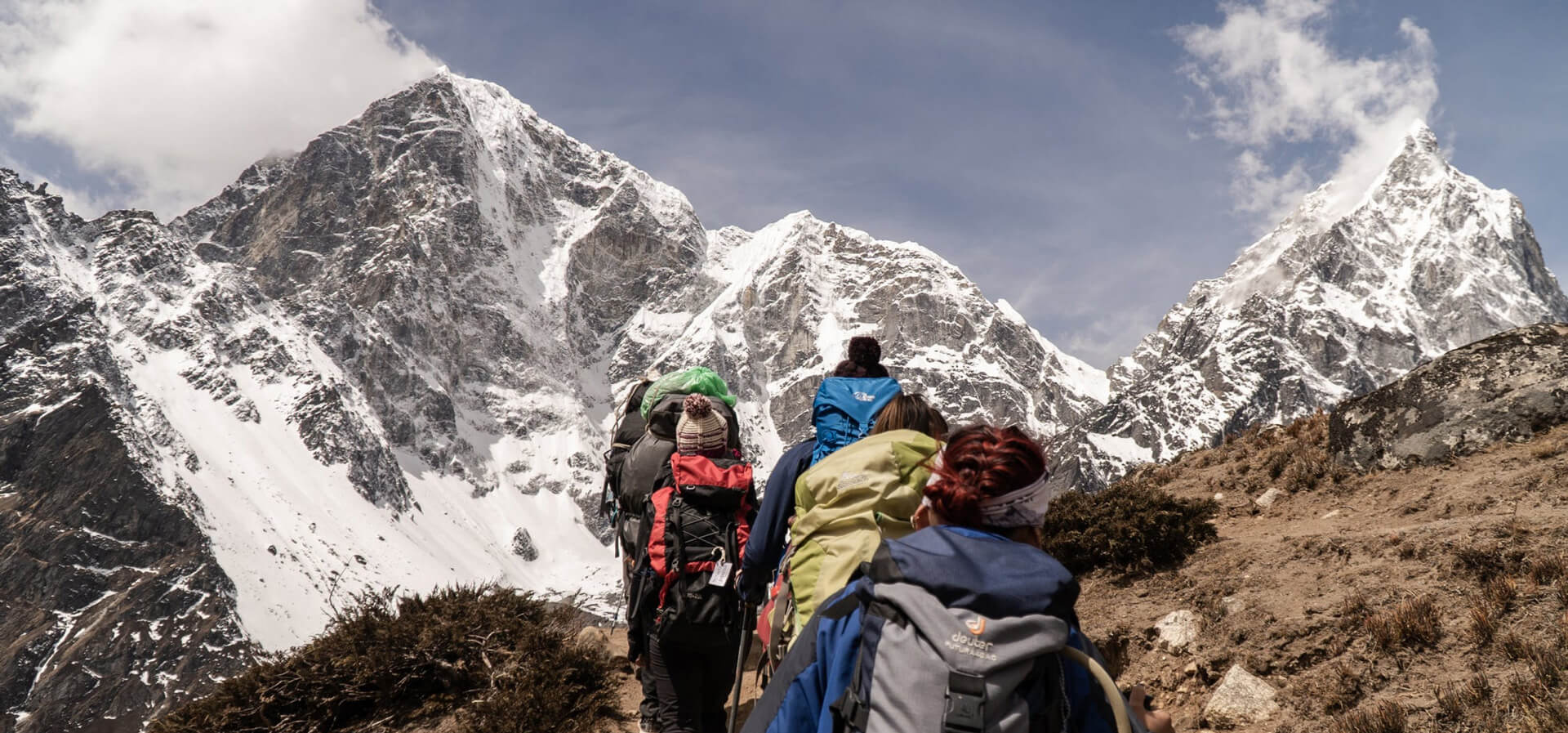 Freedom of satellite solutions
We offer an independent and care-free exploration experience, which is only achieved through a peace-of-mind provided by Cygnus' market-leading and reliable range of satellite solutions.