Become a partner
There's no better approach to solving challenges than with the famous saying, "Two heads are better than one." At Cygnus, we believe that collaboration, strategic partnerships, and investing in long-term relationships, are fundamental to improving business outcomes. With this in mind, we have developed the Cygnus Partner Program offering a variety of exclusive benefits which will give your business the competitive advantage and enhanced capabilities it needs to serve your customer segments more proficiently.
Benefits
Logistics coverage

We offer far-reaching global support which means we support you with alleviating channel conflict and offering highly reliable logistics across the globe.

Flexible offerings

From customized connectivity solutions to tailor-made hardware and airtime plans, we consider all of your locational challenges and business goals.

Dedicate program manager

Get assigned a dedicated program manager to support you 24x7.

Commercial perks

As part of Cygnus's Partner's Program, you will receive several commercial benefits and priority-support allowing you to better serve all your customer segments.

Industry expertise

Benefit from Cygnus' market expertise gathered over two decades in the satellite communication industry

Achieve together

With a highly transparent partnership, shared accountability, and full partner support, we look forward to mutual growth and success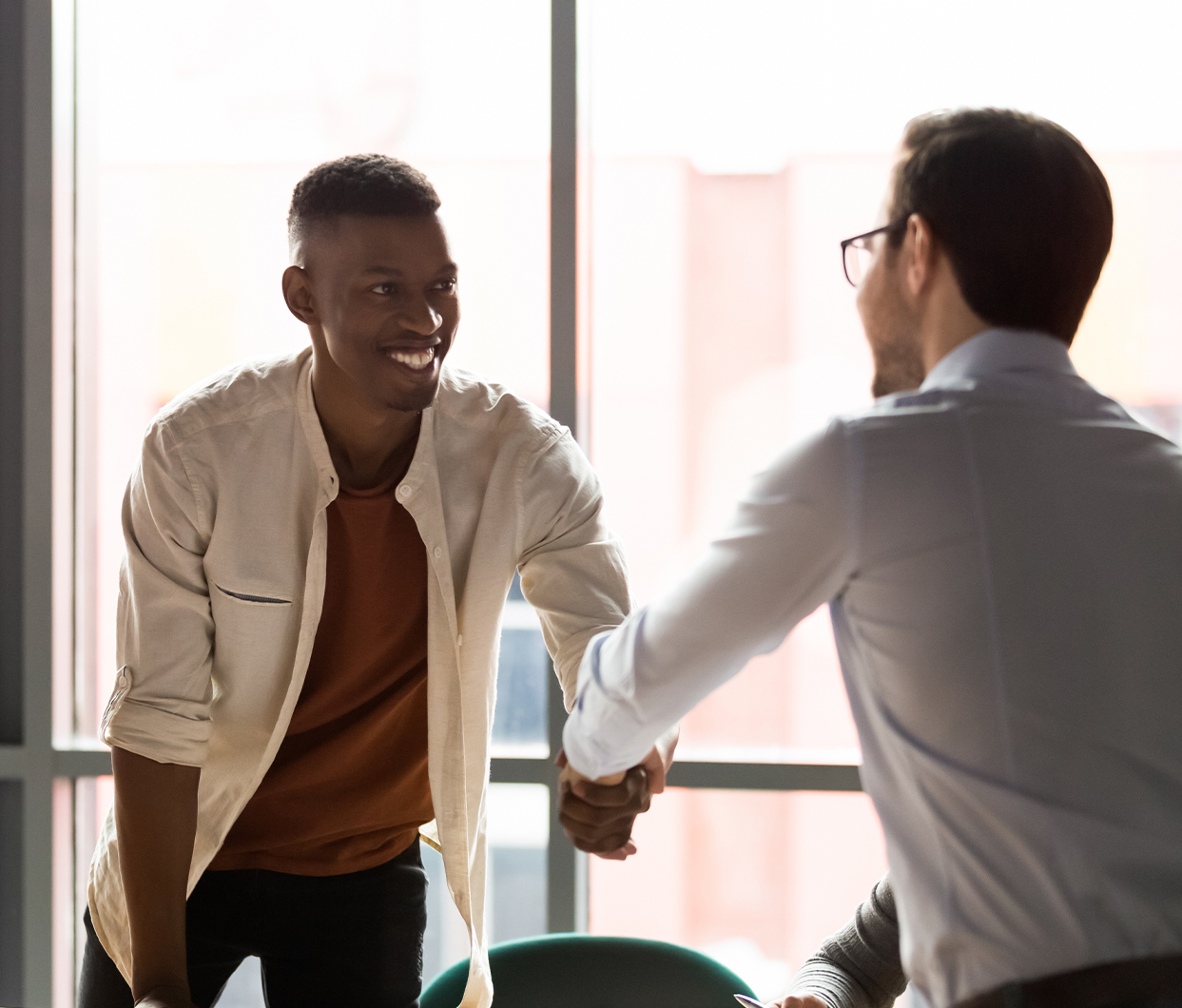 Partner Centricity
Cygnus is committed to building and enabling a trusted network of partners to improve their business performance and expand their customer base, through joint planning, marketing support, and collaborative selling.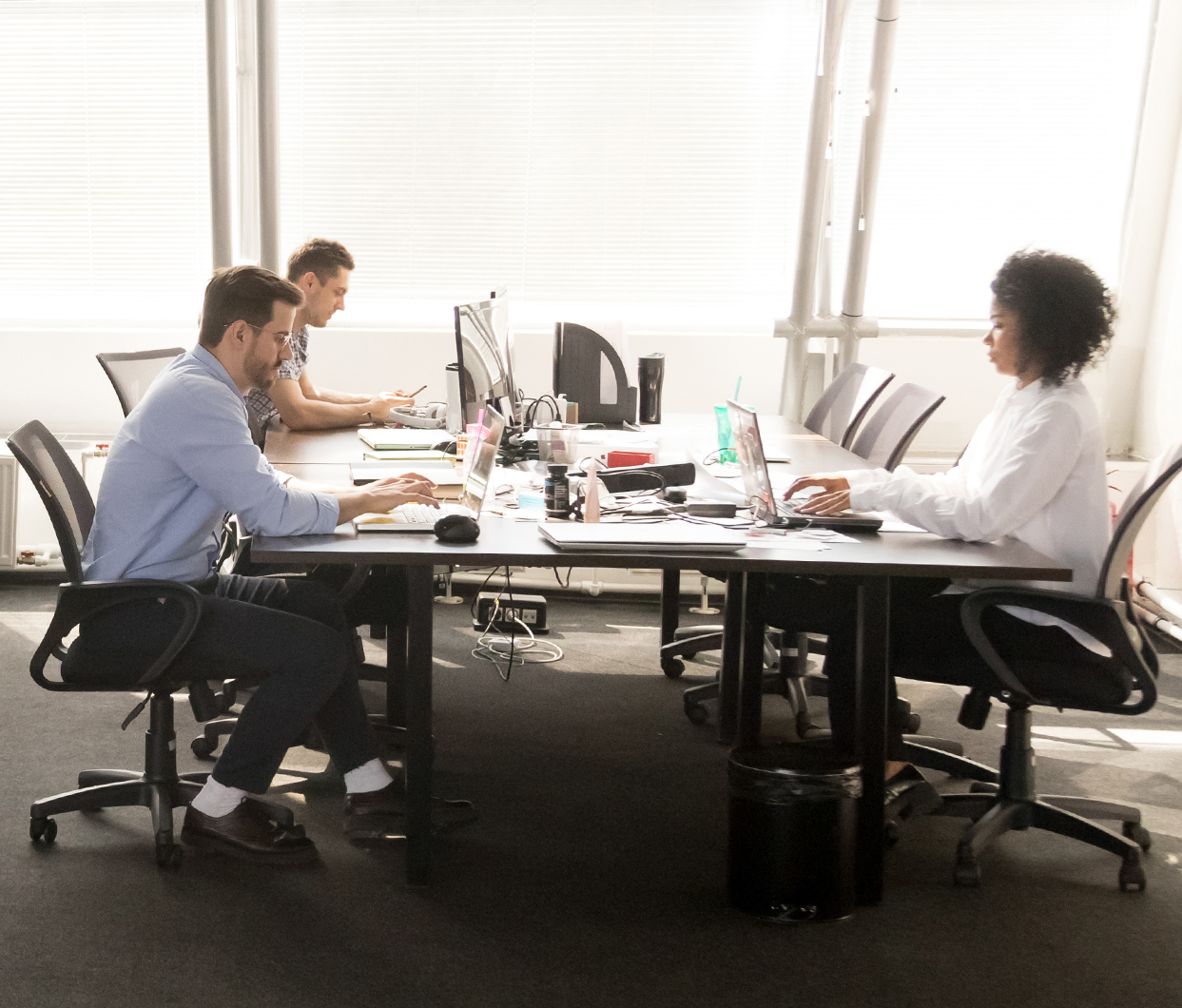 Be part of the Cygnus Partner Network
As a Cygnus Partner, you will gain access to sales and technical training, a partner portal, specialized consultation, exclusive marketing resources, fully-tailored solutions, and 24/7 support. Join our network designed to foster business growth.
Let's get started
Don't miss out on our partners-only benefits. Apply today to get the most out of the Cygnus Partner Program.