This is
Thuraya X5-Touch
The world's first Android-based satellite & GSM phone. With an "Always-On" SAT and GSM mode, you can simultaneously make and receive calls on both networks, offering unparalleled flexibility-benefits when frequently moving in and out of terrestrial coverage. The Thuraya X5-Touch offers highly reliable walk-and-talk capabilities and is equipped with the most powerful battery in the industry, offering 11 hours of talk time, and a standby time of 100 hours, keeping you always in touch with teams on the ground and HQ.
Download Thuraya X5-Touch Fact Sheet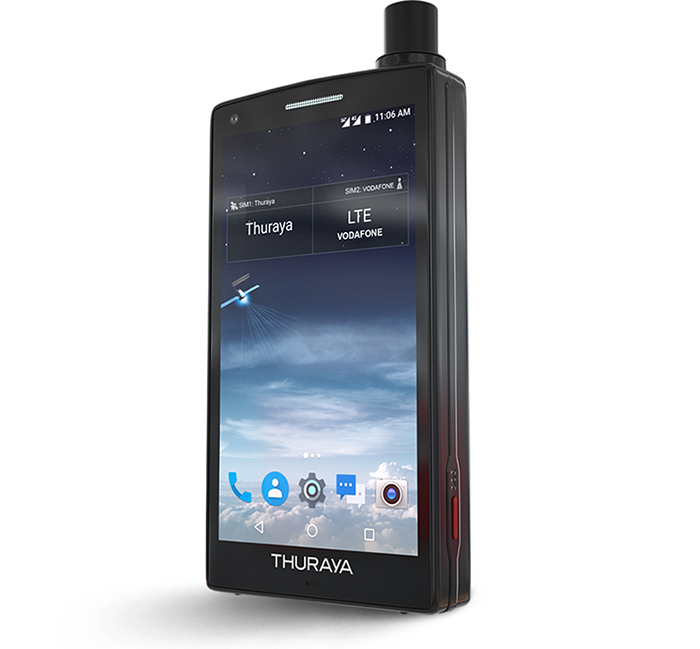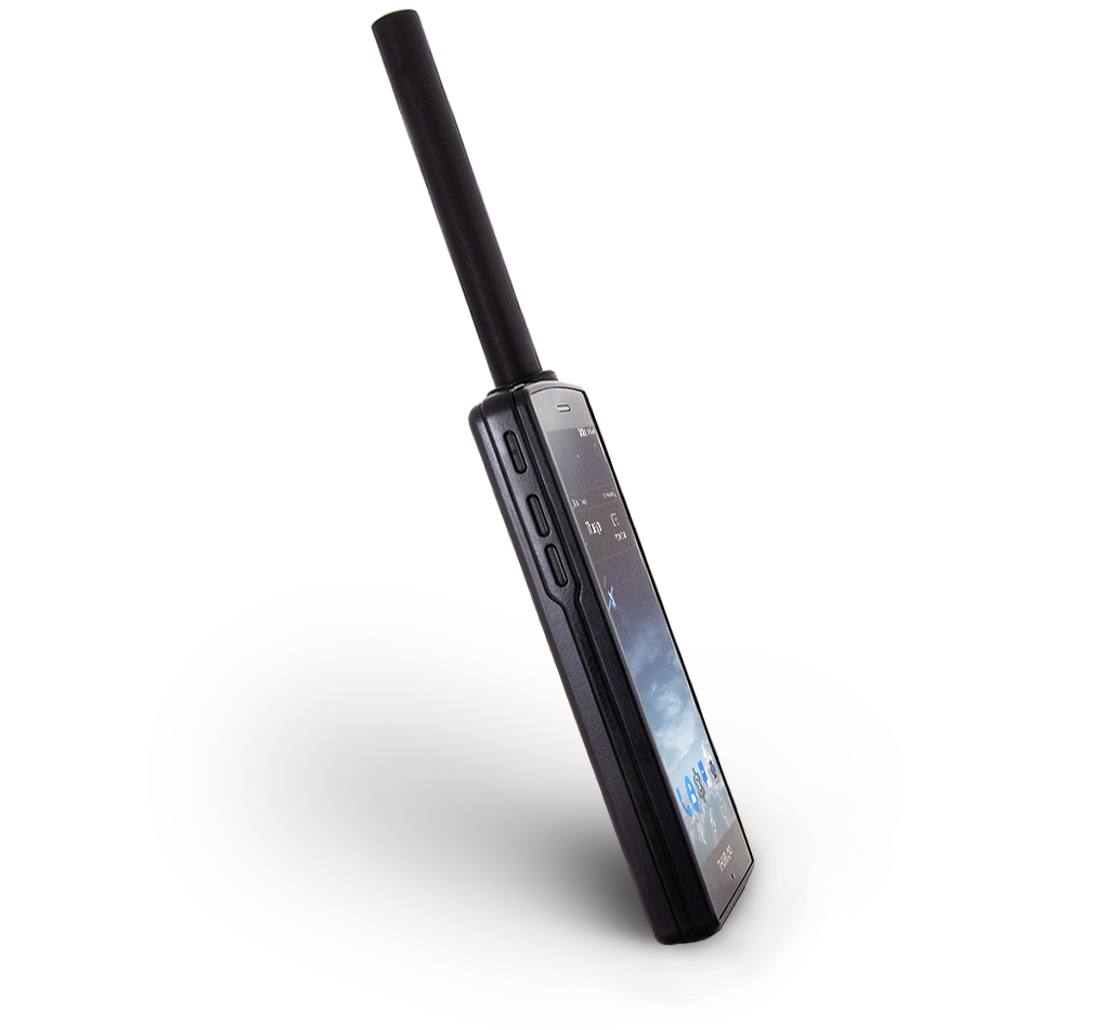 A truly seamless, dual connectivity experience.
Designed to be the most ruggedized phone in the industry, the Thuraya X5-Touch has a 5.2" glare-resistant, Gorilla® glass screen, and full dust and water protection. With a pre-installed range of Google applications and the Android Operating System, you can completely personalize your phone to suit your needs. The addition of a dedicated SOS button, and advanced navigation capabilities, means you can send your location to predefined numbers. So, no matter where your operations or mission deployments take you, your safety is in the palm of your hands.
Whether you're looking for a quote, or not sure what to pick, we can help!
Related solutions
Defending and safeguarding a nation requires highly reliable, military-grade communications solutions. Our mission-critical communication and information infrastructure solutions are robust in withstanding remote, harsh, and challenging operating environments with no compromise in quality or consistency. At Cygnus Telecom, we carry out extensive research to make sure our government comms are extremely secure before they are actually deployed in the field.
Satellite plans for Thuraya X5-Touch
Need some support?
Let's talk
Whether you need a quote or you're looking for some support to find the best-fit solution for your needs, we can help.