This is
Thuraya XT-PRO
When it comes to exploring the far reaches of the globe, most trekkers have very sporadic pit-stops in populated areas with power outlets. This is where the Thuraya XT-PRO makes for the best travel companion. With a ruggedized design and the longest battery life on any satellite phone, communicating with Thuraya XT-PRO is stress-free! Built with GPS, Beidou, and Glonass capabilities, and with one of the biggest glare-resistant screens in the industry, the XT-PRO offers optimum visibility, no matter where your adventures take you
Download Thuraya XT-PRO Fact Sheet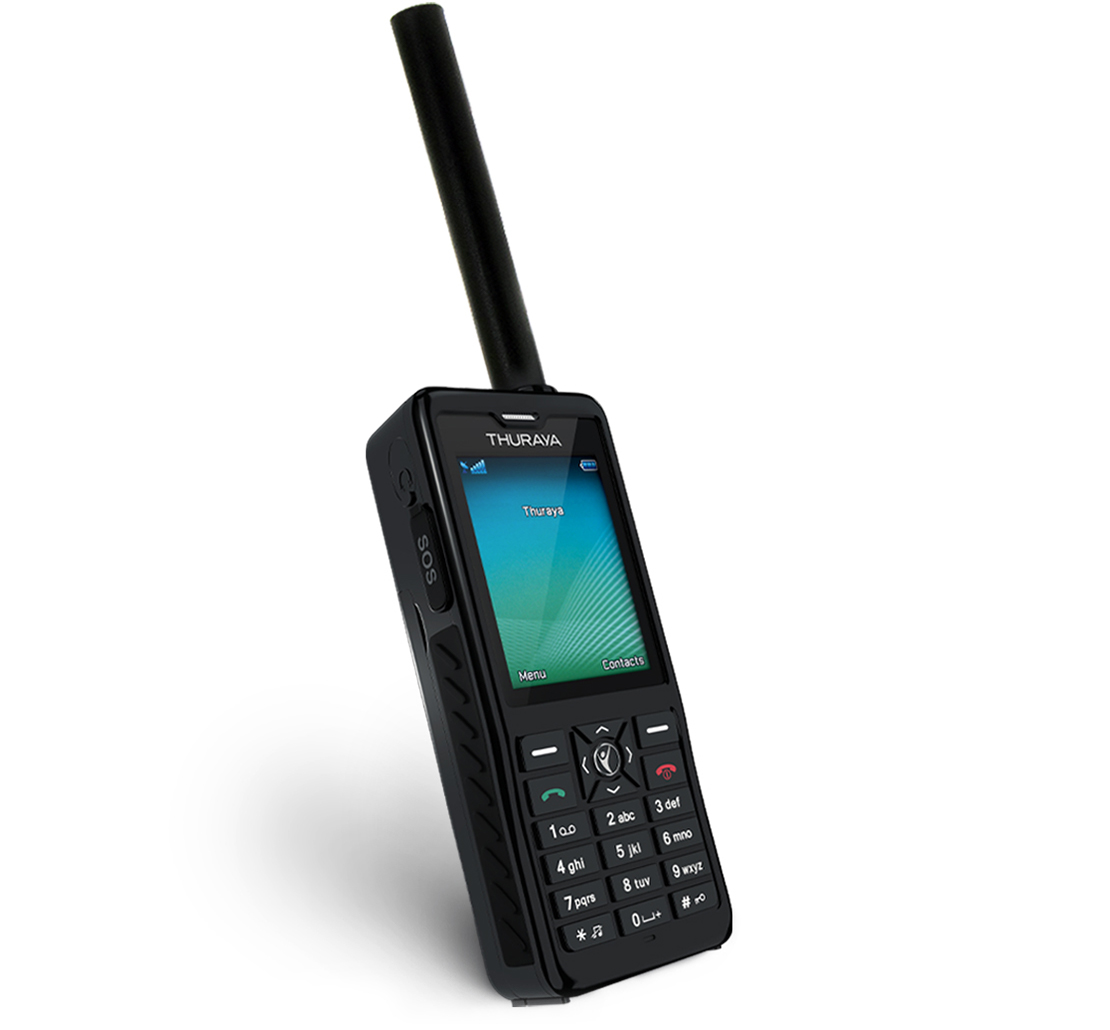 Taking the stress out of your travels.
Stay on-top-of all your social and business updates with the ability to make calls and send messages in satellite mode, and access the internet for emails and web-browsing. With the dedicated SOS button in times of distress and the XT-PRO's compatibility with several accessories such as indoor enablers and docking kits, you're free to adventure safely and with peace of mind!
Whether you're looking for a quote, or not sure what to pick, we can help!
Your travel companion
No matter how far your adventure takes you, you're just a call away from the rest of the world. Cygnus's variety of market-leading satellite phones offers highly reliable voice and data connectivity in the most remote and tough environments, perfectly suited for adventurous souls. Explore our range of ruggedized, secure, and industrial-grade phones to find the best fit for any of your travel requirements.
Satellite plans for Thuraya XT-PRO
Need some support?
Let's talk
Whether you need a quote or you're looking for some support to find the best-fit solution for your needs, we can help.