This is
Thuraya T2M Dual
An M2M solution, enabling the collection of location information as well as data from external sensors, while simultaneously gathering data from your mining vehicles or heavy equipment CANBus. Offering the best in security and connectivity when it comes to tracking and monitoring assets, with built-in navigation systems, it couldn't be easier to keep track of all your assets. Dual-mode means the T2M-dual auto-switches between Thuraya's satellite M2M network and partner GSM networks, allowing for constant, seamless coverage.
Download Thuraya T2M Dual Fact Sheet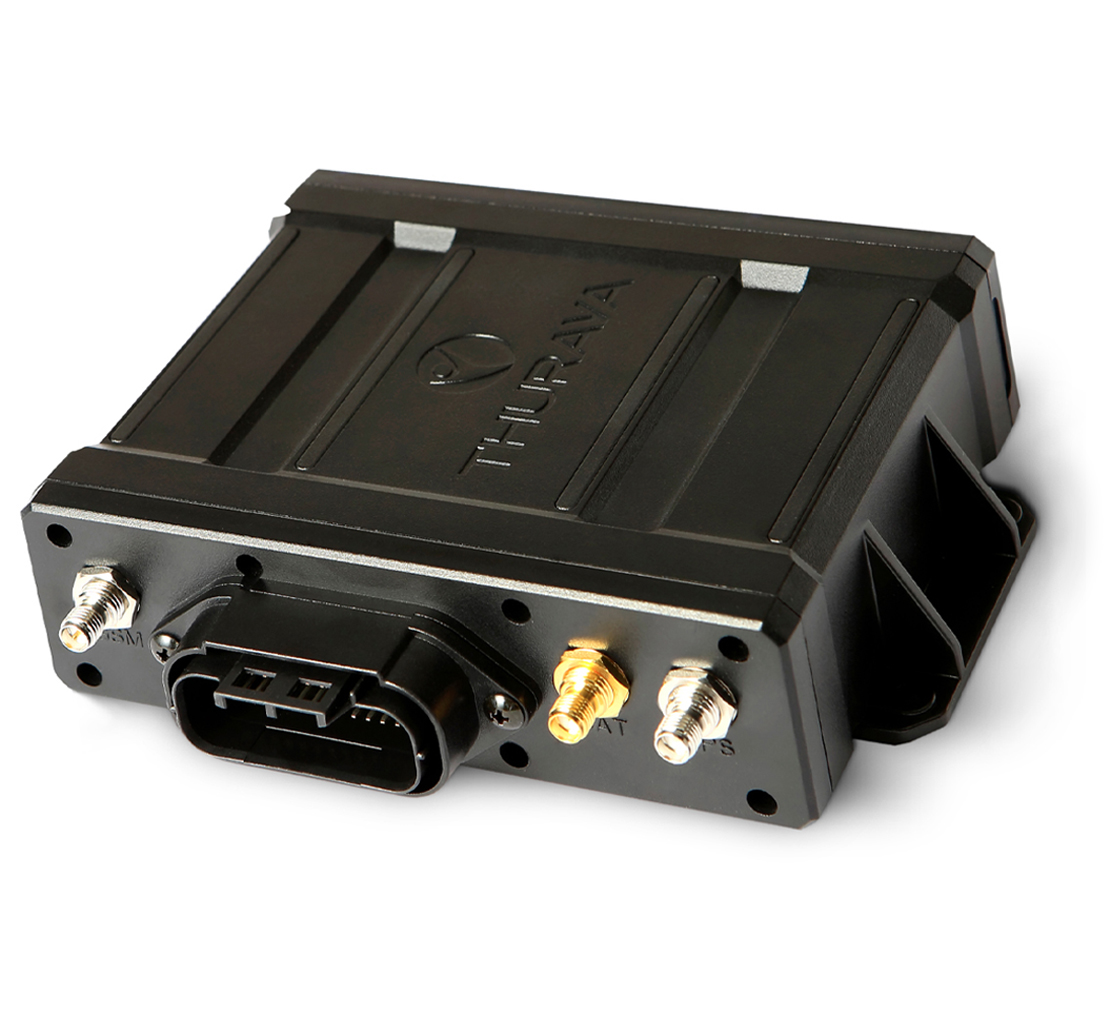 Built to withstand the harsh environmental conditions.
With its robust IoT communications and capabilities, the T2M-dual allows for smart, streamlined, and automated data capture across both satellite and GSM networks, delivering actionable data directly to you. From smart grid and smart metering applications to weather station monitoring and environmental management, the terminal offers a solution that is simple, flexible, and affordable. The ability to integrate sensors enables real-time condition monitoring of assets, including temperature, pressure, humidity, vibration, and wear, making the T2M-Dual is unrivaled in driving your operations performance and process efficiency.
Whether you're looking for a quote, or not sure what to pick, we can help!
Related solutions
Meeting the communication requirements of the most scattered mining operations, Cygnus provides satellite solutions that offer short lead-times, removing the need for high-investment land-based infrastructures. Moreover, ensuring the safety and productivity of your workforce in challenging environments requires constant and highly reliable connectivity at remote sites. From extraction and drilling to mining projects, Cygnus' Mining Solutions helps reach your rural and remote environments. We facilitate flexible communications for exploration camps, real-time data transmissions, and always-on connectivity, to speed up your decision making, response time, and continually improve operational efficiency.
Satellite plans for Thuraya T2M Dual
Need some support?
Let's talk
Whether you need a quote or you're looking for some support to find the best-fit solution for your needs, we can help.