This is
Thuraya XT-LITE
When it comes to weekend adventuring and casual trips across the globe outside of terrestrial coverage, the Thuraya XT-LITE is your budget-friendly satellite phone offering no compromise on connectivity. This best value-for-money satellite phone is built with an advanced omnidirectional antenna, offering a true walk-and-talk experience with the ability to make calls and send messages in satellite mode. Even with the antenna stowed, you will be able to receive call notifications, ensuring you stay connected whilst you're on the move.
Download Thuraya XT-LITE Fact Sheet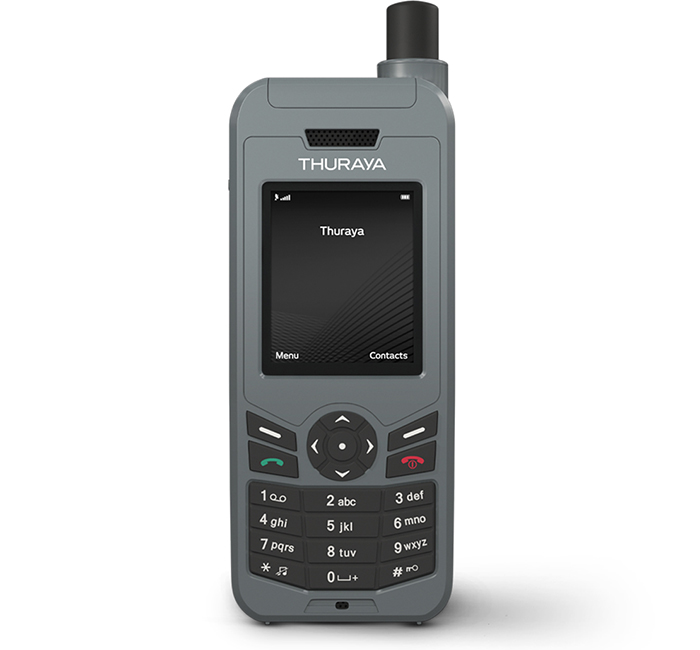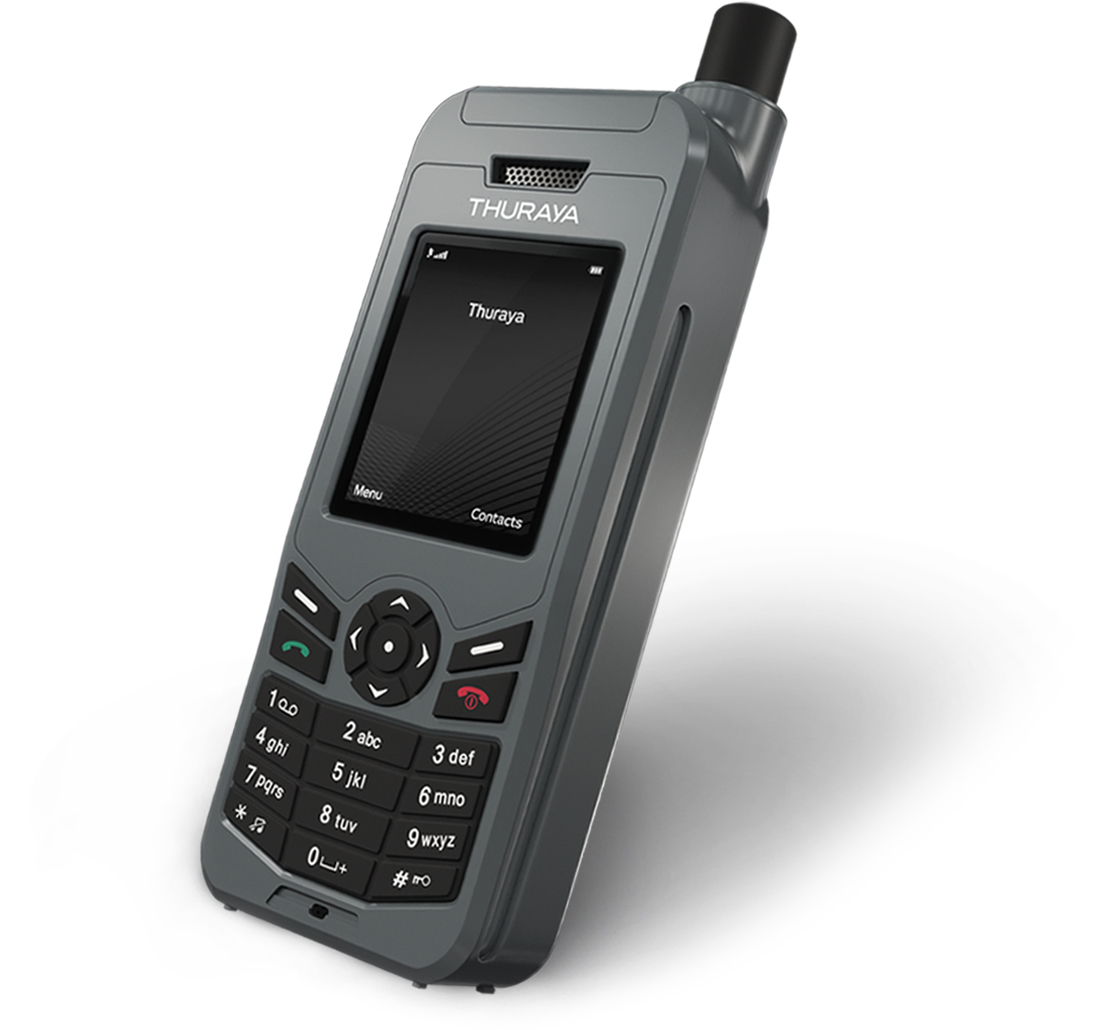 Budget-friendly satellite connectivity.
Ideal for staying in contact with those back home, the Thuraya XT-LITE offers a long-lasting battery life with 6 hours of talk-time and up to 80 hours on standby. Additionally, this affordable satellite phone can be programmed to function in any of the twelve languages available on the device. Its durable and easy-to-use design makes the XT-LITE the perfect addition to your kit during weekend vacations, cross-country travels, and remote adventures.
Whether you're looking for a quote, or not sure what to pick, we can help!
Walk-and-talk
No matter how far your adventure takes you, you're just a call away from the rest of the world. Cygnus's variety of market-leading satellite phones offers highly reliable voice and data connectivity in the most remote and tough environments, perfectly suited for adventurous souls. Explore our range of ruggedized, secure, and industrial-grade phones to find the best fit for any of your travel requirements.
Satellite plans for Thuraya XT-LITE
Need some support?
Let's talk
Whether you need a quote or you're looking for some support to find the best-fit solution for your needs, we can help.