This is
Thuraya Orion IP
If an annual get-away aboard a sailboat is the plan, the robust and reliable maritime broadband terminal, Thuraya Orion IP is the ideal companion for your oceanic adventures. With a small, lightweight, and easy to install design, this maritime terminal offers speeds of up to 444kbps, connecting you with family and friends on shore. Keeping your personal safety in mind, the Orion IP allows you to easily stay up to date with weather forecasts or any other important navigational information.
Download Thuraya Orion IP Fact Sheet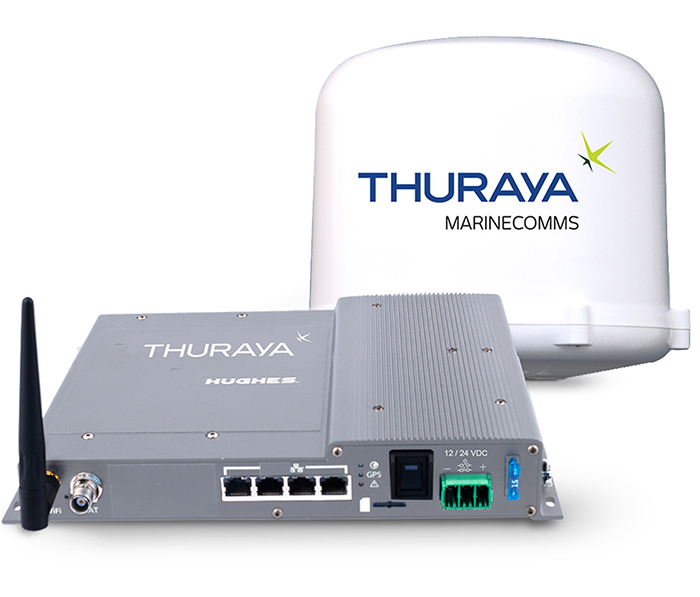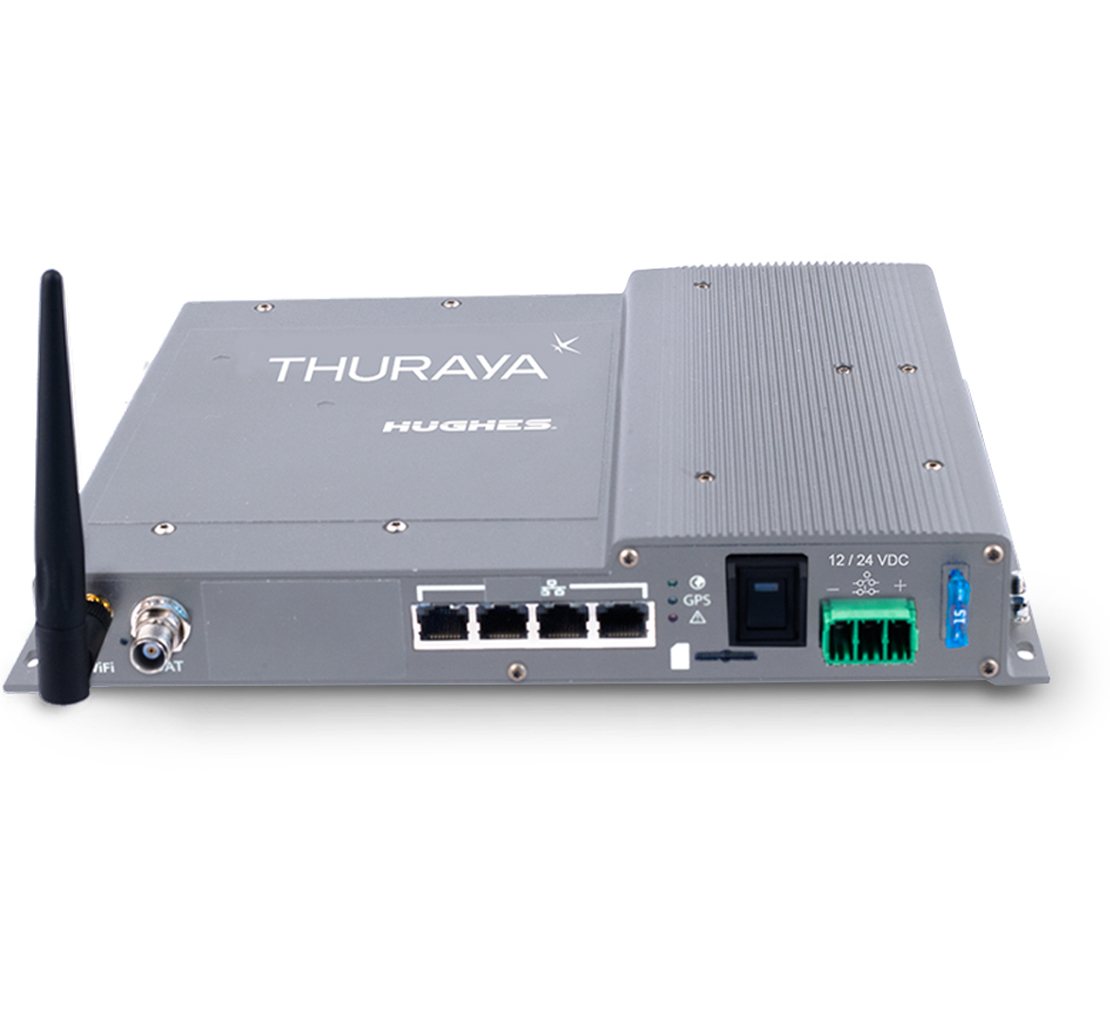 Ideal for your vacation on the waves.
We understand that your travels at sea mean you'll be away from your family and friends, whether it's for a couple of days or a couple of weeks. The Orion IP is ideal for helping you stay in constant contact with those that matter the most back onshore. With the ability to make voice calls over IP, host video conferences, send emails, and so much more, you'll always be connected and in the loop.
Whether you're looking for a quote, or not sure what to pick, we can help!
High quality, affordable broadband
At a time when ship owners and operators are on the hunt for solutions and services that maximize the operational effectiveness of the fleet as well as minimizing operational expenditure, Thuraya Orion IP is a natural choice.
Satellite plans for Thuraya Orion IP
Need some support?
Let's talk
Whether you need a quote or you're looking for some support to find the best-fit solution for your needs, we can help.