This is
Thuraya X5-Touch
Offering unparalleled flexibility and a fully ruggedized design, the X5-Touch is ideal for operational supervision in the mining industry who are frequently on the move between mining sites, outside of terrestrial coverage. The Android-based satellite and GSM phone offer a truly dual experience by allowing you to receive calls on your GSM number, even when on an active satellite call and vice versa. Equipped with a powerful battery, you can expect up to 11 hours of talk time and a standby time of 100 hours, so you'll always be in touch with your bases.
Download Thuraya X5-Touch Fact Sheet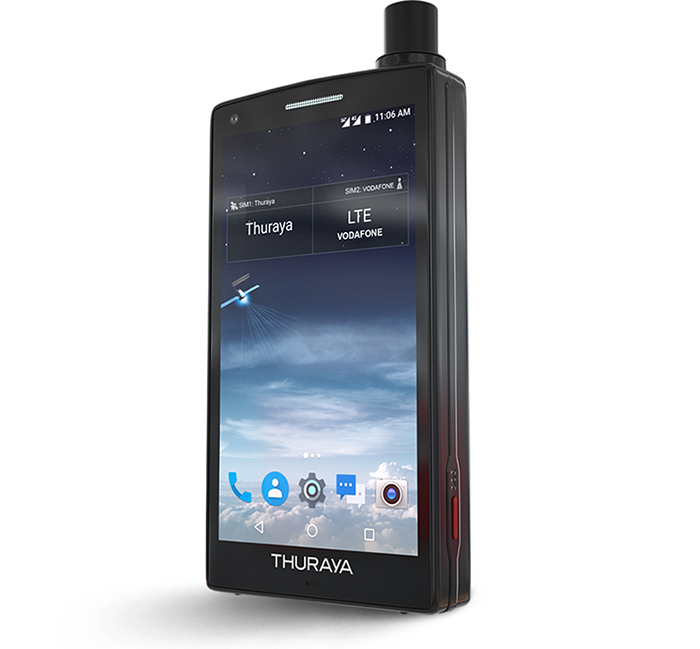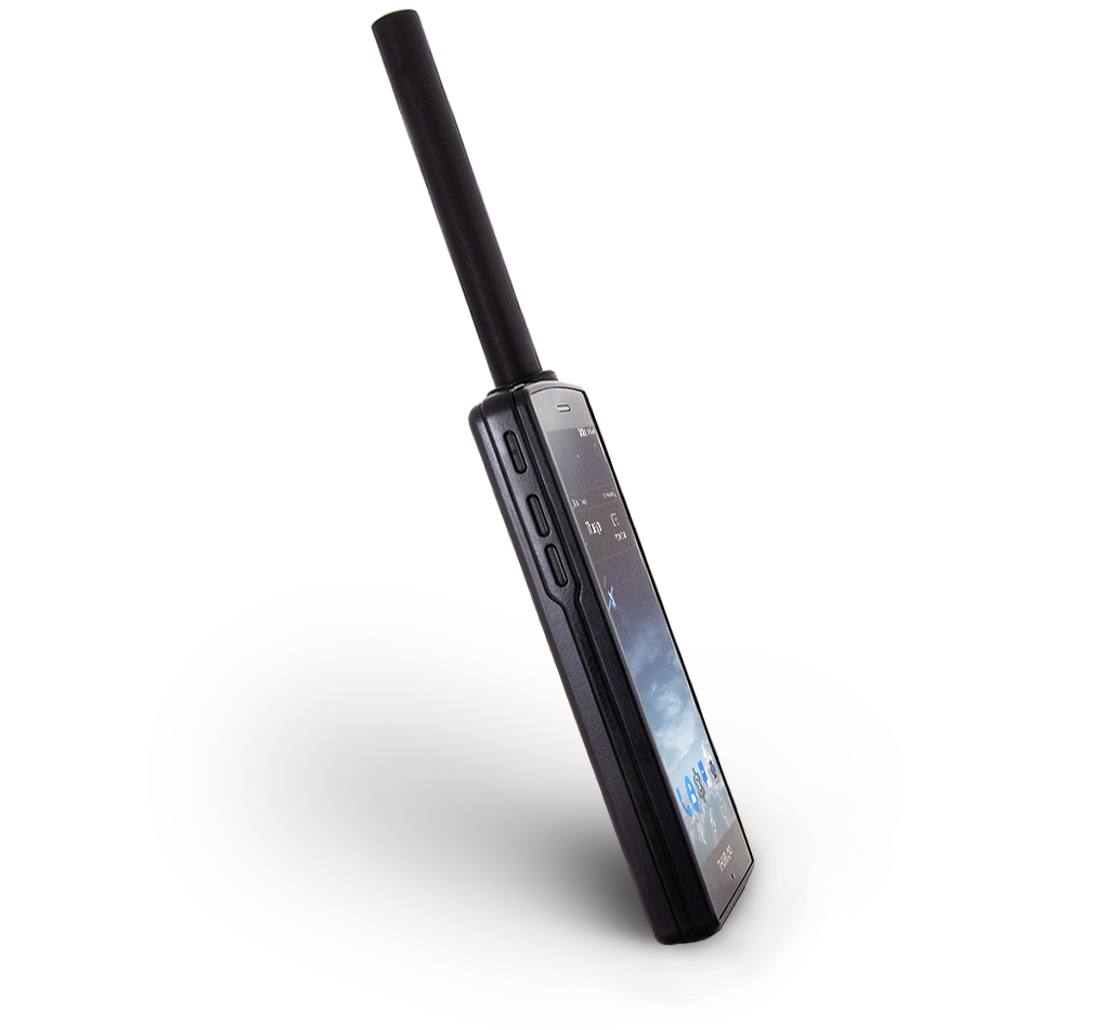 "Always-on" Satellite & GSM mode.
Designed to be the most ruggedized phone in the industry, the Thuraya X5-Touch is immune to any mining project hazards including dust, water, shock, vibration, and extreme temperature. The phone comes pre-installed with a range of Google applications and the Android Operating System, so you can completely personalize your phone to suit your needs. To ensure your safety on-site the X5-Touch is built with a dedicated SOS button and advanced navigation capabilities, so you can conduct your mining operations freely and safely.
Whether you're looking for a quote, or not sure what to pick, we can help!
Related solutions
Meeting the communication requirements of the most scattered mining operations, Cygnus provides satellite solutions that offer short lead-times, removing the need for high-investment land-based infrastructures. Moreover, ensuring the safety and productivity of your workforce in challenging environments requires constant and highly reliable connectivity at remote sites. From extraction and drilling to mining projects, Cygnus' Mining Solutions helps reach your rural and remote environments. We facilitate flexible communications for exploration camps, real-time data transmissions, and always-on connectivity, to speed up your decision making, response time, and continually improve operational efficiency.
Satellite plans for Thuraya X5-Touch
Need some support?
Let's talk
Whether you need a quote or you're looking for some support to find the best-fit solution for your needs, we can help.