This is
Thuraya T2M Dual
Offering the very best in security and connectivity when tracking and monitoring your personal assets. Easily keep track of all your remote assets, with built-in navigation systems supporting: GPS, Galileo, Glonass, and Beidou. Equipped with dual-mode, the T2M-dual automatically switches between Thuraya's satellite network and partner GSM networks, allowing for constant, seamless coverage. If you're looking to track your fixed or mobile assets across changing points with peace of mind, the T2M-dual offers a fix that is simple, flexible, and affordable.
Download Thuraya T2M Dual Fact Sheet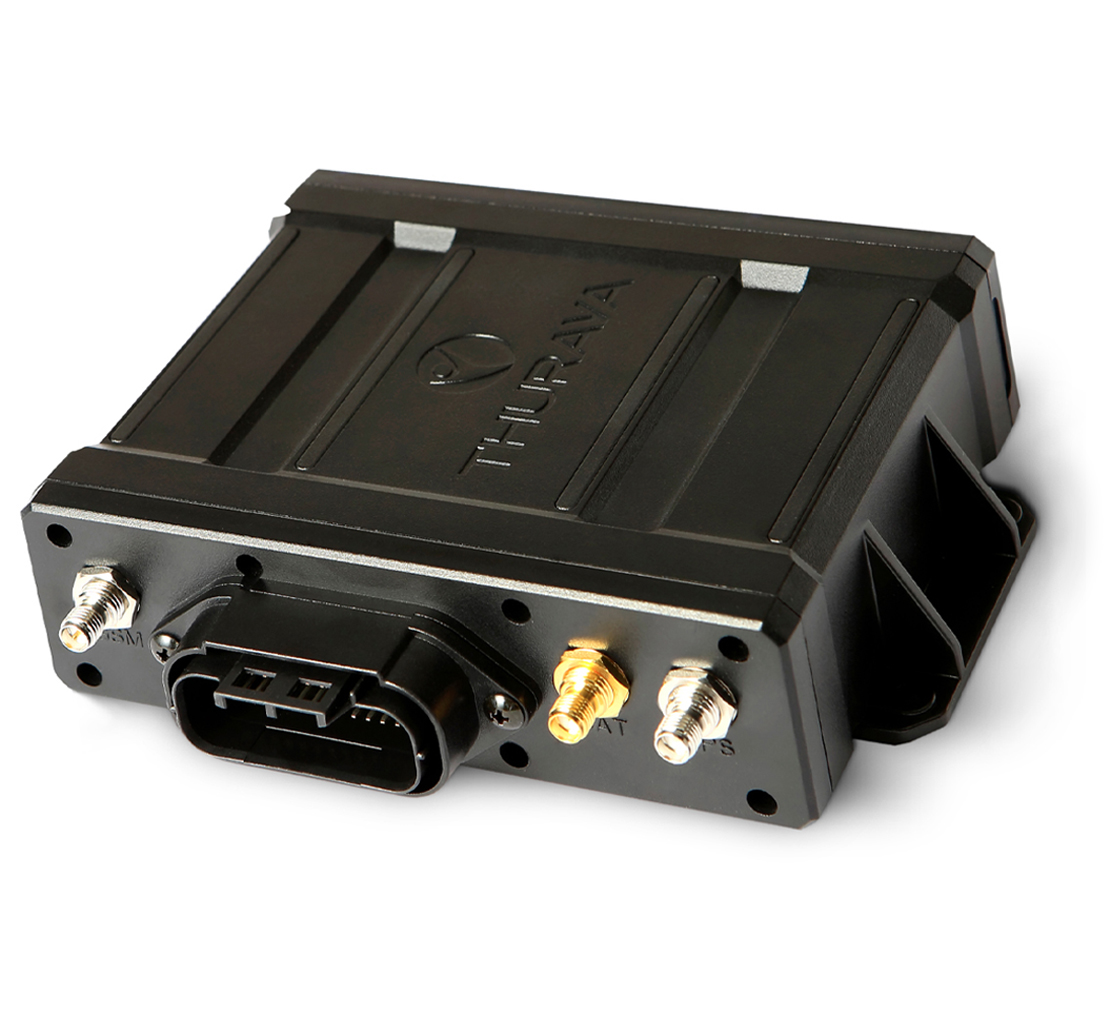 Quick, Extensive, and Resilient Tracking.
Equipped with 7 modes of communication, along with robust IoT communications and capabilities, the T2M-dual terminal allows for smart, streamlined, and automated data capture across both satellite and GSM networks. The automated network mode selection is determined by least cost routing, so your personal business is guaranteed a much more affordable service. Built to withstand harsh environmental conditions, while delivering actionable data directly to you, the T2M-dual will keep your remote assets, vehicles and overall operations running smoothly.
Whether you're looking for a quote, or not sure what to pick, we can help!
Dual Use – Track Fixed or Mobile Assets
Thuraya T2M-DUAL is the world's only Satellite – GSM solution that allows Satellite Messaging, GmPRS IP Data, and Circuit Switched 9.6 kbps data to enable the simultaneous collection of data from multiple points and sources including location information, data from external sensors and peripheral devices, and input collected from vehicles.
Satellite plans for Thuraya T2M Dual
Need some support?
Let's talk
Whether you need a quote or you're looking for some support to find the best-fit solution for your needs, we can help.