Powering global connectivity for over 20 years, through highly reliable satellite-based technology. At Cygnus, we offer our clients high-value consultancy throughout the progression of your business. Bridge the digital divide between you and your remote operations with our end-to-end voice and data connectivity solutions, flexible service delivery, and system installation and management.
We know how unpredictable your on-the-job conditions can be, and what you need is a highly-reliable global communications partner confident in supporting you through any obstacle that arises. We'd like to think of ourselves as the best satellite communications partner for this job.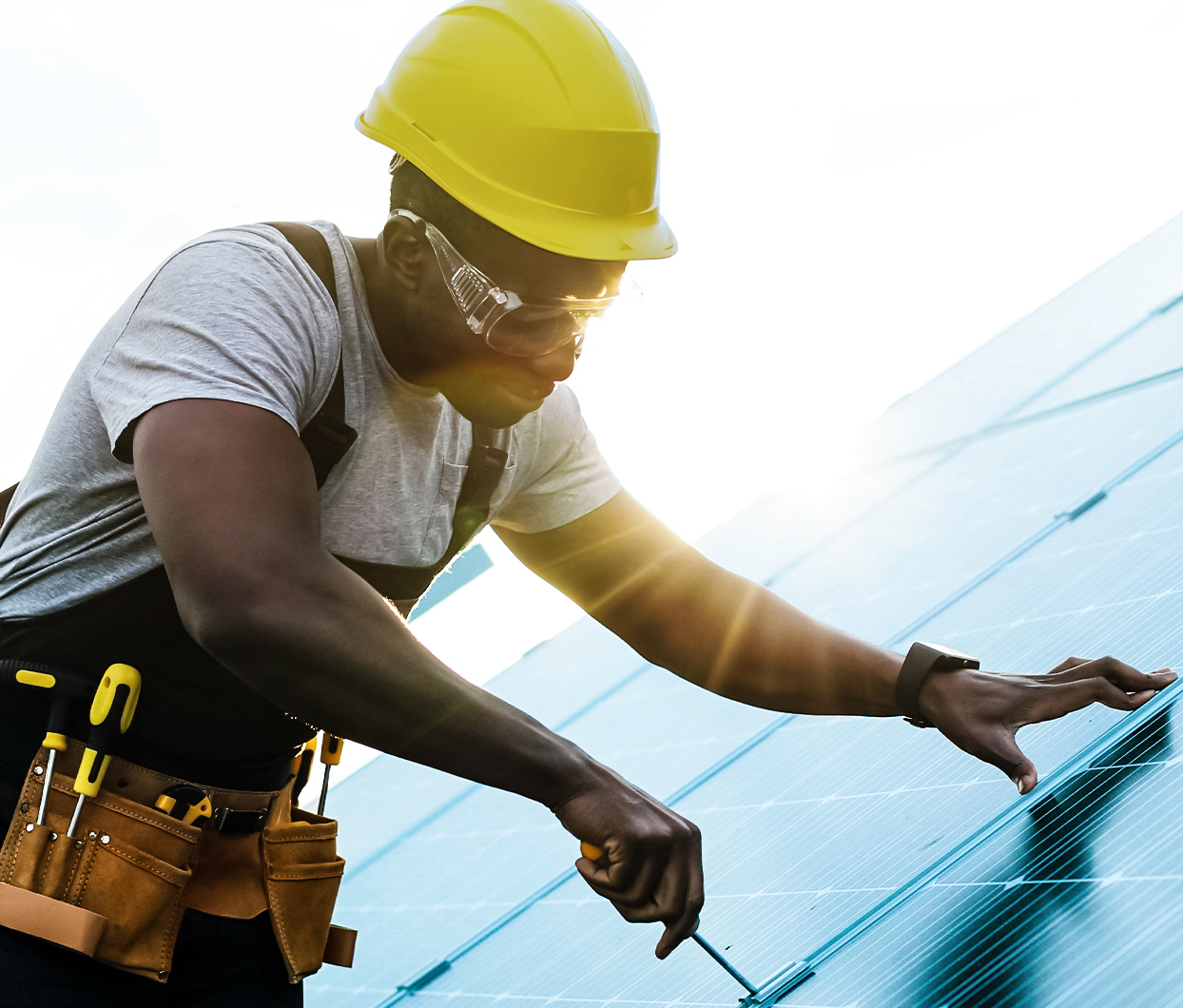 Energy
Wherever the search for resources takes your team, you can depend on Cygnus' Energy solutions to significantly boost your field effectiveness. At Cygnus, we ensure your employees stay connected with their colleagues and families at all times, we are committed to meeting your business goals, and we are transforming our solutions with your evolving business needs.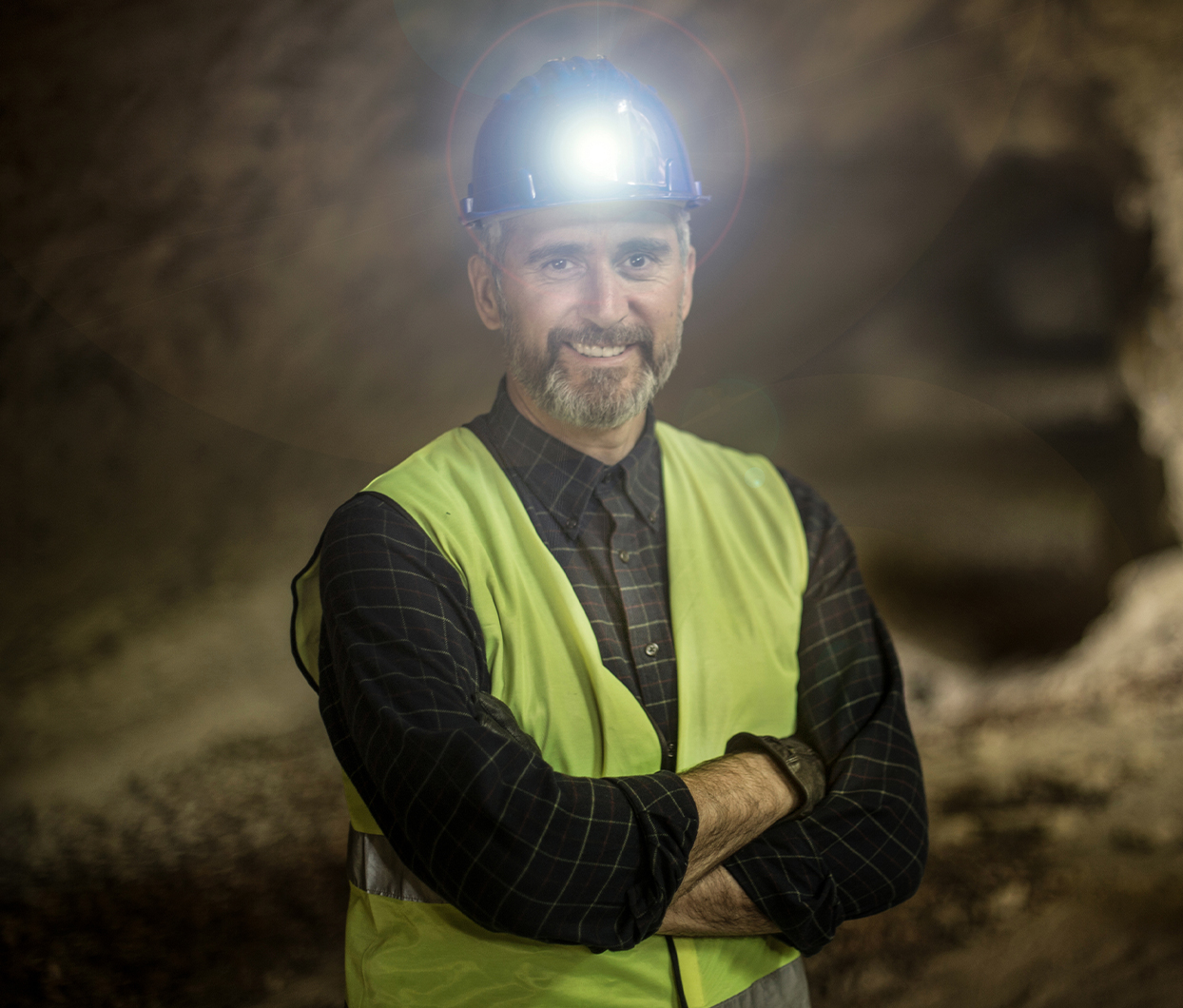 Mining
Meeting the communication requirements of the most scattered mining operations, Cygnus provides satellite solutions that offer short lead-times, removing the need for high-investment land-based infrastructures. Moreover, ensuring the safety and productivity of your workforce in challenging environments requires constant and highly reliable connectivity at remote sites. From extraction and drilling to mining projects, Cygnus' Mining Solutions helps reach your rural and remote environments. We facilitate flexible communications for exploration camps, real-time data transmissions, and always-on connectivity, to speed up your decision making, response time, and continually improve operational efficiency.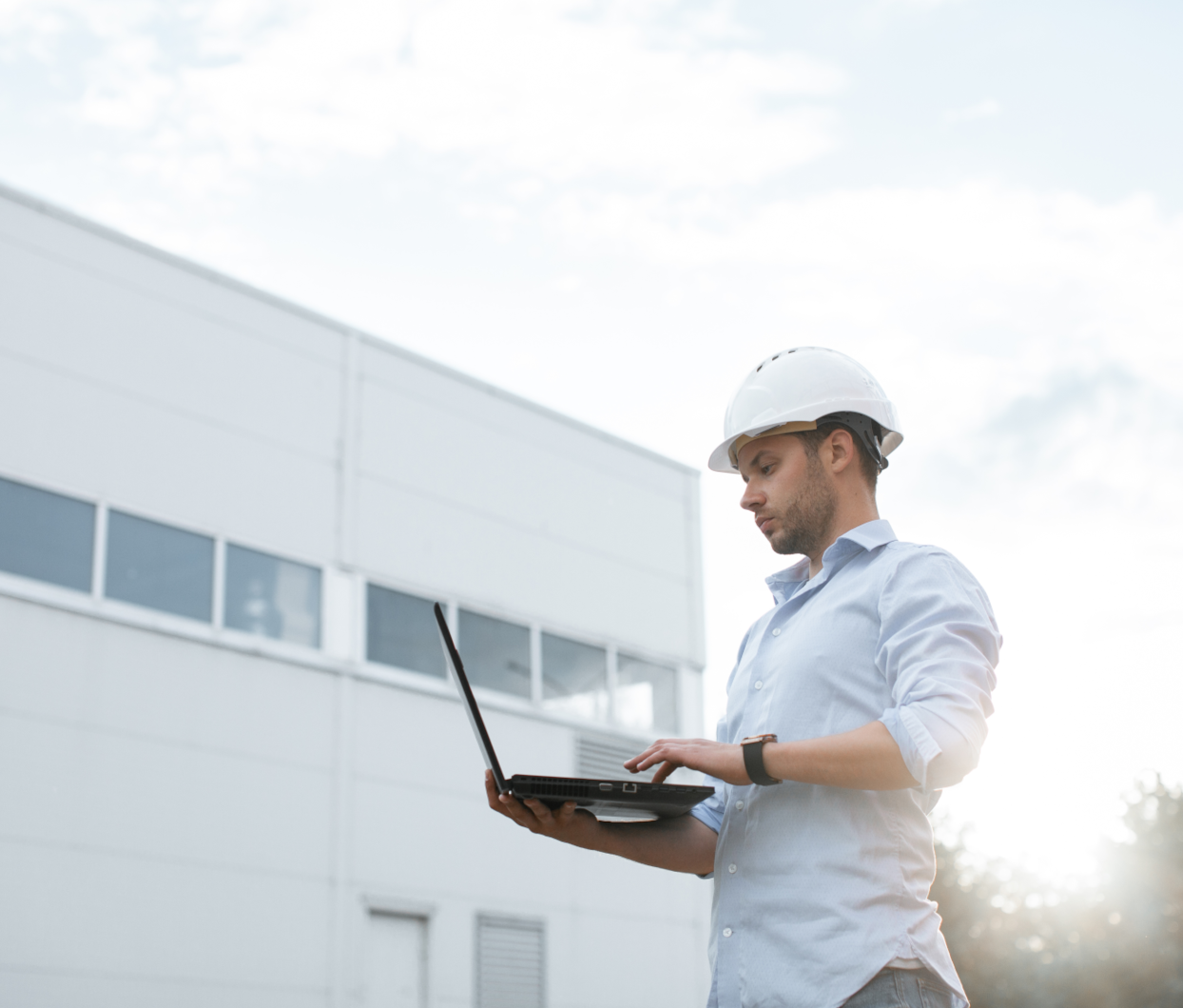 Enterprise
If your organization works in remote areas away from the connectivity of the conventional networks, we've got you covered. Cygnus Enterprise Solutions offers increased mobility, ensuring that you are free from the risk of getting disconnected from critical phone calls, emails, or other correspondence. Our wide range of satellite telecom solutions delivers high volumes of data with quality voice, capable of supporting multiple users and providing high-speed internet and compatibility with various business applications.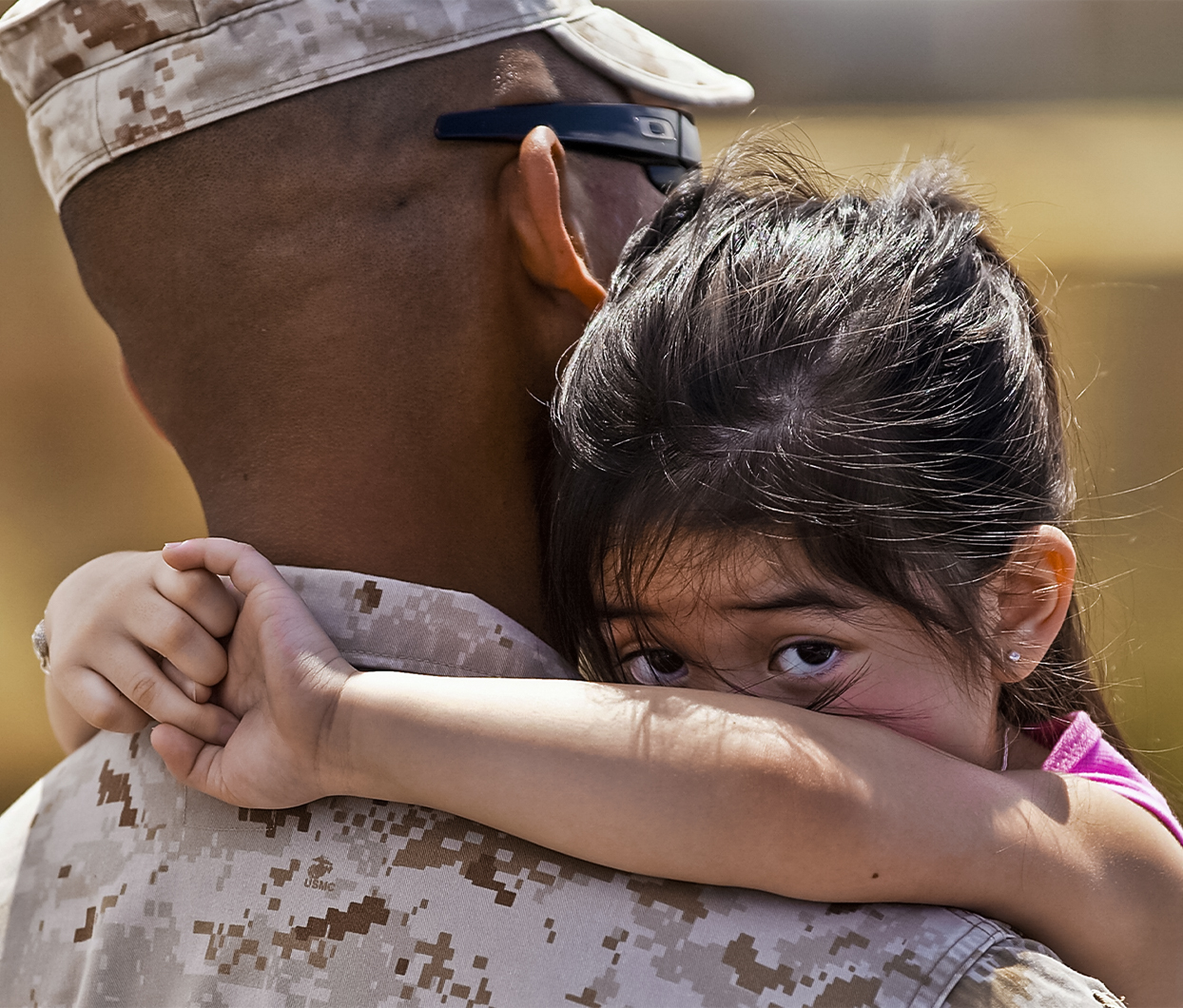 Government
Defending and safeguarding a nation requires highly reliable, military-grade communications solutions. Our mission-critical communication and information infrastructure solutions are robust in withstanding remote, harsh, and challenging operating environments with no compromise in quality or consistency. At Cygnus Telecom, we carry out extensive research to make sure our government comms are extremely secure before they are actually deployed in the field.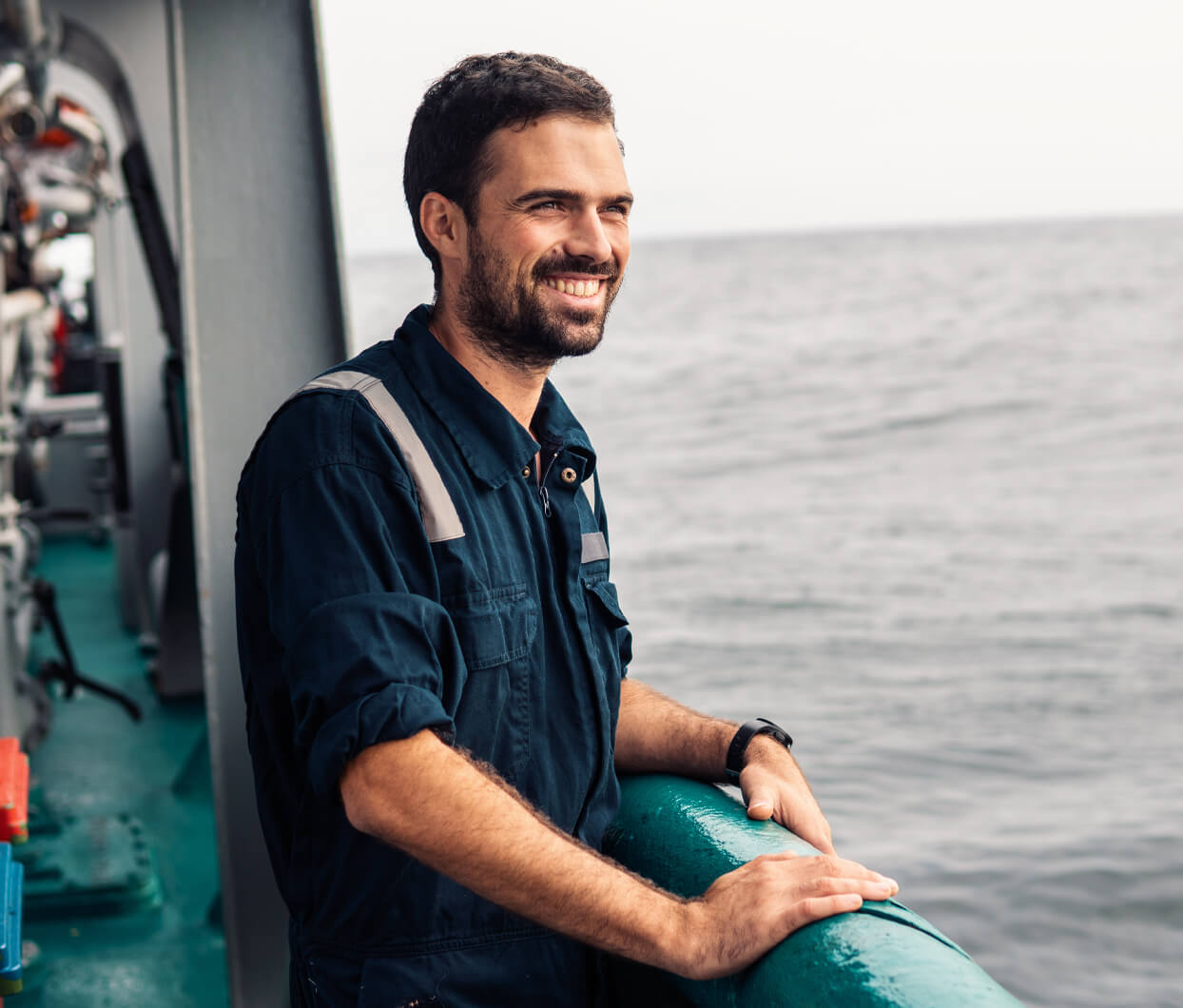 Maritime
Working offshore can mean that days, weeks, and even months pass by without much meaningful contact with family and friends on-shore. We understand the challenges present with communication at sea. Whether you need connectivity to correspond with headquarters, to keep your crew safe and happy, to manage a fleet of vessels, or to maintain IP networks on remote vessels, we've got you covered.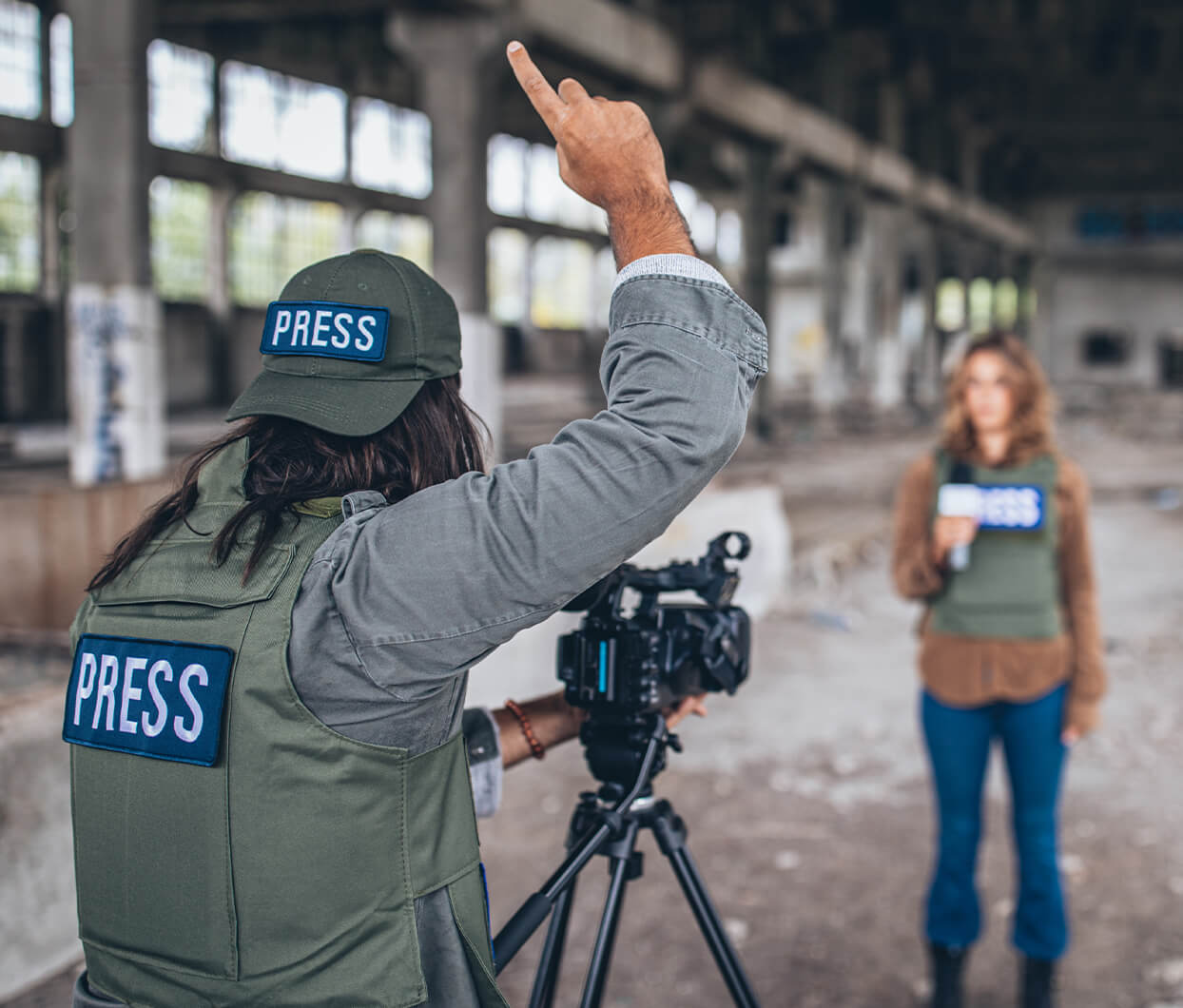 Media
With the 24-hour news cycle shrinking and the growing demand to break news just in time, on-the-move communications and rapid response accessibility are of utmost importance to correspondents on the ground. We understand how important it is for your broadcasting and media operations to stay up-to-speed with the high demand for cloud-based content delivery and on-demand videos. Our extensive range of satellite phones, easy-to-deploy broadband terminals, and antennas give you high mobility to film and report quality, live breaking news via voice or video broadcasting, no matter where you are.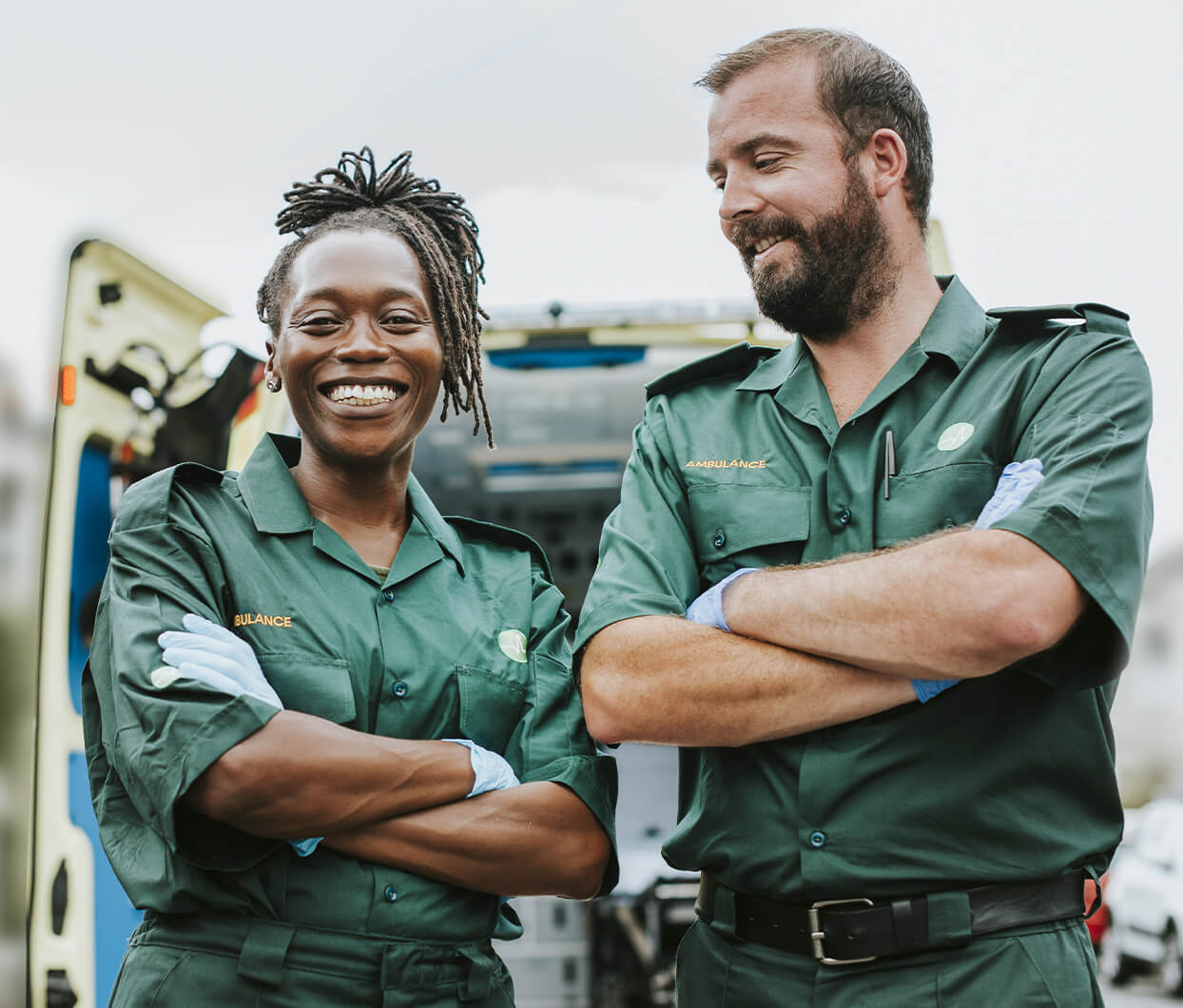 Humanitarian
We work alongside disaster response and humanitarian teams across the globe by providing secure and faultless back-up systems that enable them to accomplish the most challenging and dangerous missions anytime, anywhere. Our remote communication solutions include lightweight and portable equipment to enable high mobility and quicker response time for operational units. Allow us to take care of your remote communications for any budget, so you can focus on the job at hand- responding to emergencies, saving lives, and making the world a better place.
Need some support?
Let's talk
Whether you need a quote or you're looking for some support to find the best-fit solution for your needs, we can help.