This is
Thuraya IP+
When your Energy operations demand superior mobility with zero compromises on connectivity, there can only be one choice: Thuraya IP+. Best suited for real-time updates and time-sensitive communications between field operations and the HQ, the Thuraya IP+ enables users to access their corporate networks, browse the internet, keep in touch with family and friends over email or social media, and most importantly, chat over satellite VoIP wherever and whenever they need to.
Download Thuraya IP+ Fact Sheet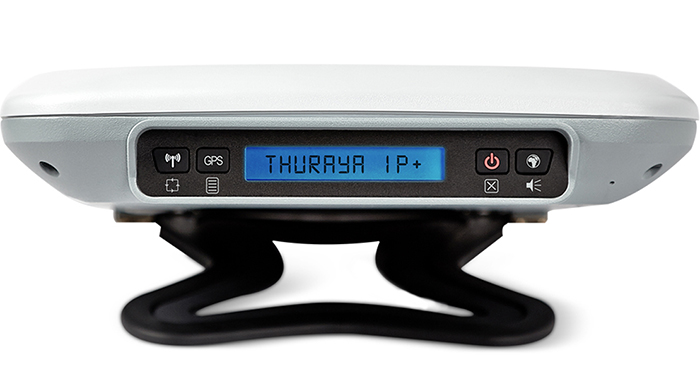 The lightest, fastest, and most compact broadband terminal in its class.
Reliable, unwavering, and high-quality communication is the most sought-after necessity to digitize your operations. The high-speed streaming capabilities of Thuraya IP+ allows for transmitting large volumes of data from the oil rig to offshore platforms, and every other operation in between. The Thuraya IP+ serves as a highly efficient communications technology to increase safety and operational efficiency for your personnel in rough or hazardous situations.
Whether you're looking for a quote, or not sure what to pick, we can help!
Related solutions
Wherever the search for resources takes your team, you can depend on Cygnus' Energy solutions to significantly boost your field effectiveness. At Cygnus, we ensure your employees stay connected with their colleagues and families at all times, we are committed to meeting your business goals, and we are transforming our solutions with your evolving business needs.
Satellite plans for Thuraya IP+
Need some support?
Let's talk
Whether you need a quote or you're looking for some support to find the best-fit solution for your needs, we can help.