This is
Thuraya MarineStar
Sail off into your summer vacation care-free, when you know that you're backed up by the Thuraya MarineStar – a maritime satellite voice solution keeping you connected to the world via circuit-switched voice and SMS services. Along with the ability to make satellite calls to landlines, mobiles, and other satellite phones, this affordable terminal also supports GmPRS data connectivity, so you can stay in touch with family and friends at shore.
Download Thuraya MarineStar Fact Sheet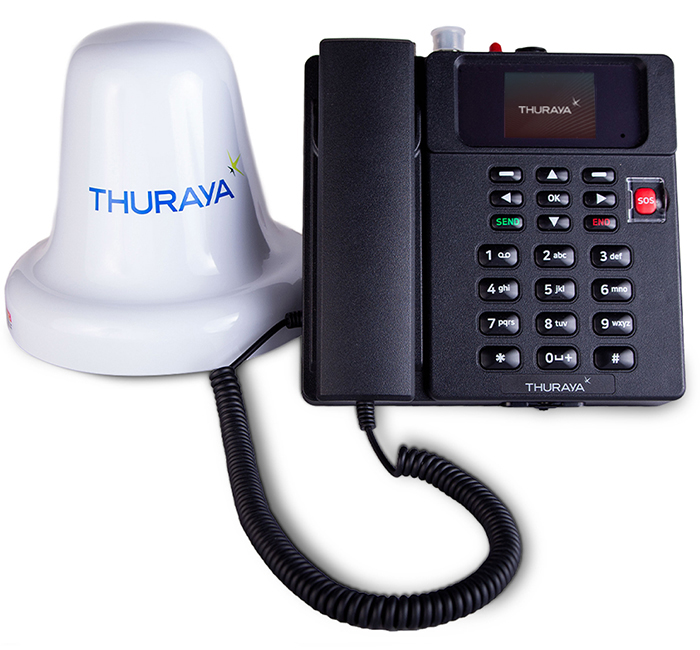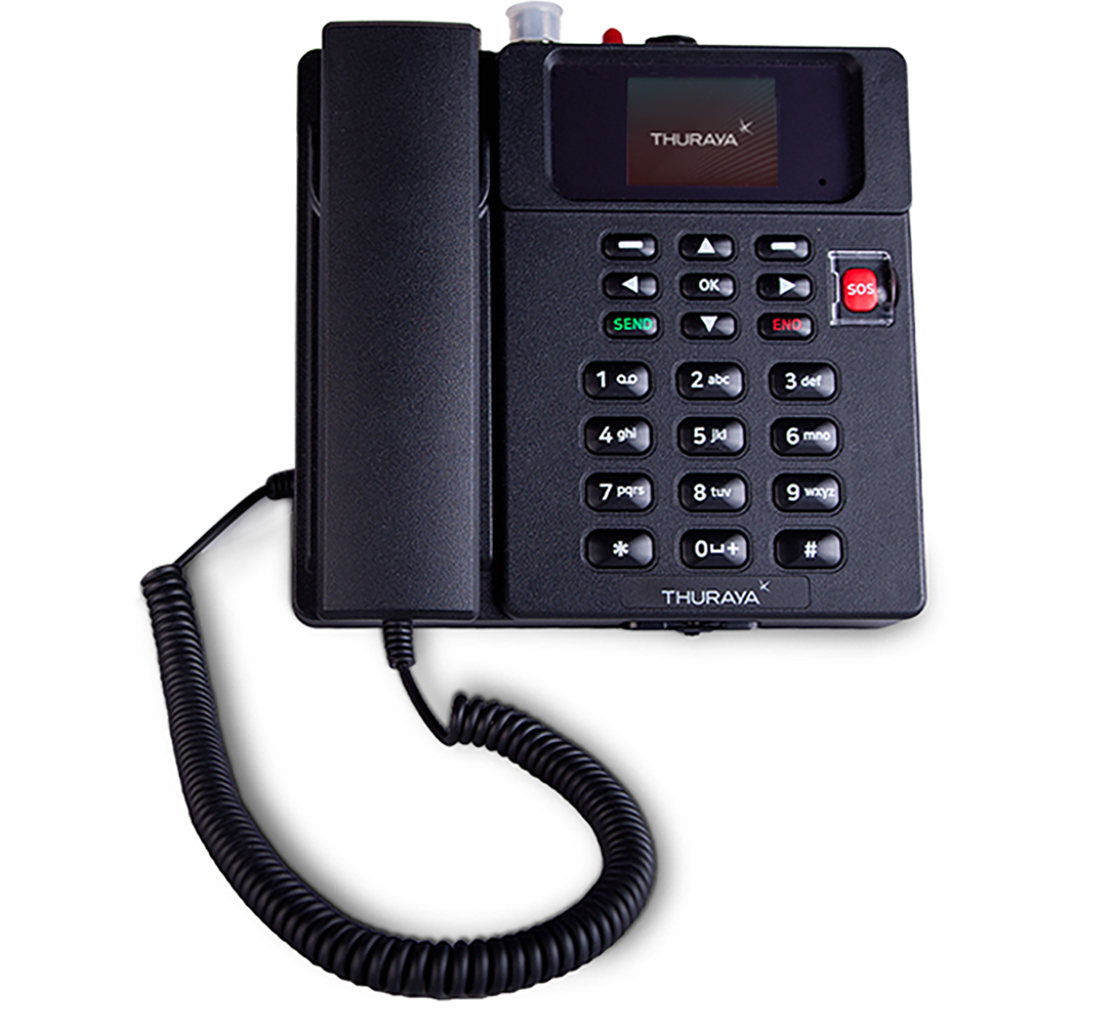 Delivering enhanced connectivity, flexibility, and operational efficiency.
Whether you're planning a weekend adventure at sea or journeying across the ocean for a while, the Thuraya MarineStar will provide you with flawless, cost-effective voice communications, no matter where your oceanic adventures take you. Blending a robust design with unmatched functionality, you can be assured that you'll have access to constant connectivity, even in turbulent conditions.
Whether you're looking for a quote, or not sure what to pick, we can help!
The most affordable maritime voice terminal
The Thuraya MarineStar offers unmatched levels of value to provide flawless voice communications with tracking and monitoring across the world's busiest sea routes and fishing hotspots.
Satellite plans for Thuraya MarineStar
Need some support?
Let's talk
Whether you need a quote or you're looking for some support to find the best-fit solution for your needs, we can help.