This is
Thuraya T2M Dual
By making processes more flexible, more affordable, and less labor-intensive, the T2M-Dual minimizes the physical distance challenges and complex operational challenges faced by energy workers between HQ and remote sites. Its dual-mode coverage offers auto-switching and an auto-data capture between Satellite and GSM networks, enabling operators to always stay connected and make smarter decisions towards driving operational efficiency.
Download Thuraya T2M Dual Fact Sheet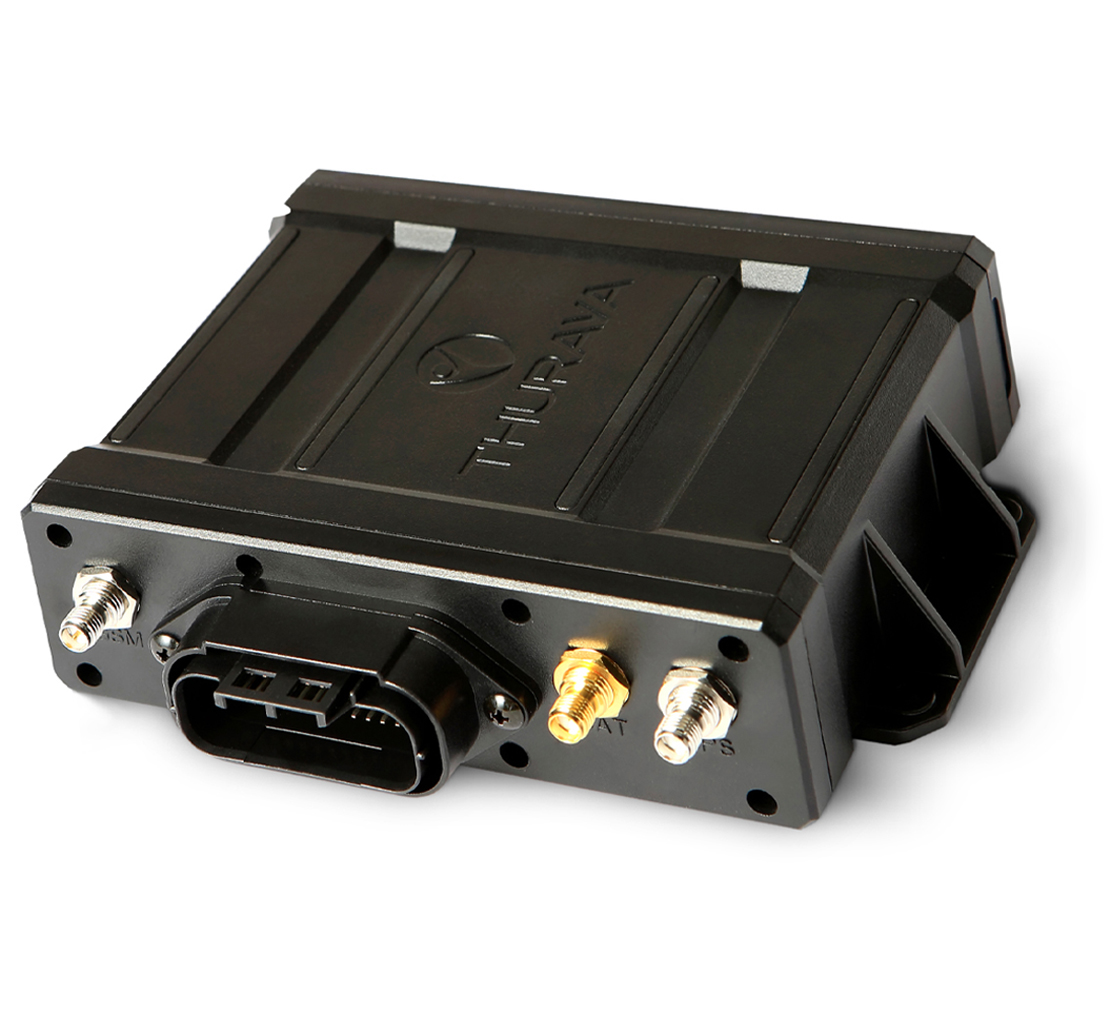 The smart tracking terminal to digitize your operations.
Built to withstand harsh environmental conditions, while delivering actionable data directly to you, the T2M-dual will keep your energy operations smooth sailing. From hydro and environmental management to oil & gas SCADA and pipeline monitoring the T2M-Dual ensures an unrivaled total cost of ownership, and an unmatched choice of transmission to meet communicational requirements over 3G GSM or Satellite- allowing your operations to benefit from the efficiencies of digitized automation.
Whether you're looking for a quote, or not sure what to pick, we can help!
Related solutions
Wherever the search for resources takes your team, you can depend on Cygnus' Energy solutions to significantly boost your field effectiveness. At Cygnus, we ensure your employees stay connected with their colleagues and families at all times, we are committed to meeting your business goals, and we are transforming our solutions with your evolving business needs.
Satellite plans for Thuraya T2M Dual
Need some support?
Let's talk
Whether you need a quote or you're looking for some support to find the best-fit solution for your needs, we can help.