This is
Thuraya X5-Touch
The world's first Android-based satellite & GSM phone empowering you to explore new paths, while staying prepared and connected at all times. Offering you true flexibility with its unique 'always on' function, you'll be able to make and receive calls simultaneously on both networks – ensuring not to miss out on any communications from friends or family. With 11 hours of talk time and a standby time of 100 hours, you'll have no problem staying connected – no matter where your exploration takes you to.
Download Thuraya X5-Touch Fact Sheet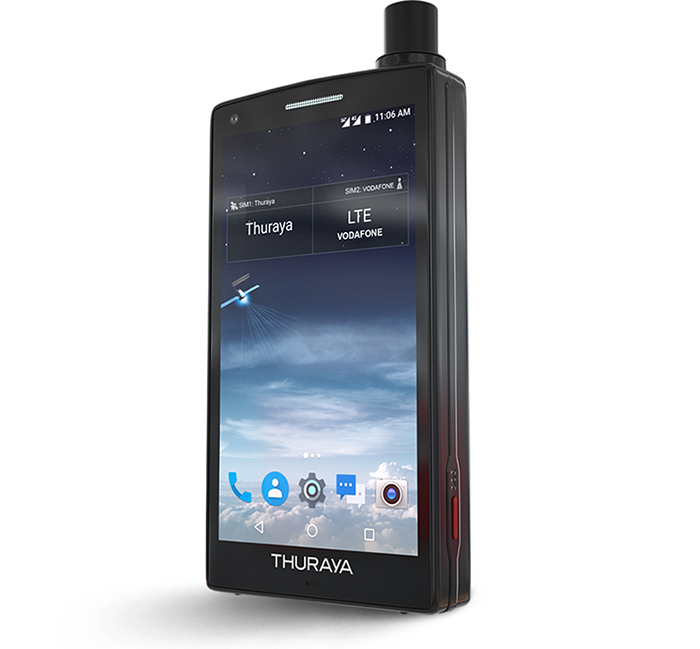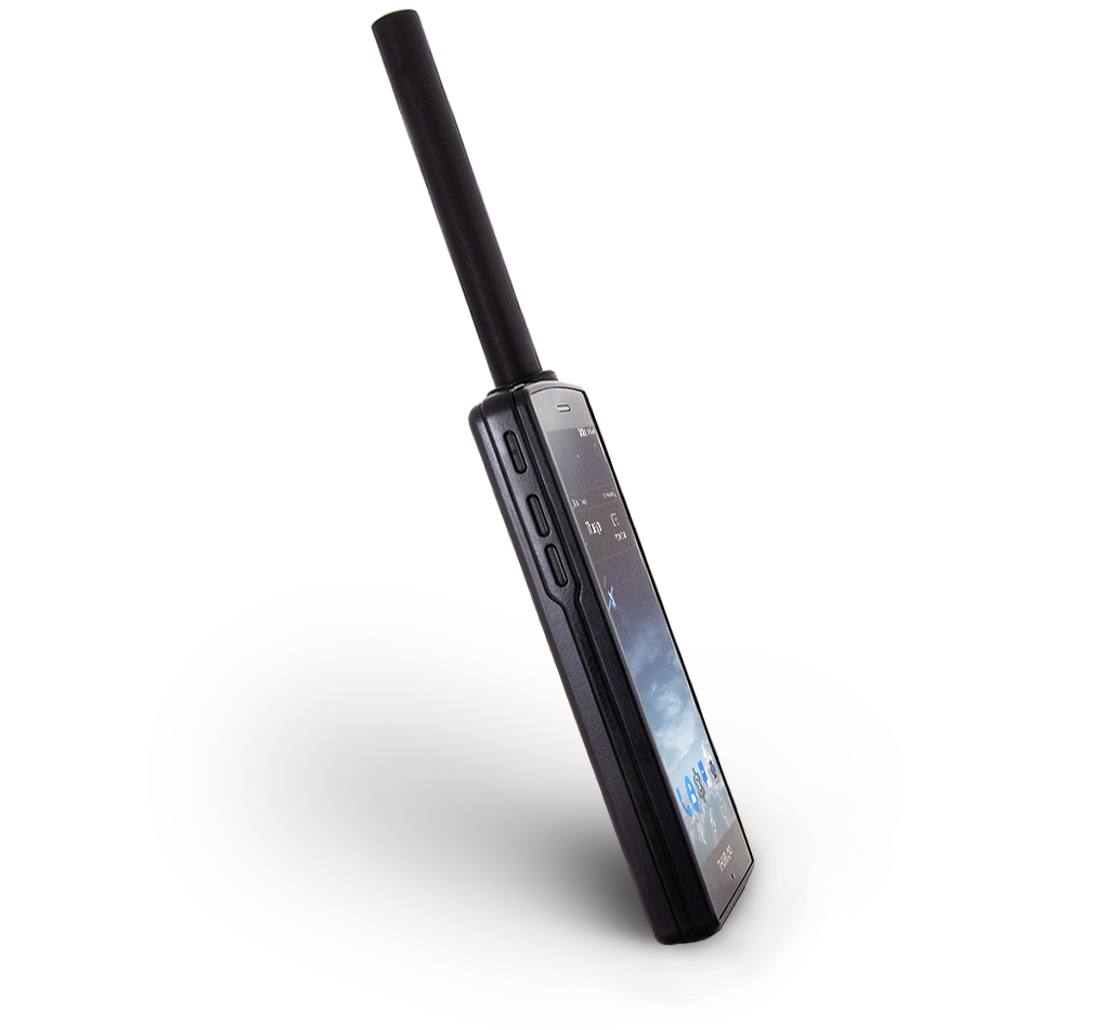 A truly dual-experience.
Equipped with a 5.2" full HD touchscreen, and built with glare-resistant Gorilla® glass to withstand the harshest of environments, the X5-Touch is the most ruggedized phone in the industry – so you can safely go about your travels with true peace of mind. Fully customize your phone to suit your personal needs with access to the Google Playstore and third-party apps. Staying in touch with friends, family, and colleagues couldn't be more convenient.
Whether you're looking for a quote, or not sure what to pick, we can help!
Always-on connectivity
No matter how far your adventure takes you, you're just a call away from the rest of the world. Cygnus's variety of market-leading satellite phones offers highly reliable voice and data connectivity in the most remote and tough environments, perfectly suited for adventurous souls. Explore our range of ruggedized, secure, and industrial-grade phones to find the best fit for any of your travel requirements.
Satellite plans for Thuraya X5-Touch
Need some support?
Let's talk
Whether you need a quote or you're looking for some support to find the best-fit solution for your needs, we can help.