This is
Thuraya XT-LITE
Ideal to keep your mining operations connected and cost-efficient, the Thuraya XT-LITE offers users the best value for money to keep you and your colleagues connected at all times. With an advanced, omnidirectional antenna, the XT-LITE offers you a seamless walk-and-talk experience, perfect for making calls at remote mining sites and while on the move. You'll also receive call notifications even when the antenna stowed, so you'll be connected at all times.
Download Thuraya XT-LITE Fact Sheet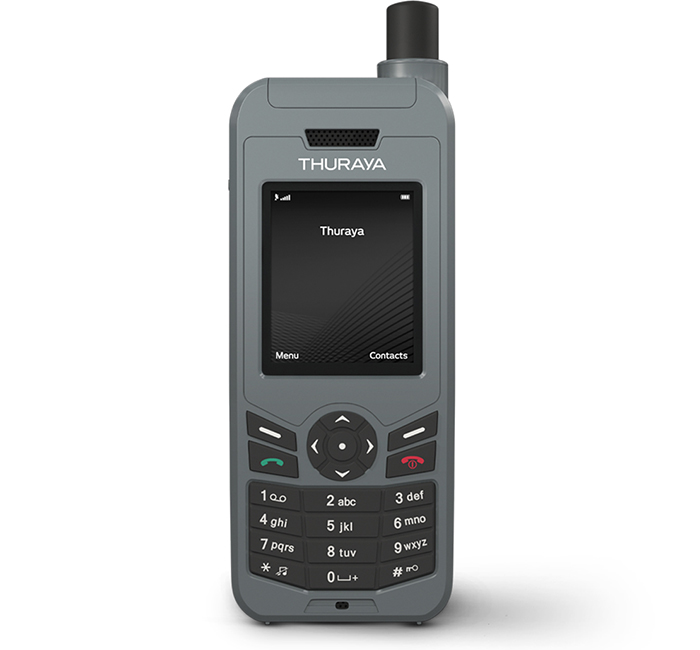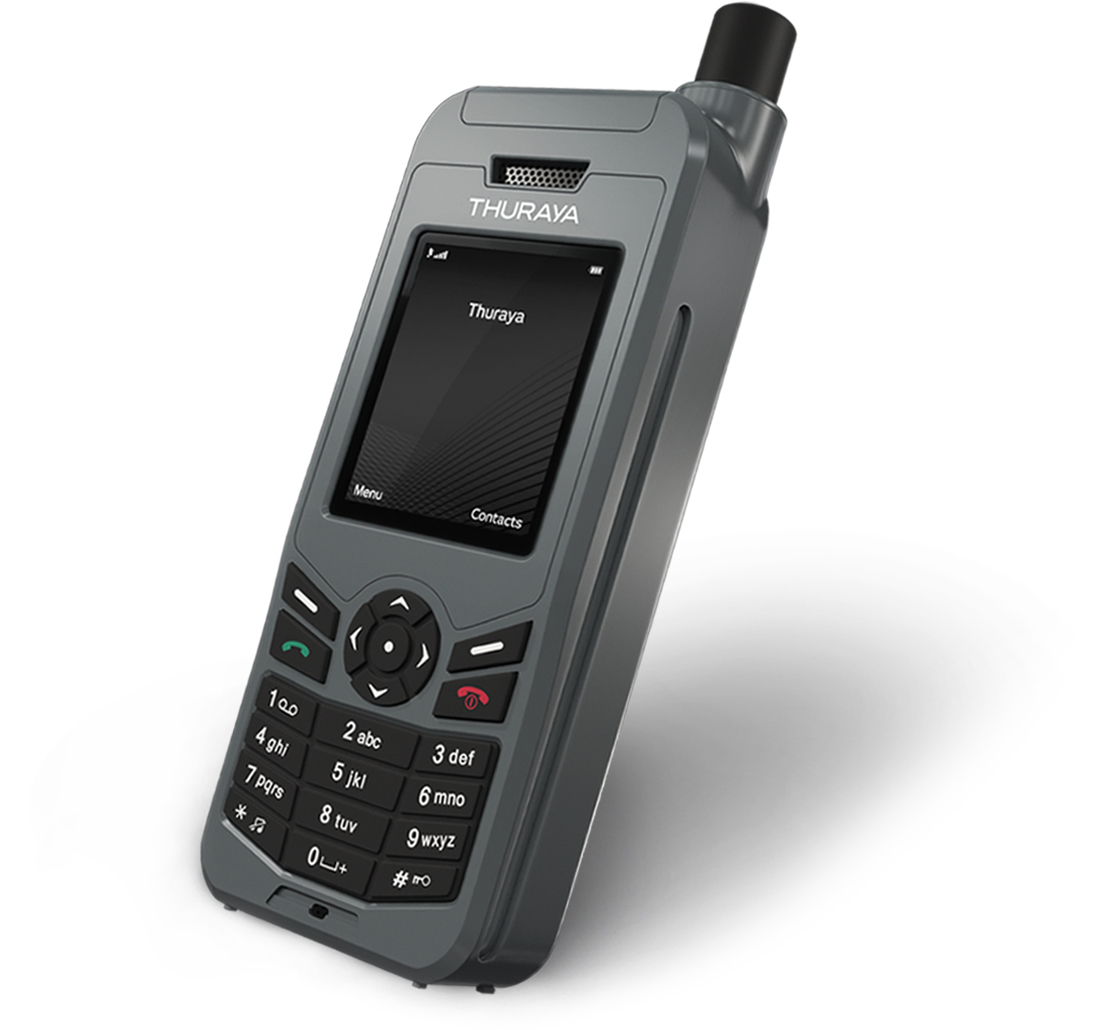 Simple. Reliable. Affordable.
Make calls and send SMS messages in satellite mode when terrestrial networks are unavailable, with our attractive airtime plans, connecting and optimizing your operations. While doing so, enjoy a long-lasting battery life of 6 hours of talk time, and up to 80 hours on standby. Its durable and easy-to-use design makes the XT-LITE the perfect addition to your kit during exploration, extraction, and other mining support activities.
Whether you're looking for a quote, or not sure what to pick, we can help!
Related solutions
Meeting the communication requirements of the most scattered mining operations, Cygnus provides satellite solutions that offer short lead-times, removing the need for high-investment land-based infrastructures. Moreover, ensuring the safety and productivity of your workforce in challenging environments requires constant and highly reliable connectivity at remote sites. From extraction and drilling to mining projects, Cygnus' Mining Solutions helps reach your rural and remote environments. We facilitate flexible communications for exploration camps, real-time data transmissions, and always-on connectivity, to speed up your decision making, response time, and continually improve operational efficiency.
Satellite plans for Thuraya XT-LITE
Need some support?
Let's talk
Whether you need a quote or you're looking for some support to find the best-fit solution for your needs, we can help.