This is
Thuraya XT-LITE
Ideal for your relief operations to be connected and cost-efficient, the Thuraya XT-LITE offers humanitarian workers the best value for money to keep you and your emergency teams connected at all times. With an advanced, omnidirectional antenna, the XT-PRO offers you a seamless walk-and-talk experience, perfect for making calls when managing disasters. You'll also receive call notifications even with the antenna stowed, so you'll never miss an emergency update.
Download Thuraya XT-LITE Fact Sheet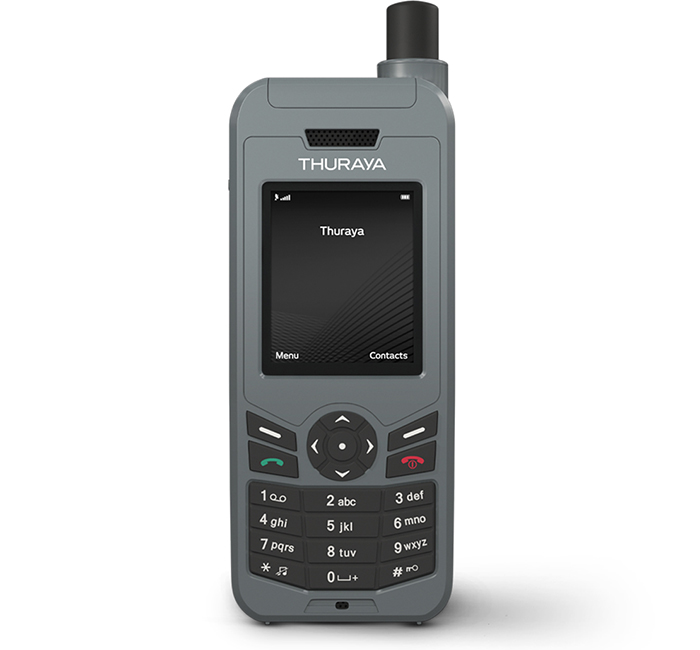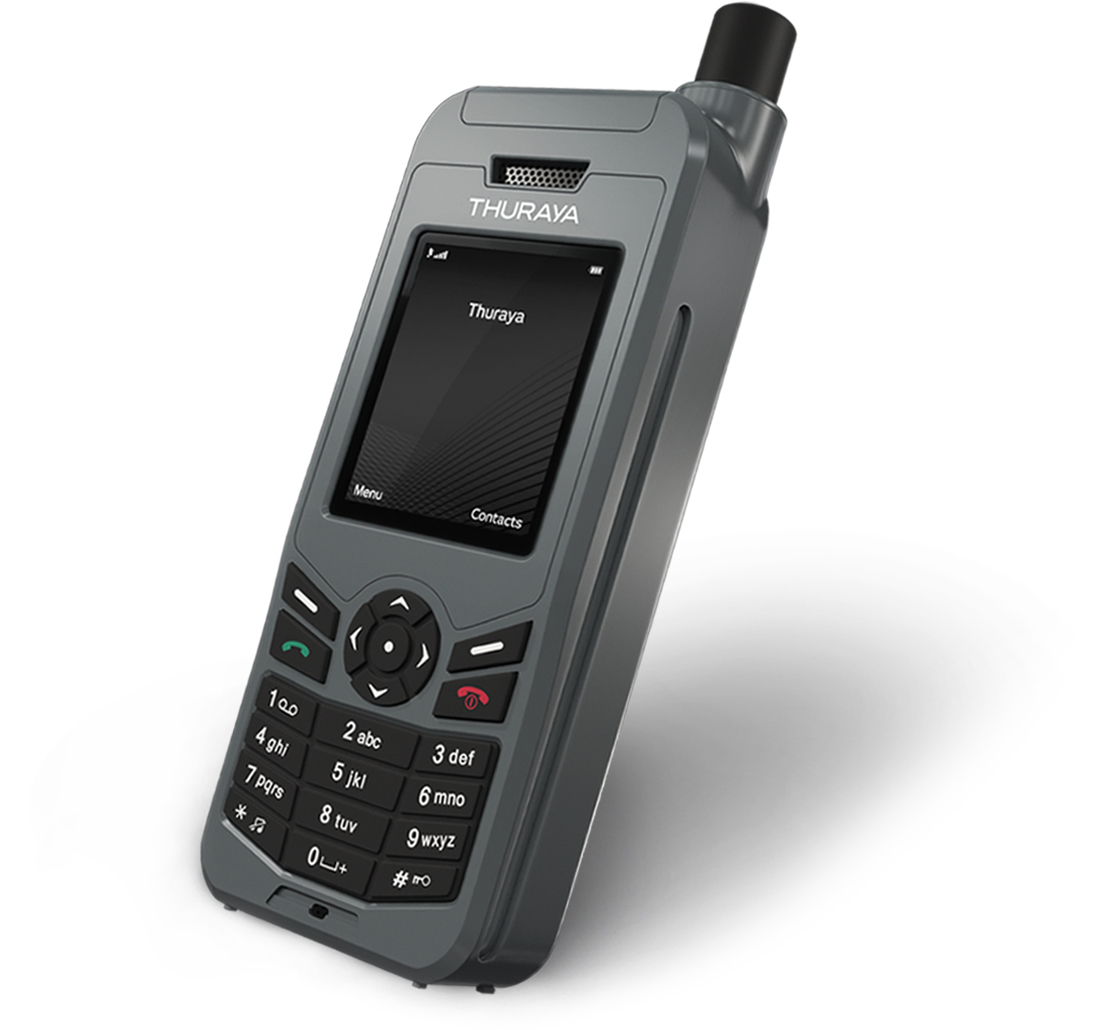 Simple. Reliable. Affordable.
The XT-LITE boasts a long-lasting battery life, with 6 hours of talk-time and up to 80 hours on standby, so you can ensure you're always responsive to ongoing rescue missions. Its durable and easy-to-use design makes the XT-LITE the perfect addition to emergency organizations and relief workers.
Whether you're looking for a quote, or not sure what to pick, we can help!
Related solutions
We work alongside disaster response and humanitarian teams across the globe by providing secure and faultless backup systems that enable them to accomplish the most challenging and dangerous missions anytime, anywhere. Our remote communication solutions include lightweight and portable equipment to enable high mobility and quicker response time for operational units. Allow us to take care of your remote communications for any budget, so you can focus on the job at hand- responding to emergencies, saving lives, and making the world a better place.
Satellite plans for Thuraya XT-LITE
Need some support?
Let's talk
Whether you need a quote or you're looking for some support to find the best-fit solution for your needs, we can help.