This is
Thuraya XT-LITE
Ideal to stay in constant connection and collaboration with your colleagues on board and off-shore. The Thuraya XT-LITE is the best-value-for-money satellite phone that comes with an advanced omnidirectional antenna, offering a seamless sail-and-talk experience. You'll also receive call notifications even when the antenna stowed, so you'll be connected at all times.
Download Thuraya XT-LITE Fact Sheet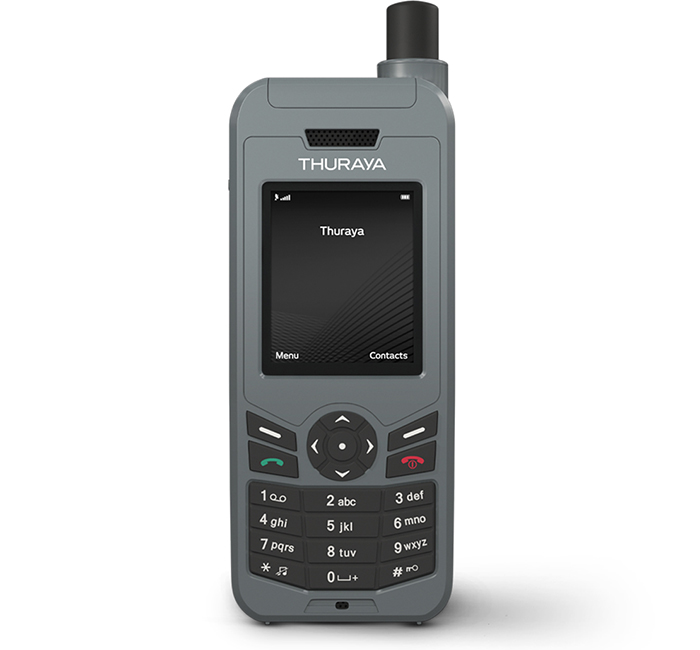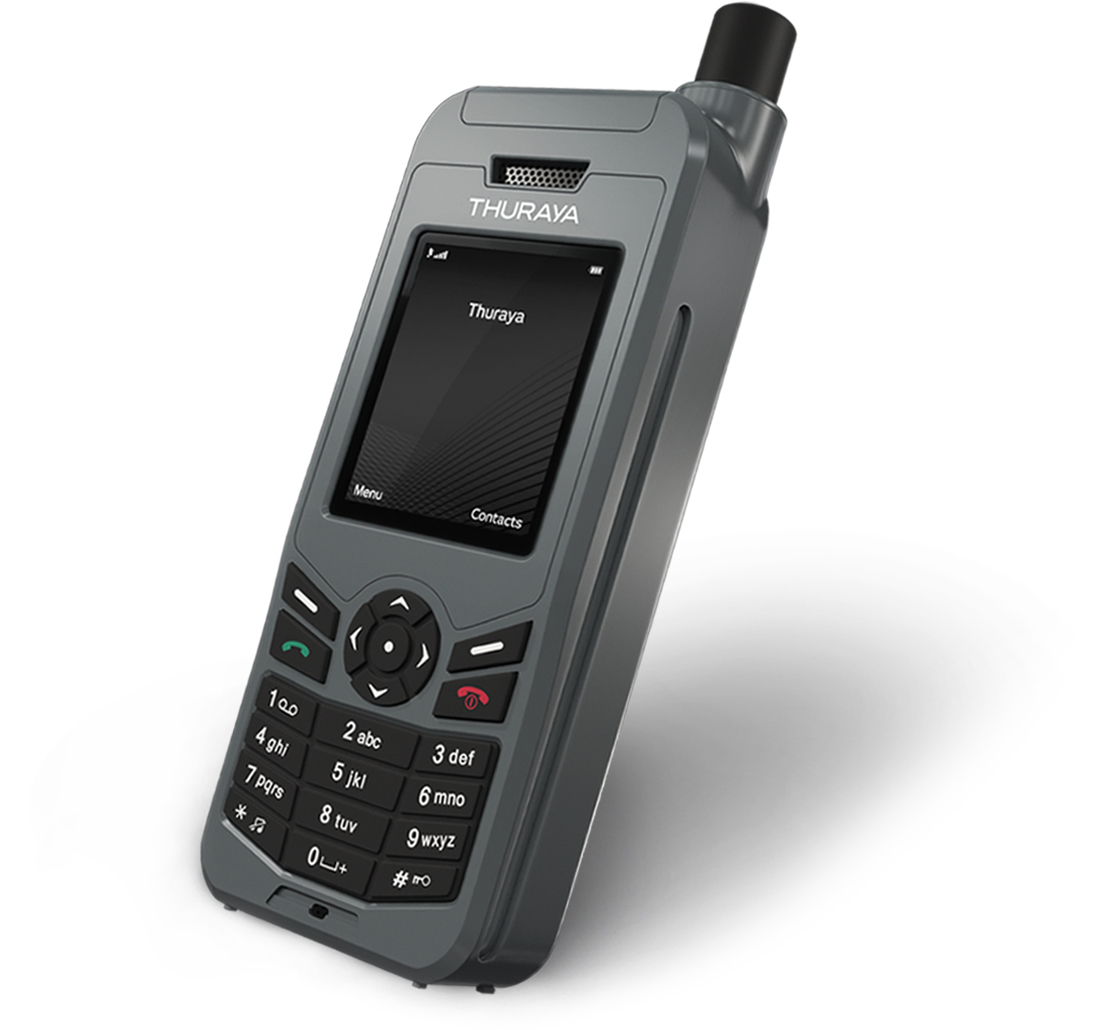 A reliable bang for your buck!
Make affordable calls and send SMS messages in satellite mode when you're sailing away from terrestrial networks. With our attractive airtime plans, you can optimize your operation and be guaranteed cost-effective and reliable connectivity on your voyage. While doing so, enjoy a long-lasting battery life of 6 hours of talk time, and up to 80 hours on standby. Its durable and easy-to-use design makes the XT-LITE the perfect addition to your marine operations kit.
Whether you're looking for a quote, or not sure what to pick, we can help!
Related solutions
Working offshore can mean that days, weeks, and even months pass by without much meaningful contact with family and friends on-shore. We understand the challenges present with communication at sea. Whether you need connectivity to correspond with headquarters, to keep your crew safe and happy, to manage a fleet of vessels, or to maintain IP networks on remote vessels, we've got you covered.
Satellite plans for Thuraya XT-LITE
Need some support?
Let's talk
Whether you need a quote or you're looking for some support to find the best-fit solution for your needs, we can help.