This is
Thuraya X5-Touch
Seamlessly bridging the connectivity gap at sea is the world's first and only Android-based satellite smartphone, the Thuraya X5-Touch. By offering an "always-on" satellite and GSM mode simultaneously, you're ensured uninterrupted network coverage on all your voyages. The Thuraya X5-Touch has a 5.2" full HD touchscreen made of glare-resistant Gorilla® glass, and it's ruggedized to withstand the harshest of environments, including water splash, ideal for those based offshore.
Download Thuraya X5-Touch Fact Sheet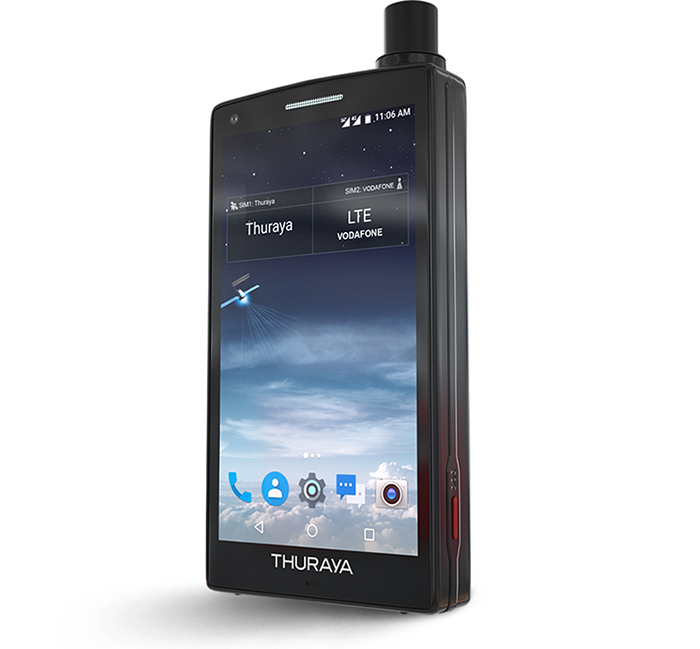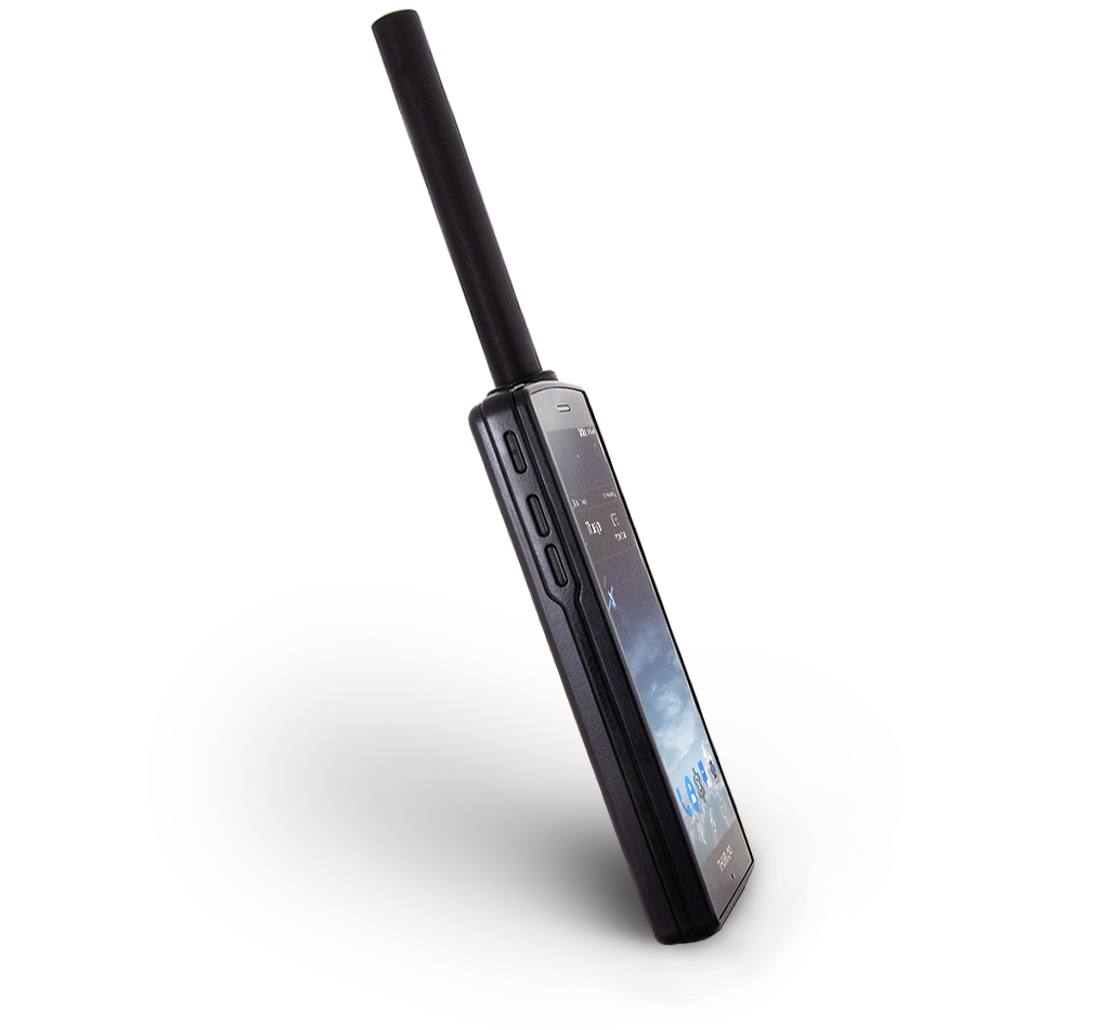 Sail thousands of miles offshore, while effortlessly staying in touch with the world.
The Thuraya X5-Touch is built with two nano SIM-card slots allowing you to simultaneously use satellite and GSM mode, ensuring that your marine operations and productivity remains unaffected. The sleek and contemporary device has a range of Google applications and the Android Operating System, so you can completely personalize your phone to suit your operational and social needs at sea.
Whether you're looking for a quote, or not sure what to pick, we can help!
Related solutions
Working offshore can mean that days, weeks, and even months pass by without much meaningful contact with family and friends on-shore. We understand the challenges present with communication at sea. Whether you need connectivity to correspond with headquarters, to keep your crew safe and happy, to manage a fleet of vessels, or to maintain IP networks on remote vessels, we've got you covered.
Satellite plans for Thuraya X5-Touch
Need some support?
Let's talk
Whether you need a quote or you're looking for some support to find the best-fit solution for your needs, we can help.