This is
Thuraya XT-PRO
Ideal for companies in the mining sector with bases in hard-to-reach locations, the Thuraya XT-PRO built offers real flexibility with GPS, Beidou, and Glonass capabilities. With a 5.2" glare-resistant, Gorilla® glass screen display, the XT-PRO makes it easy to oversee any mining operation, no matter the conditions. The brightness sensor automatically adjusts the display backlight, so even in dusty conditions or bright sunlight, you'll have optimal visibility. A ruggedized design and compatibility with several accessories make the XT-PRO highly reliable for safe and secure movement between field-to-field mining operations.
Download Thuraya XT-PRO Fact Sheet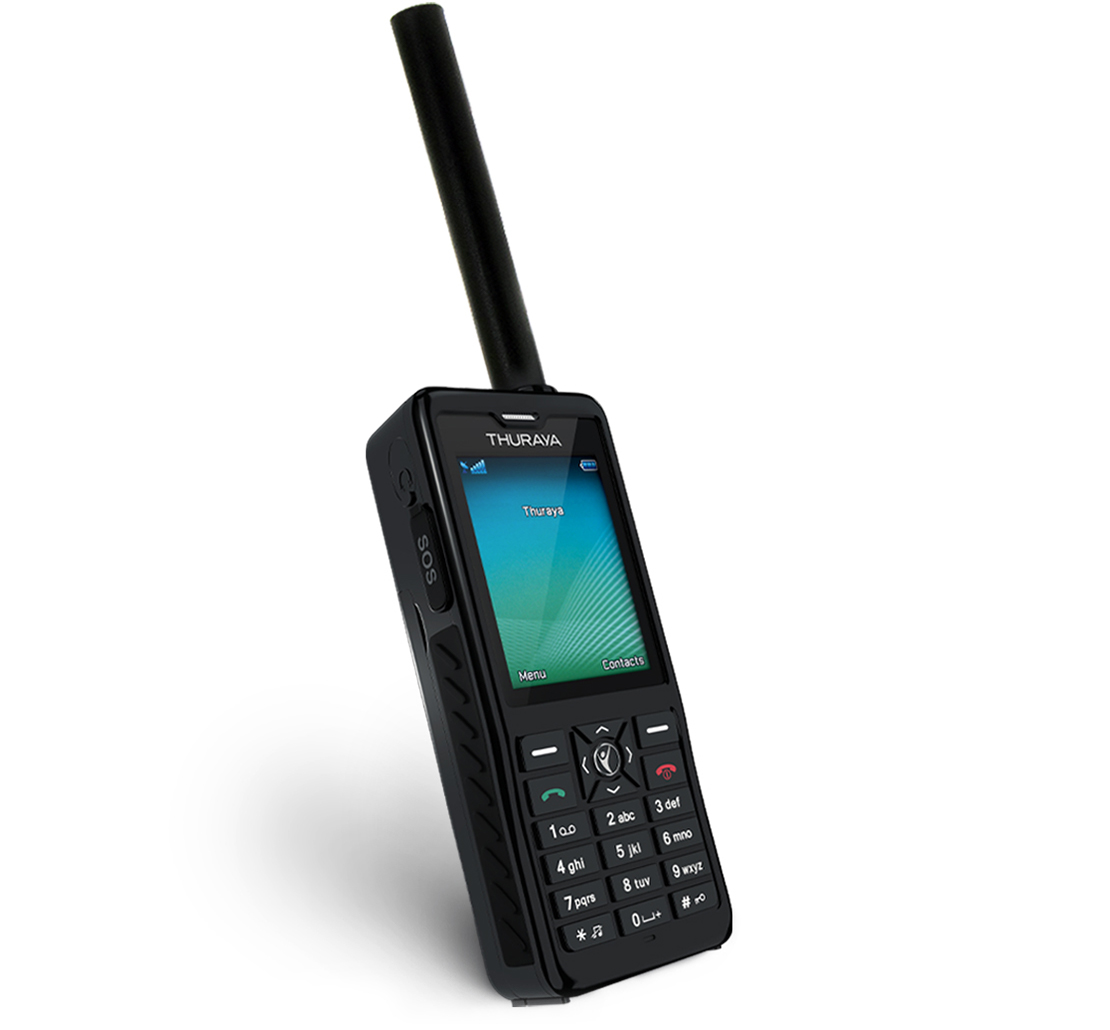 The Most Advanced Satellite Phone.
Offering the longest talk-time on any satellite phone, the ability to send messages, and access to data connection for emails and web browsing, the XT-PRO helps you keep your mining operations running at peak performance. Keeping in mind the hazards that mining operations can bring, the XT-PRO offers a dedicated SOS button to keep you and your team fully covered at all times.
Whether you're looking for a quote, or not sure what to pick, we can help!
Related solutions
Meeting the communication requirements of the most scattered mining operations, Cygnus provides satellite solutions that offer short lead-times, removing the need for high-investment land-based infrastructures. Moreover, ensuring the safety and productivity of your workforce in challenging environments requires constant and highly reliable connectivity at remote sites. From extraction and drilling to mining projects, Cygnus' Mining Solutions helps reach your rural and remote environments. We facilitate flexible communications for exploration camps, real-time data transmissions, and always-on connectivity, to speed up your decision making, response time, and continually improve operational efficiency.
Satellite plans for Thuraya XT-PRO
Need some support?
Let's talk
Whether you need a quote or you're looking for some support to find the best-fit solution for your needs, we can help.