This is
Thuraya X5-Touch
The ideal companion for all your business and corporate ventures. The Thuraya X5-Touch is an Android-based satellite & GSM phone, offering unparalleled flexibility, perfect for when your business operations extend beyond the reach of terrestrial communications. Make and receive calls simultaneously on both networks with the unique 'always on' function. This dual-experience allows you to receive calls on your GSM number, even when on an active satellite call, and vice versa. Equipped with the most powerful battery in the industry, you can expect up to 11 hours of talk time and a standby time of 100 hours, so you and your business can rely on an uninterrupted connection.
Download Thuraya X5-Touch Fact Sheet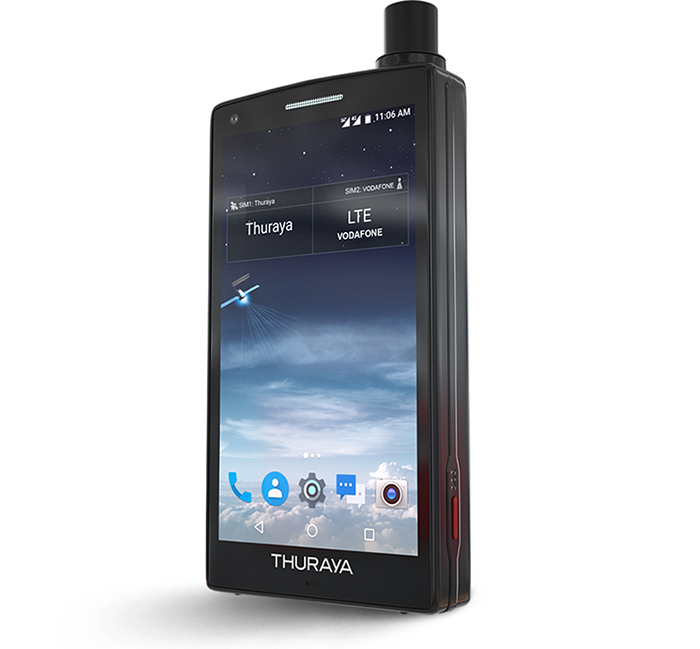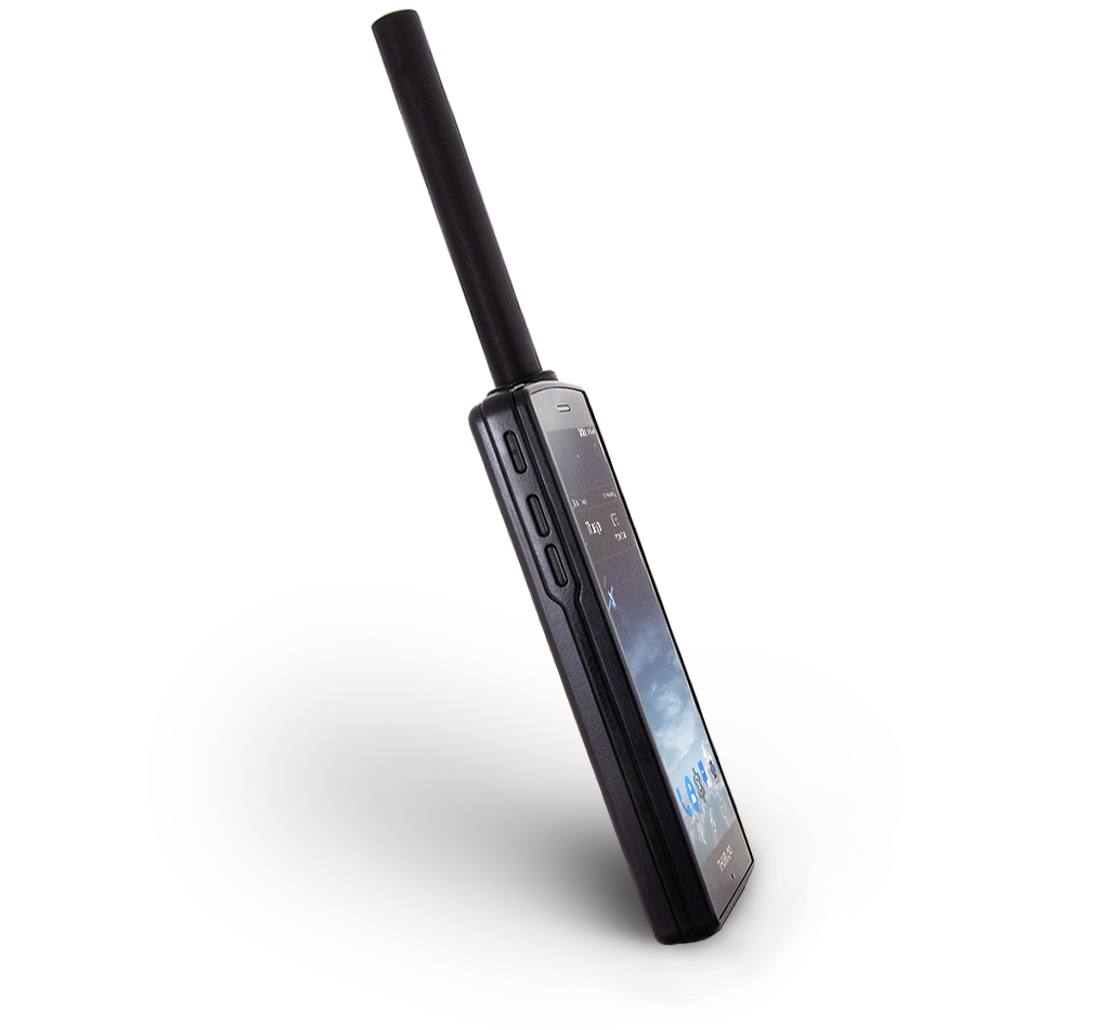 The world's smartest satellite phone.
Durable and reliable, the Thuraya X5-Touch is designed to be the most ruggedized phone in the business industry (with IP67 standard and compliance with MIL 810 G/F), so you can be assured that nothing will get in the way of your business ventures. The X5-Touch also comes pre-installed with a range of Google applications, and the Android Operating System. Not only will you have access to a multitude of third-party apps, but you'll be able to fully customize your phone to suit your business needs.
Whether you're looking for a quote, or not sure what to pick, we can help!
Related solutions
If your organization works in remote areas away from the connectivity of the conventional networks, we've got you covered. Cygnus Enterprise Solutions offers increased mobility, ensuring that you are free from the risk of getting disconnected from critical phone calls, emails, or other correspondence. Our wide range of satellite telecom solutions delivers high volumes of data with quality voice, capable of supporting multiple users and providing high-speed internet and compatibility with various business applications.
Satellite plans for Thuraya X5-Touch
Need some support?
Let's talk
Whether you need a quote or you're looking for some support to find the best-fit solution for your needs, we can help.