This is
Thuraya T2M Dual
Offering the very best in security and connectivity when tracking and monitoring your company assets. Easily keep track of all your assets, with built-in navigation systems supporting: GPS, Galileo, Glonass, and Beidou. Equipped with dual-mode, the T2M-dual automatically switches between Thuraya's satellite network and partner GSM networks, allowing for constant, seamless coverage. From logistics to construction, if you're looking to track your fixed or mobile assets across changing points with peace of mind, the T2M-dual offers your business a solution that is simple, flexible, and affordable.
Download Thuraya T2M Dual Fact Sheet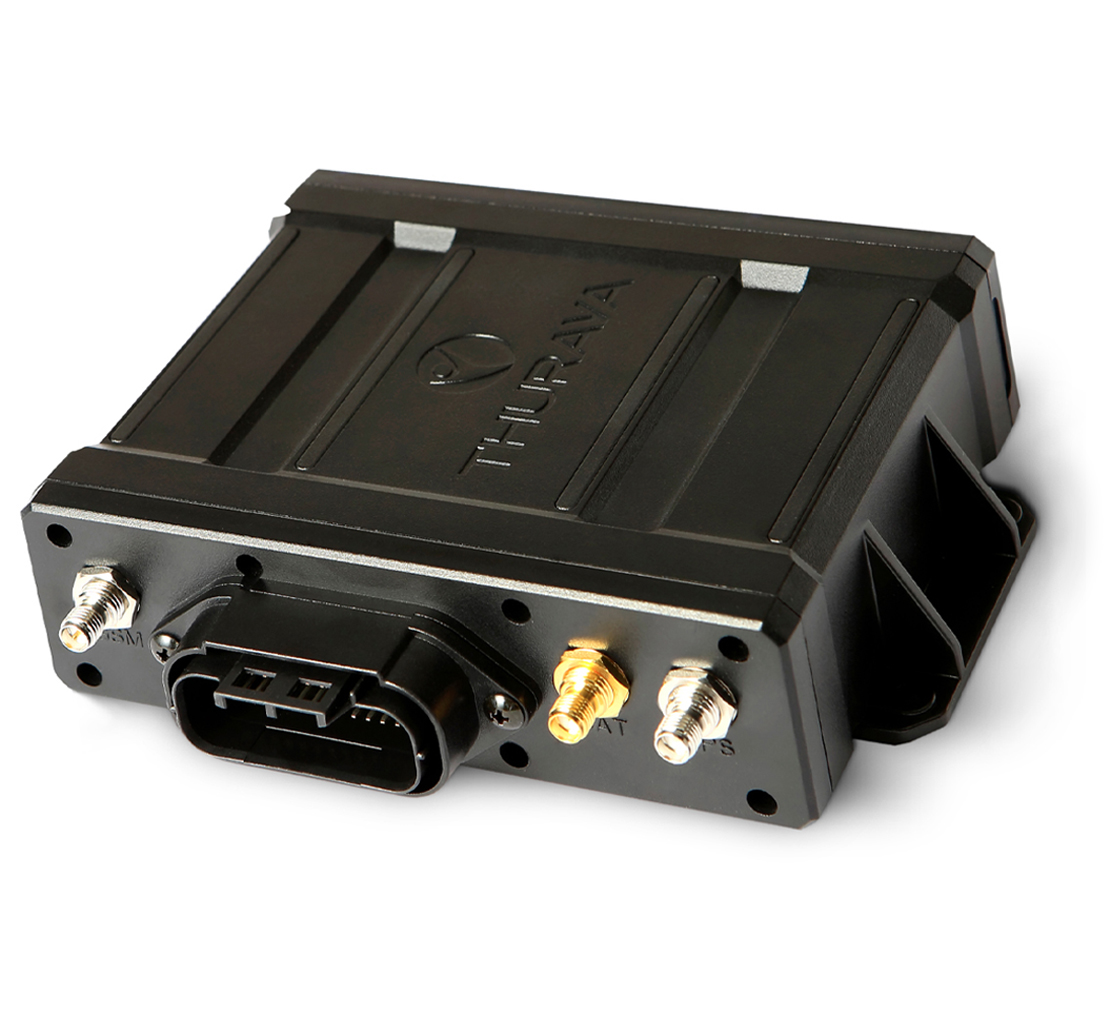 Quick, Extensive, and Resilient Tracking.
Equipped with 7 modes of communication, along with robust IoT communications and capabilities, the T2M-dual terminal allows for smart, streamlined, and automated data capture across both satellite and GSM networks. The automated network mode selection is determined by least cost routing, so your business is guaranteed a much more affordable service. Built to withstand harsh environmental conditions, while delivering actionable data directly to you, the T2M-dual will keep your company's assets and business operations running smoothly.
Whether you're looking for a quote, or not sure what to pick, we can help!
Related solutions
If your organization works in remote areas away from the connectivity of the conventional networks, we've got you covered. Cygnus Enterprise Solutions offers increased mobility, ensuring that you are free from the risk of getting disconnected from critical phone calls, emails, or other correspondence. Our wide range of satellite telecom solutions delivers high volumes of data with quality voice, capable of supporting multiple users and providing high-speed internet and compatibility with various business applications.
Satellite plans for Thuraya T2M Dual
Need some support?
Let's talk
Whether you need a quote or you're looking for some support to find the best-fit solution for your needs, we can help.