This is
GPS 12H
Make a splash with the GPS 12H handheld that floats. Simple yet robust, the lightweight handheld features high-sensitivity GPS that updates position and heading every second. Find your way effortlessly with the handheld's high-sensitivity GPS receiver. GPS 12H acquires satellite signals quickly and tracks your location in challenging conditions, such as heavy tree cover or deep canyons.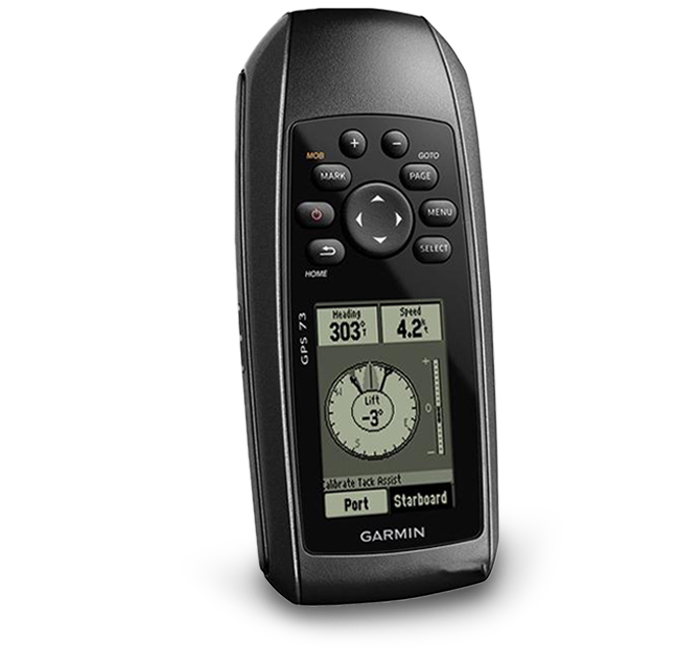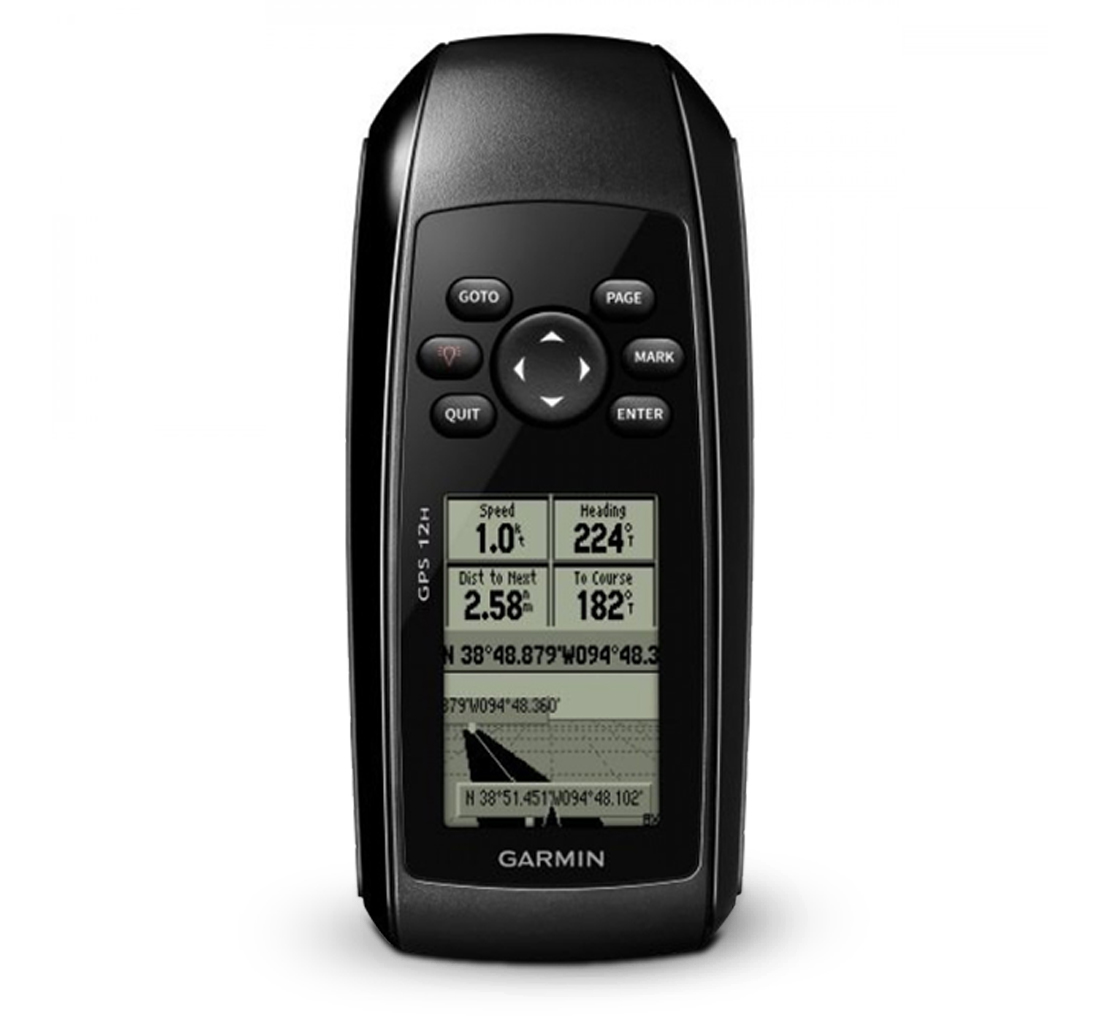 Use on Land or Water
Don't worry about losing this GPS device in the drink. The GPS 12H floats in water, and it's water resisent(IPX7) to withstand the accidental dunk or splash in the lake. Whether on water or land, the GPS 12H can save up to 1,000 waypoints and 100 tracks so you can easily navigate back to them. It's high-contrast monochrome display with built-in backlight makes it easy to read, regardless of the time of day.
Whether you're looking for a quote, or not sure what to pick, we can help!
Store Important Data
To transfer data to your device, GPS 12H easily connects to your computer via USB and serial. If you're into boating, hunting or fishing, you can use the 12H handheld's built-in celestial data, which includes sunrise/sunset times, estimated time of arrival and other calculations.
Need some support?
Let's talk
Whether you need a quote or you're looking for some support to find the best-fit solution for your needs, we can help.