This is
fenix 6 Pro Solar Edition
Harness the power of the sun with the Power Glass™ solar charging lens and customisable power manager modes, this smartwatch can stay on and be performance-ready for weeks.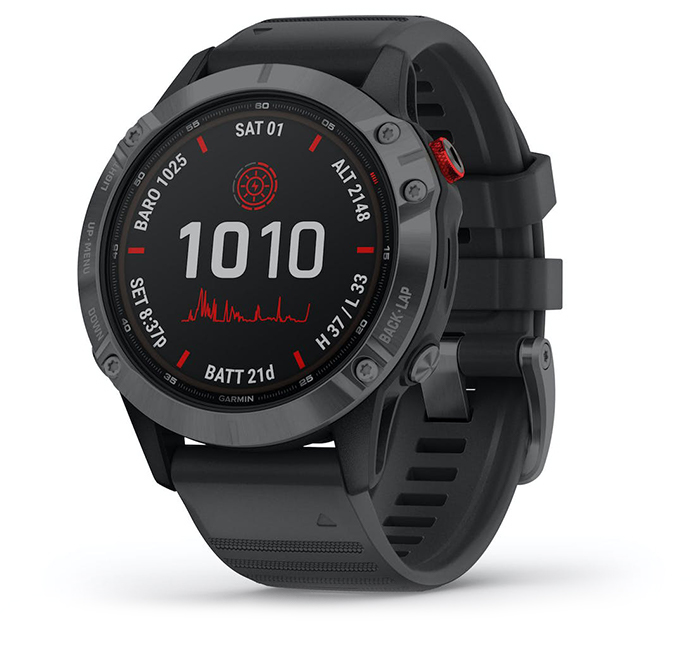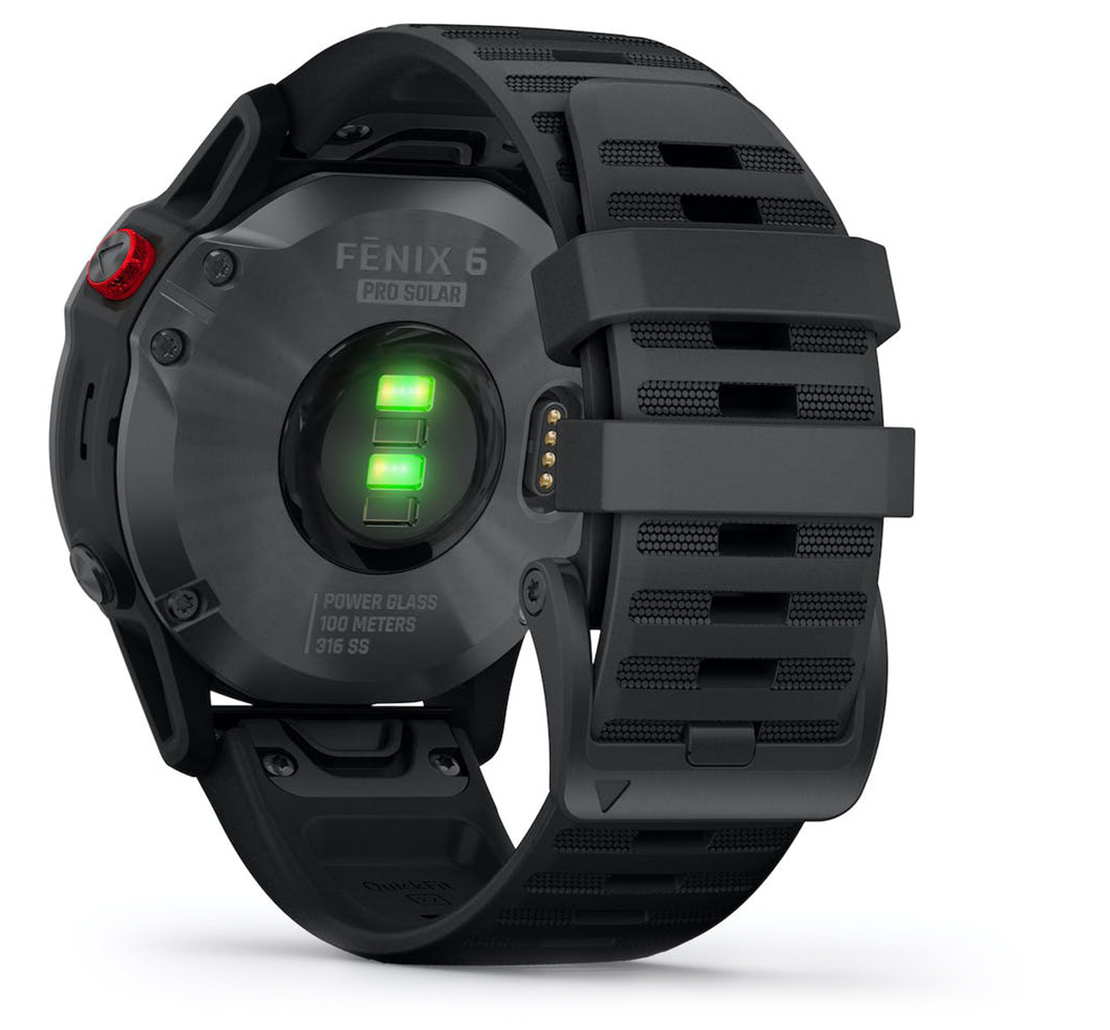 Quality by design
The rugged yet sophisticated design features a large 1.3-inch display. It is tested to U.S. military standards for thermal, shock and water resistance. While you can fit the look to your lifestyle with your choice of titanium, stainless steel or DLC coated bezels.
Whether you're looking for a quote, or not sure what to pick, we can help!
Feel the connection
fēnix 6X Pro Solar puts no limits on how far you can go. The smart watch offers stellar multi-sports tracking that include indoor climbing, surfing, mountain biking, respiration and hydration tracking, pulse sensors and so much more.
Need some support?
Let's talk
Whether you need a quote or you're looking for some support to find the best-fit solution for your needs, we can help.