This is
Thuraya Satsleeve
The Thuraya SatSleeve is the quickest and easiest way to transform your smartphone into a satellite phone. When you choose an activity that takes you off-the-grid, enjoy the great outdoors while ensuring you have the ability to stay in contact with the world. The Thuraya SatSleeve which comes in two models, the SatSleeve+ and the SatSleeve Hotspot, gives you access to calls, emails, instant messages, and social media on the move while staying within the comfort of your existing smartphone.
Download Thuraya Satsleeve Fact Sheet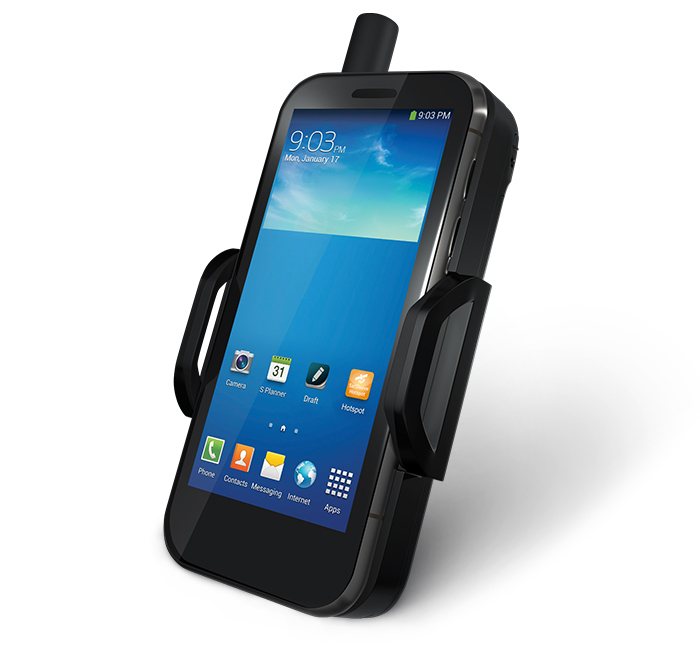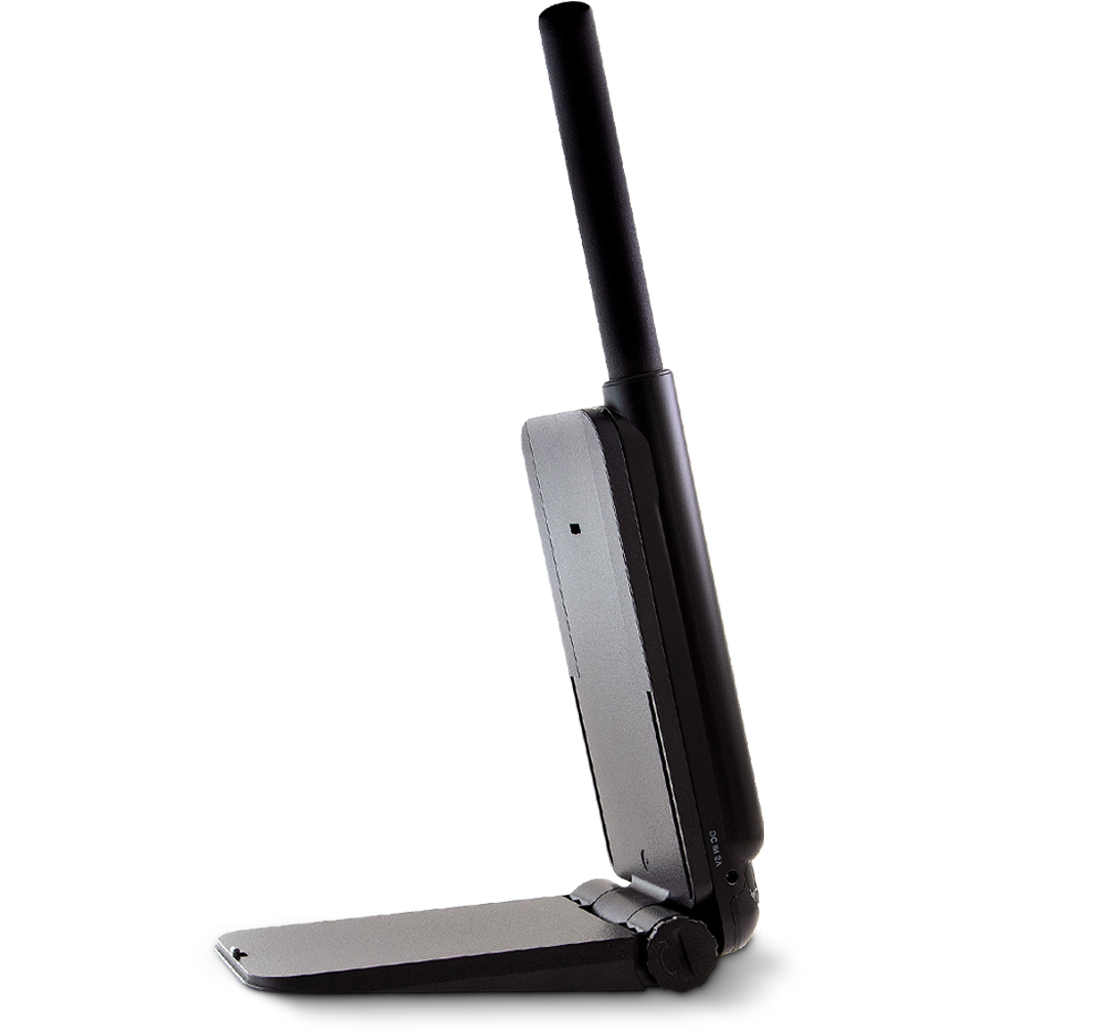 Offering the perfect blend of mobility and simplicity.
SatSleeve+ comes with an adapter and can be used while it is still docked to the smartphone. Whereas, if you want to keep your smartphone and your satellite unit separate, then the SatSleeve Hotspot is the one for you. The Thuraya SatSleeves allow you to easily increase or decrease the internet speed when loading websites, depending on your communication requirements. With an increase in sound quality during calls and a dedicated SOS button to track your phone, you can unwind and disconnect from the world with real peace of mind.
Whether you're looking for a quote, or not sure what to pick, we can help!
Off-the-grid, but always connected
No matter how far your adventure takes you, you're just a call away from the rest of the world. Cygnus's variety of market-leading satellite phones offers highly reliable voice and data connectivity in the most remote and tough environments, perfectly suited for adventurous souls. Explore our range of ruggedized, secure, and industrial-grade phones to find the best fit for any of your travel requirements.
Satellite plans for Thuraya Satsleeve
Need some support?
Let's talk
Whether you need a quote or you're looking for some support to find the best-fit solution for your needs, we can help.