This is
Thuraya X5-Touch
The world's first Android-based satellite & GSM phone. With an "always-on" SAT and GSM, you can simultaneously make and receive calls on both networks, offering unparalleled flexibility-benefits when frequently moving in and out of terrestrial coverage. Whether you're coordinating multiple rescue teams or keeping HQ updated on the situation at hand, the Thuraya X5-Touch is equipped with a powerful battery, offering 11 hours of talk time, and a standby time of 100 hours, keeping you and your teams connected and in the loop at all times.
Download Thuraya X5-Touch Fact Sheet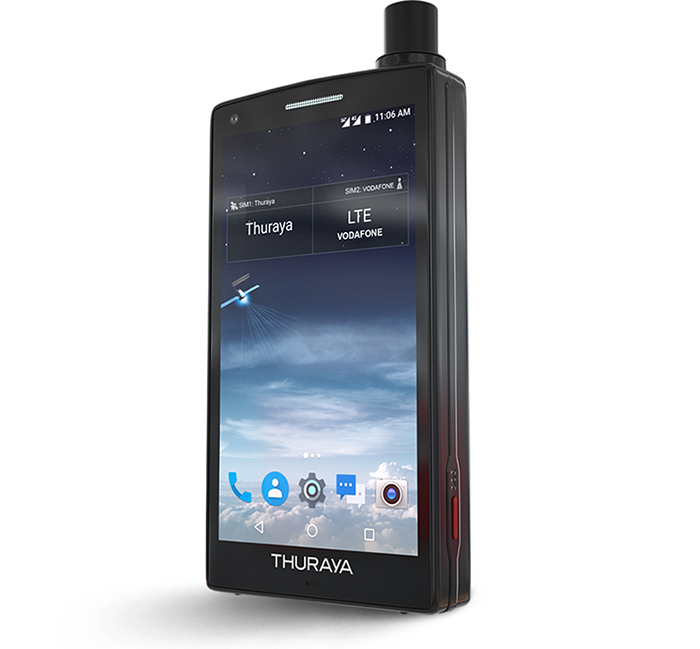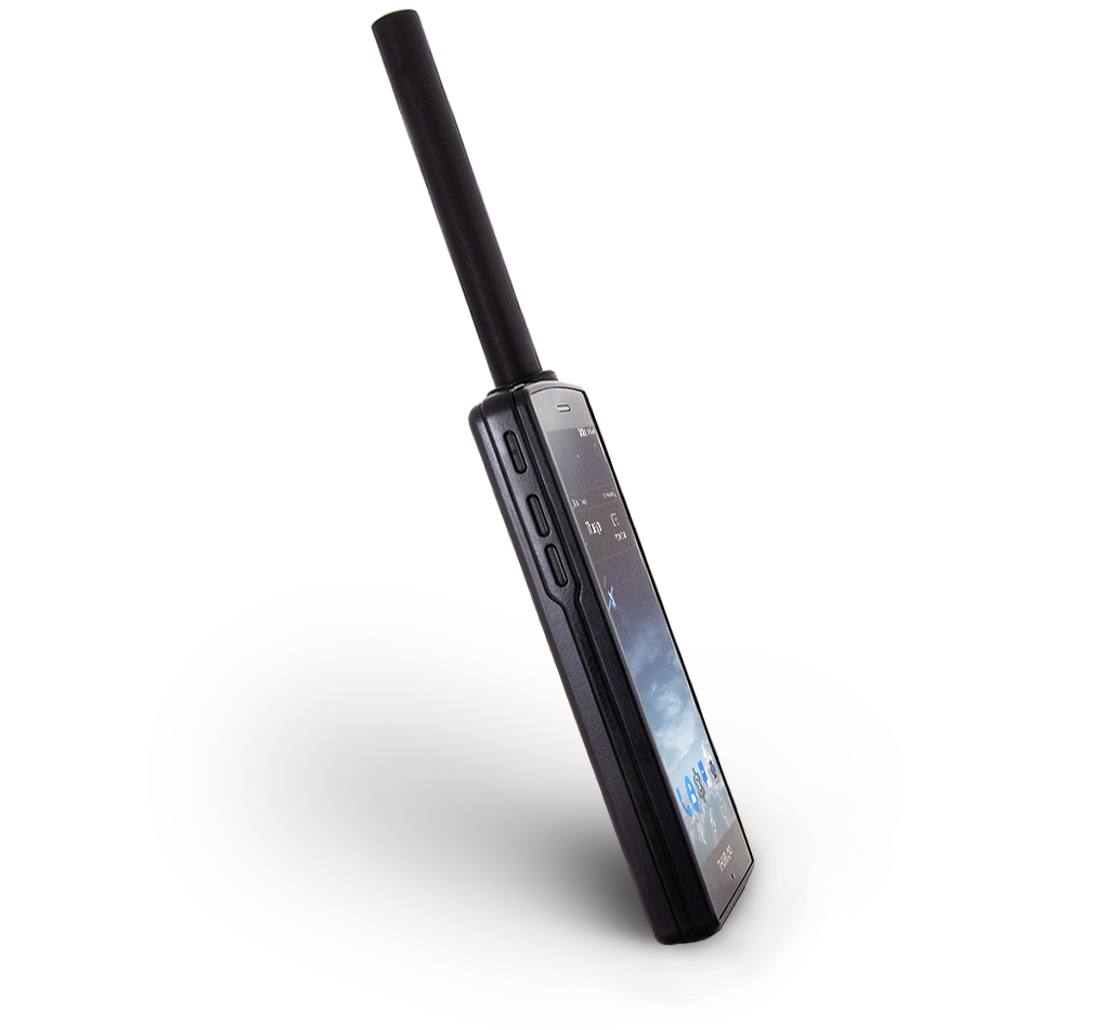 A truly seamless, dual connectivity experience.
Designed to be the most ruggedized phone in the industry with glare-resistant Gorilla® glass, the Thuraya X5-Touch is immune to harsh environments. With a pre-installed range of Google applications and the Android Operating System, you can completely personalize your phone to suit your needs. The dedicated SOS button, with advanced navigation capabilities, means you can send your location to predefined numbers. So, no matter where your mission deployments take you, you will always be connected.
Whether you're looking for a quote, or not sure what to pick, we can help!
Related solutions
We work alongside disaster response and humanitarian teams across the globe by providing secure and faultless backup systems that enable them to accomplish the most challenging and dangerous missions anytime, anywhere. Our remote communication solutions include lightweight and portable equipment to enable high mobility and quicker response time for operational units. Allow us to take care of your remote communications for any budget, so you can focus on the job at hand- responding to emergencies, saving lives, and making the world a better place.
Satellite plans for Thuraya X5-Touch
Need some support?
Let's talk
Whether you need a quote or you're looking for some support to find the best-fit solution for your needs, we can help.