This is
Thuraya XT-PRO
Enabling energy workers to report vital signs of a network anywhere in the world. At the convenience of their fingertips, the Thuraya XT-Pro is the first satellite phone with built-in GPS, Beidou, and Glonass capability for the highest flexibility in all regions. It has the biggest display on any satellite phone and comes with hardened Gorilla® glass for harsh environments. The screen is designed for glare resistance which allows for optimal visibility in bright sunlight and includes a brightness sensor to automatically adjust the backlight of the display.
Download Thuraya XT-PRO Fact Sheet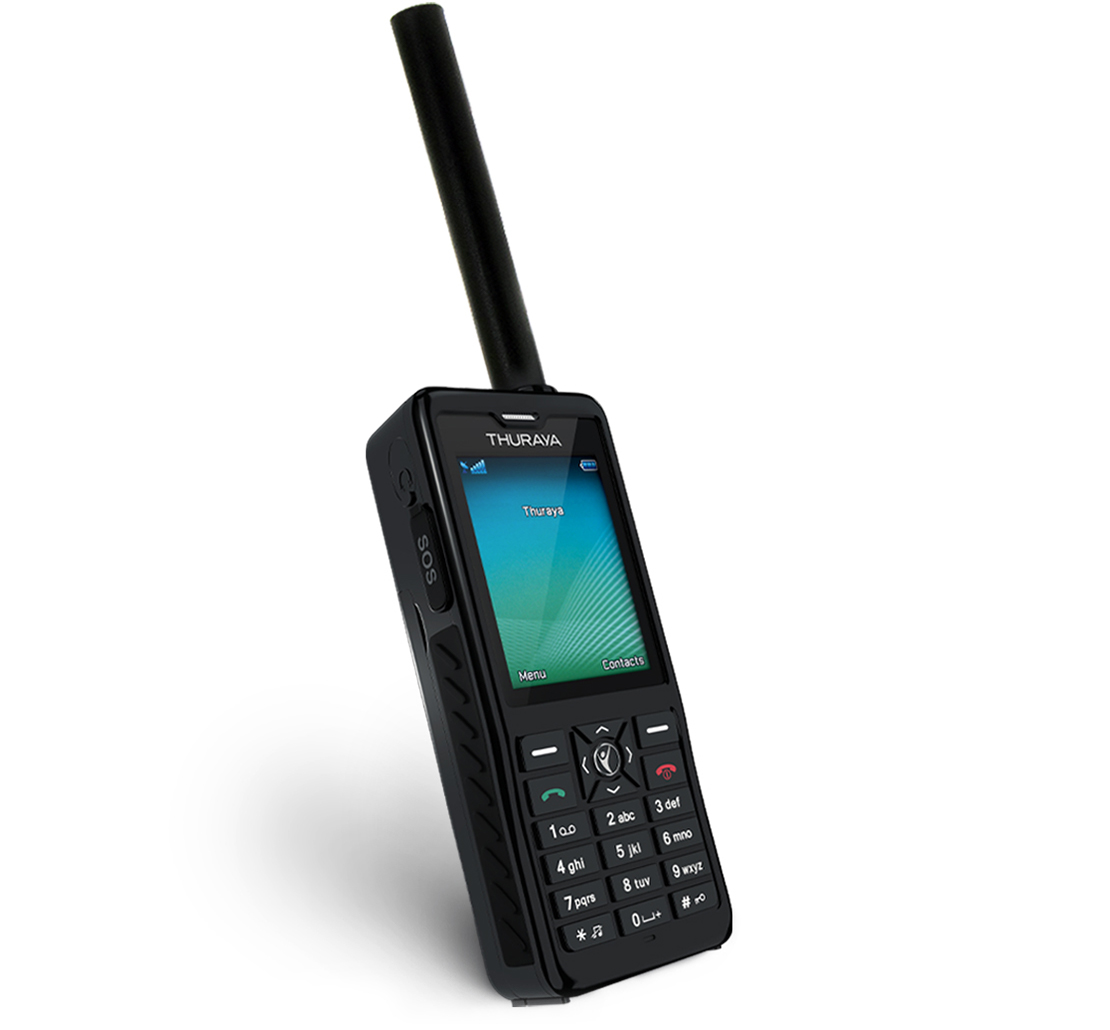 The Most Advanced Satellite Phone.
With the longest talk-time on any satellite phone, the ability to send messages in satellite mode, and a data connection to browse the web and access emails, your operational efficiency is guaranteed a boost. With environmental safety being of paramount importance to the energy sector, the XT-PRO prioritizes your well-being with Thuraya's comprehensive satellite network and a dedicated SOS button keeping your phone tracked at all times.
Whether you're looking for a quote, or not sure what to pick, we can help!
Related solutions
Wherever the search for resources takes your team, you can depend on Cygnus' Energy solutions to significantly boost your field effectiveness. At Cygnus, we ensure your employees stay connected with their colleagues and families at all times, we are committed to meeting your business goals, and we are transforming our solutions with your evolving business needs.
Satellite plans for Thuraya XT-PRO
Need some support?
Let's talk
Whether you need a quote or you're looking for some support to find the best-fit solution for your needs, we can help.