This is
Thuraya Orion IP
A maritime-specific broadband terminal offering satellite data communications at speeds of up to 444kbps. Suitable for both small ships and boats, those in the maritime, fishing, and merchant industries can benefit from a robust, reliable, and competitively priced data connection. Ensure your vessel stays ahead of any problems or delays by being able to easily receive weather forecasts, operational information, and the latest electronic navigation charts.
Download Thuraya Orion IP Fact Sheet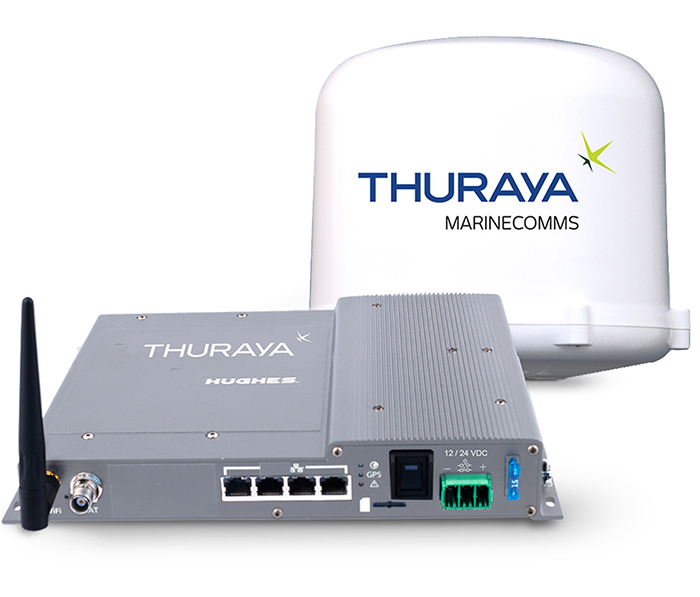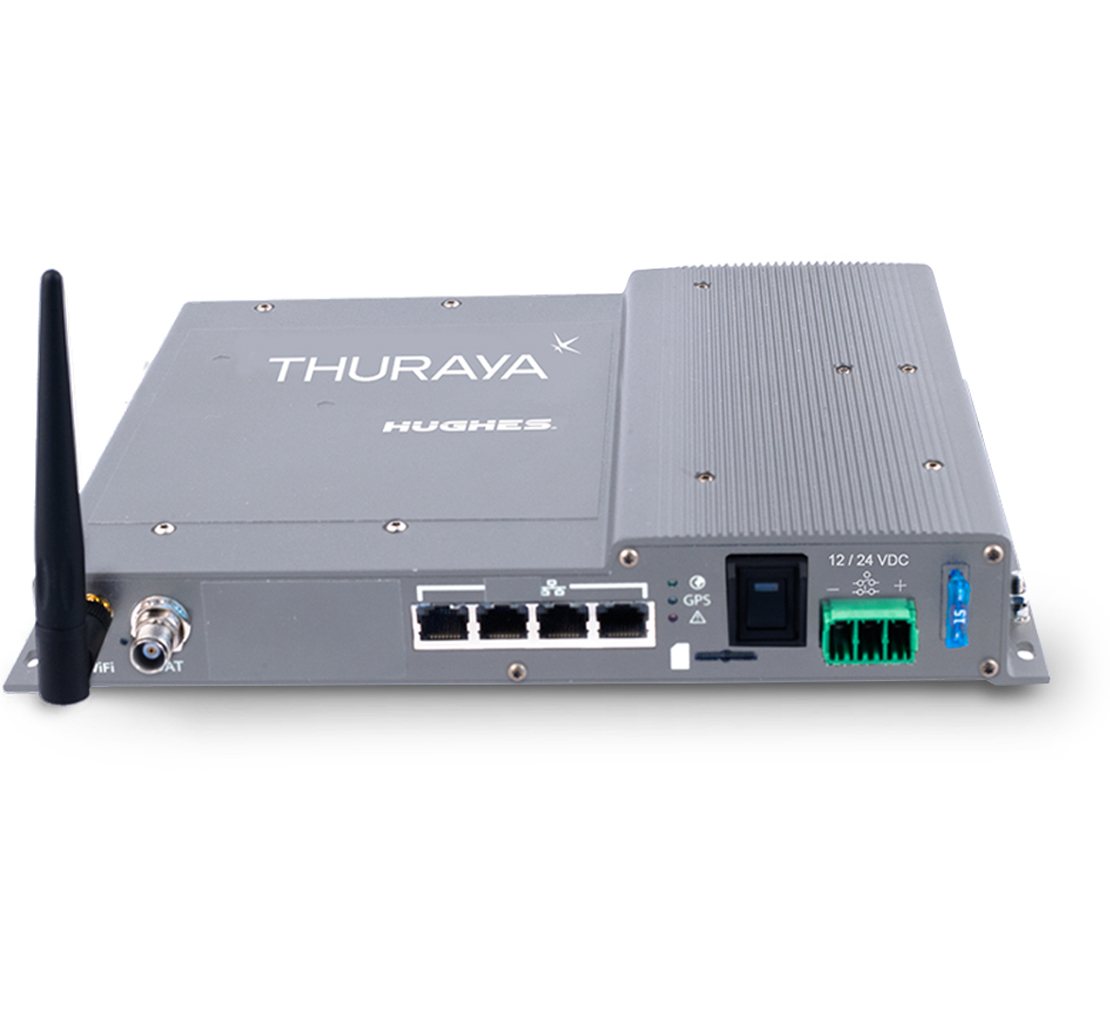 Broadband Internet-accessible offshore.
We understand that those based at sea are frequently isolated from family and friends on shore. This is why we recommend the Thuraya Orion IP which offers both crew members and passengers to use their phones to send instant messages, make voice and video calls over the internet, and access social media. Even more, you are ensured to meet your operational efficiency goals with the ability to remotely monitor equipment, offer remote IT support, conduct database replication, and internet optimization.
Whether you're looking for a quote, or not sure what to pick, we can help!
Related solutions
Working offshore can mean that days, weeks, and even months pass by without much meaningful contact with family and friends on-shore. We understand the challenges present with communication at sea. Whether you need connectivity to correspond with headquarters, to keep your crew safe and happy, to manage a fleet of vessels, or to maintain IP networks on remote vessels, we've got you covered.
Satellite plans for Thuraya Orion IP
Need some support?
Let's talk
Whether you need a quote or you're looking for some support to find the best-fit solution for your needs, we can help.