We are impact leaders who are driven by new opportunities and purpose in the Satellite Communications industry, with over a decade of experience in comprehensive connectivity solutions.
Our company culture is one which empowers our employees, partners and customers to work and explore responsibly and at ease, while being connected everywhere, at all times.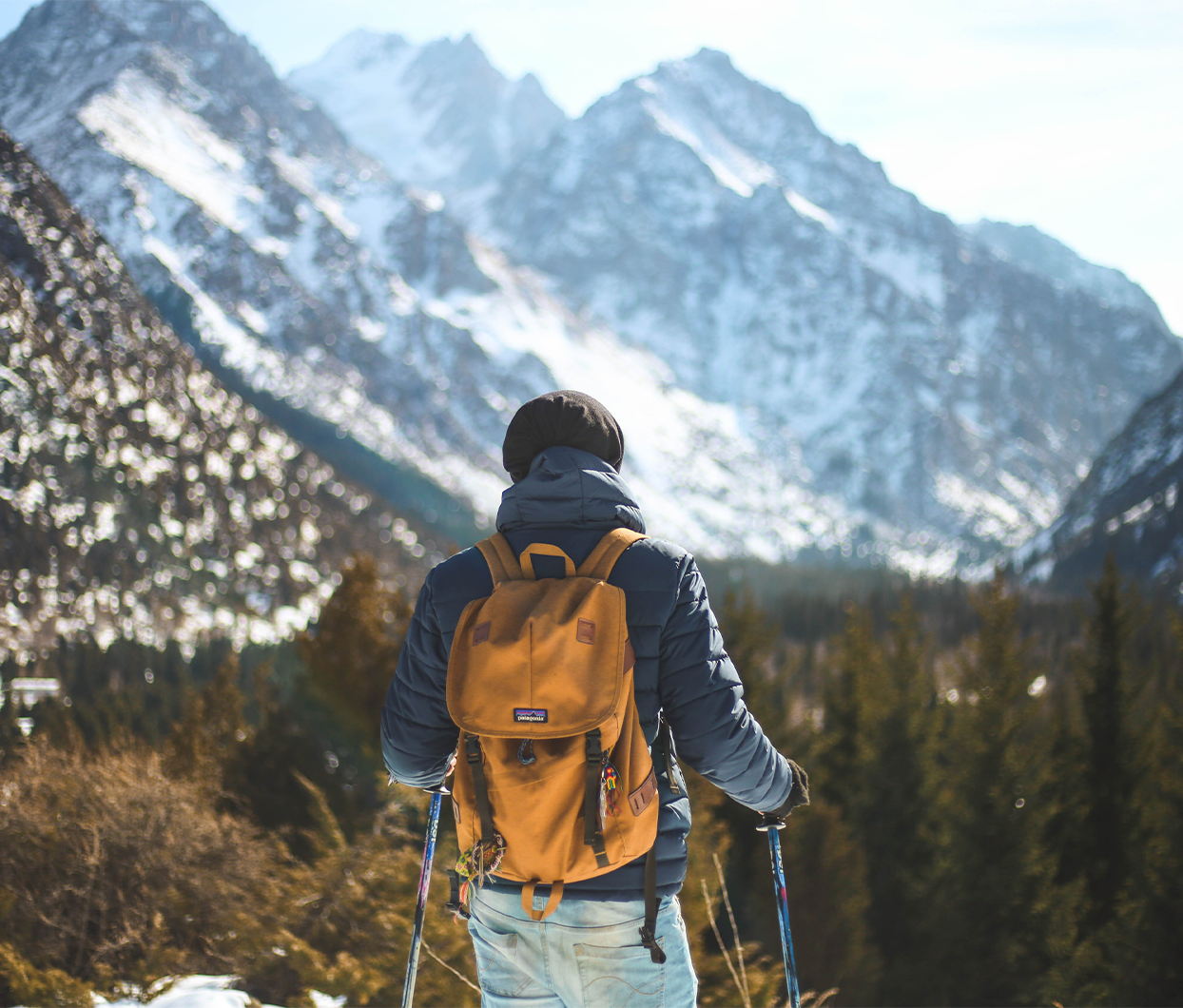 What we do
Our mission is to help provide connectivity in the most remote corners of the world, and in the toughest of situations. No matter where you are, we've got you covered. We are transforming the way people and organizations communicate, allowing responsible mobile working and exploration at all times!
Why choose us?
What we value?
Unmatched customer service

We offer integrated voice, video, and text chat with 24/7 support technicians who take care of everything from planning and installation to maintenance and troubleshooting; thereby reducing your overheads associated with technological asset maintenance.

20+ years of industry experience

With over two decades of experience in the industry, Cygnus ensures a wealth of expertise in the provision of state-of-the-art satellite communication solutions.

Highly competitive pricing & cost savings

Our relationship as a preferred partner with a number of technology providers allows for preferential rates and other advantages that are passed on to clients as cost savings.

Specialized consultation

We offer value-adding consultancy helping our clients to better understand their business goals and objectives before we recommend best-fit solutions.

Largest user base of MSS voice services globally.

We are an established International Service Provider for Thuraya Telecommunication, a tier-one service provider with over 70,000+ active subscribers around the world

Flexible operations

Cygnus prides itself in being highly agile and responsive in terms of tailoring our connectivity solutions and service delivery to your locational challenges, your unique industry needs, and specific business goals. Our strong global network allows us to be highly dependable and quick in delivering excellence.
Making a Difference

We constantly push ourselves to be our best, we arrive determined every day to solve the digital connectivity gap faced by underdeveloped countries, and inspired to make an impact through our solutions, passion, and hard work.

Innovation Driven

We understand that modern life is always changing and evolving. We use the spirit of curiosity and our in-depth knowledge of the remote communication industry to drive innovation and improve the world.

Promising Freedom

Ensuring our customers' connectivity and independence is our top priority. With an uncompromising commitment to client satisfaction and a focus on delivering highly reliable and integrated connectivity services, we allow our customers to be at ease of mind.

Meaningful Partnerships

As a Top Tier partner to Thuraya Telecommunications Company and the Global Master Distributor for its Land Voice solutions, we are reliable, not only for the quality of communication and service we provide but also for how we carefully manage the relationships we develop.

Customers First

We treat customer-eccentricity as a core corporate ethos in daily activities and recommend solutions and components based on an in-depth understanding of client needs and goals.
Awards & Certifications
Awards
2018

Thuraya Global Master Distributor

Land Voice Products

2017

Forging Ahead: Thuraya partner conference 2017

Best Performance Voice

2016

Seeing Beyond: Thuraya partner conference

Best Performance Voice

2014

Upshift: Thuraya partner conference 2014

Best Performance Voice

2013

Get More: Thuraya partner conference 2013

Best Performance Voice

2011

Thuraya service partner award

Highest Revenue in VOICE Segment
Certifications
2020

ISO 9001: 2015

Certified Quality Management System

2012

Thuraya certified gold partner

Land Voice

2011

Thuraya service partner award

Highest Revenue in VOICE Segment
Need some support?
Let's talk
Whether you need a quote or you're looking for some support to find the best-fit solution for your needs, we can help.