Featured
Maritime Voice
With the maritime sector enduring financial pressures, end-users can now take advantage of Thuraya's low-cost, high-quality voice calls to support day-to-day operations and keep the crew in touch with shore while at sea.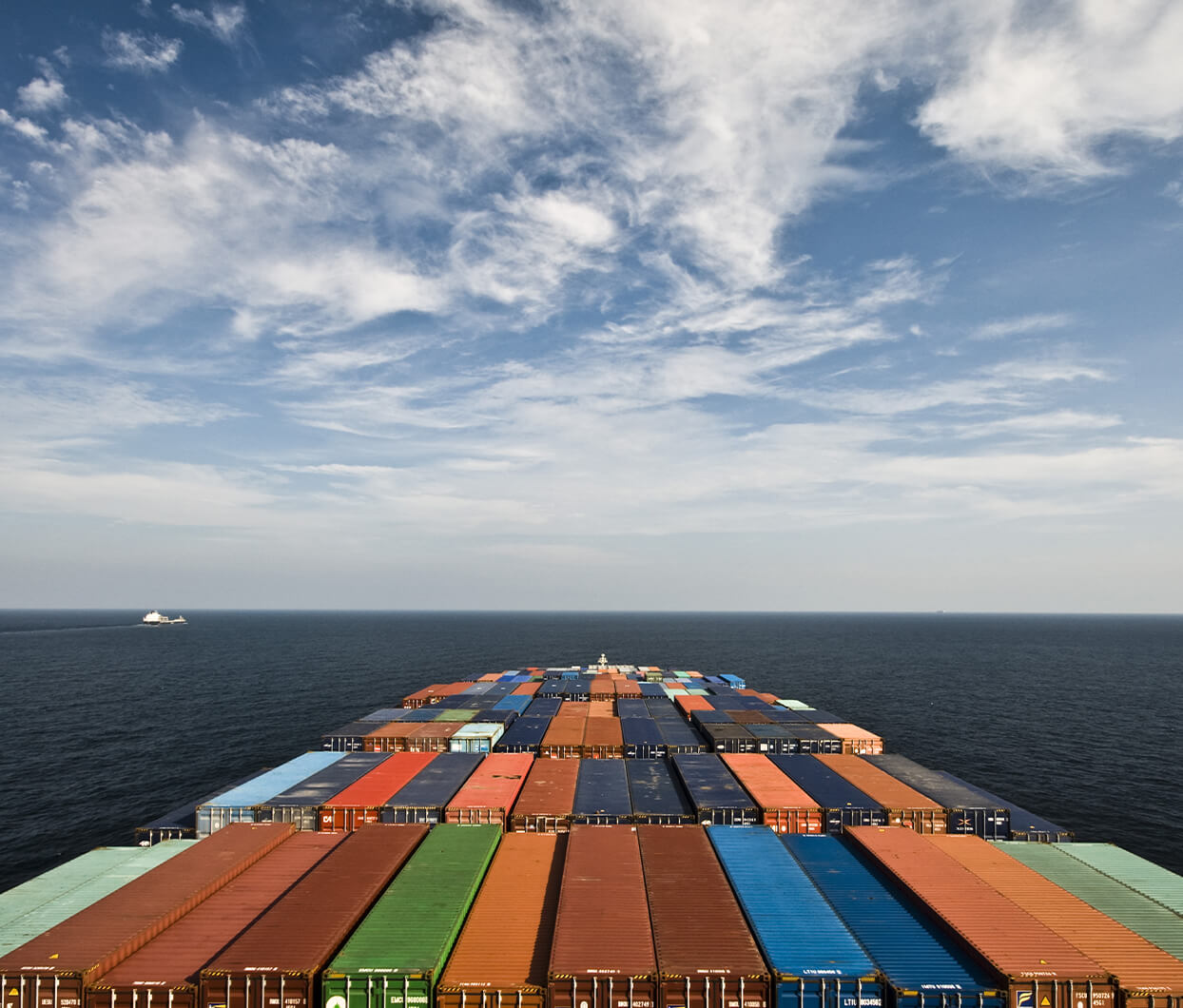 Thuraya Maritime PrePay
With Thuraya Maritime Prepay there are no long-term contracts, no hidden fees, and no early termination fees, so you can streamline and optimize your communications costs. Maritime Voice Fixed Offering one of the most competitive pricing for voice airtime in the satellite industry is Thuraya's Maritime Voice Fixed prepay plan. Benefit from fixed calling rates, irrespective of the destination you're calling. The Maritime Voice Fixed plans include preloaded initial credit, valid for one year from the date of the first call. An annual renewal fee is applicable. Maritime Sealite PrePay Optimize the cost of your marine operations based on your location with Maritime Sealite Prepay offering a generous amount of Thuraya-to-Thuraya allowance, and a specified preloaded allowance for Voice, SMS, and GmPRS. In addition to having a specified preloaded credit, avail special calling rates for your communications at sea.
Thuraya Maritime PostPay
Flexible and tailor-made airtime plans are available for all aspects, from voice to tracking and monitoring, so you can invest in a marine communication solution within your budget. Choose from the range of Maritime PostPay Plans: Maritime Voice Fixed PostPaid Includes the Entry Plan, Access Plan (comes with specified free allowance), and Value Plan (comes with specified free allowance). *Note: All plans have a flat charging / fixed data rate Maritime Sealite PostPaid Optimize your cost of ownership with special group-based charges based on where your fleet operates! The Sealite Postpaid features the SeaLite Entry Plan, SeaLite Access Plan (comes with specified free allowance), and the SeaLite Value (comes with specified free allowance).
Featured
Maritime Data
Coastal voyagers can now benefit from tailor-made data communication packages with speeds of upto 444kbps, without the worry of overspending on personal or company budgets.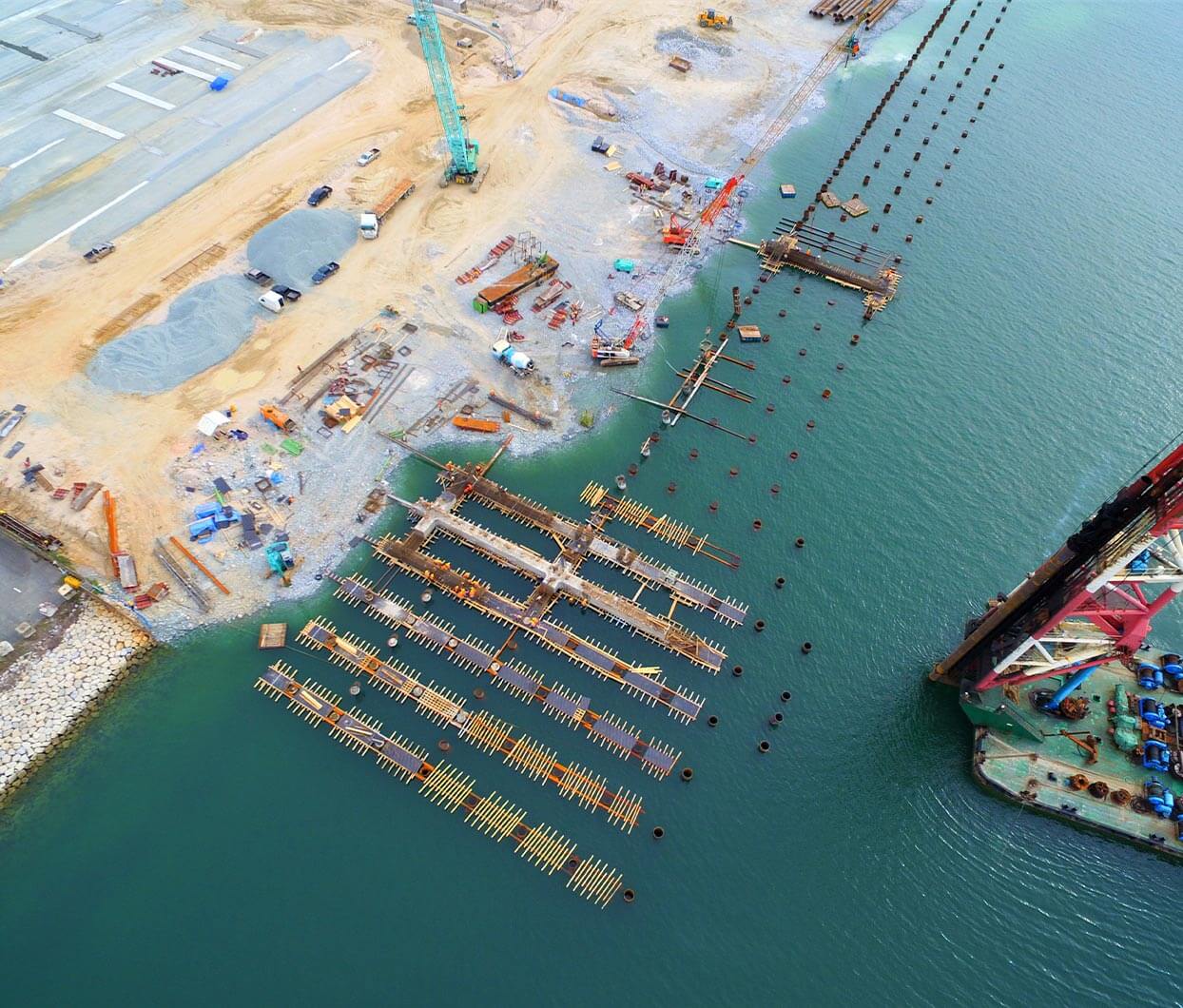 Thuraya Maritime On-Demand
Power up your connectivity anywhere with high bandwidth, reliable, and wide-spanning coverage at sea. The Thuraya On-Demand Maritime Plan is a PostPay plan offering the most flexible way to stay connected and guaranteed performance in the open waters. For more information or to purchase, please contact 04 435 6800, or email customer.care@cygnustelecom.com.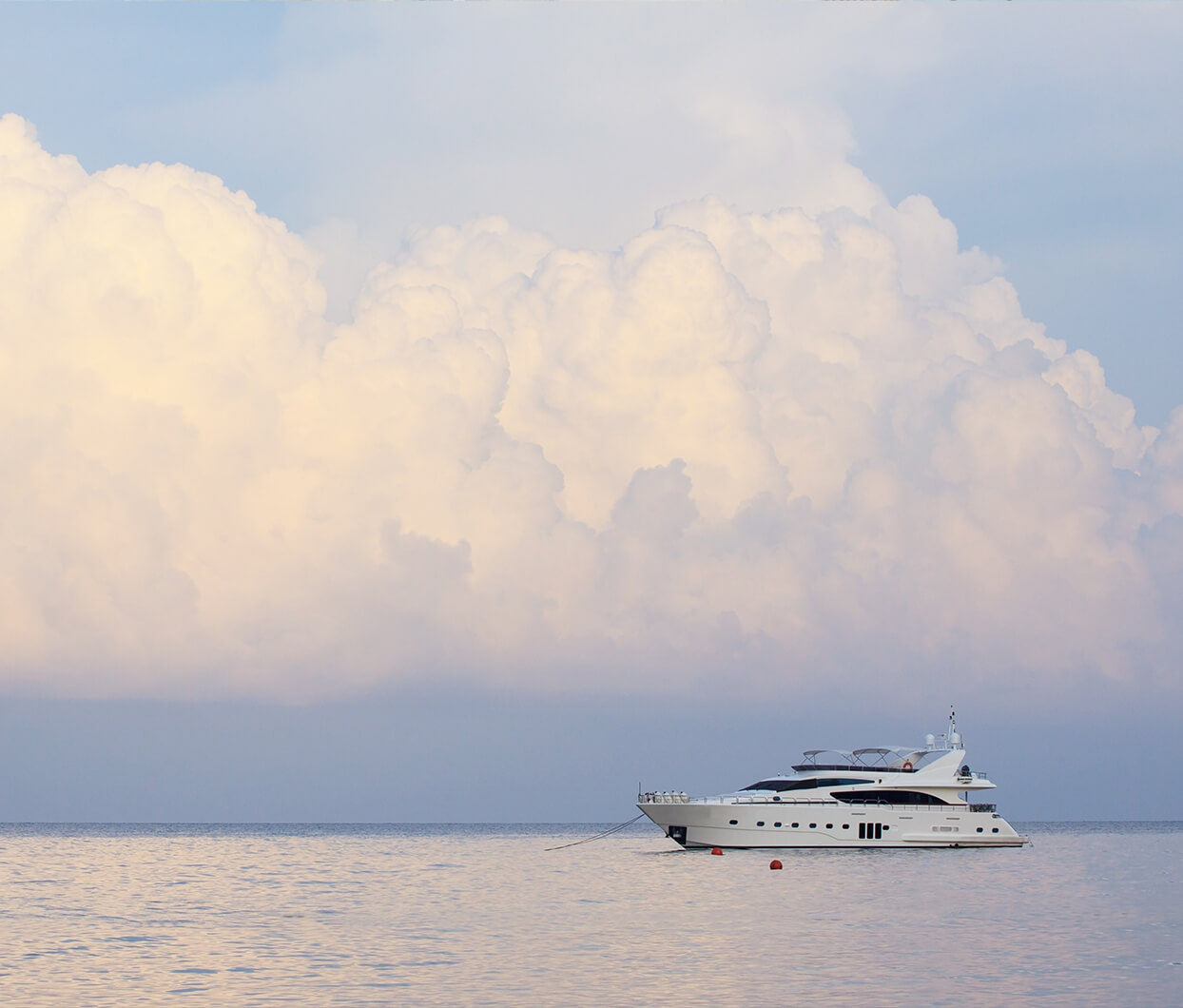 Thuraya Maritime Unlimited
Thuraya Maritime Unlimited plans are the cost-effective choice for broadband communication at sea. Not having to bother with how much data you consume, this plan offers "always-on" connectivity with speed and true mobility anywhere. Enjoy surfing the internet, accessing social media, making video calls and so much more with your budget-friendly data plan at sea.
Let's talk satellite plans
Whether you're looking to purchase, or simply looking for more information about our satellite plans, we can help!