Featured
Thuraya Refill
Recharge made simpler. Thuraya Refill is an online recharge platform for your Thuraya prepay subscription, offering two ways of purchasing Thuraya airtime online: Quick Refill & Refill Units.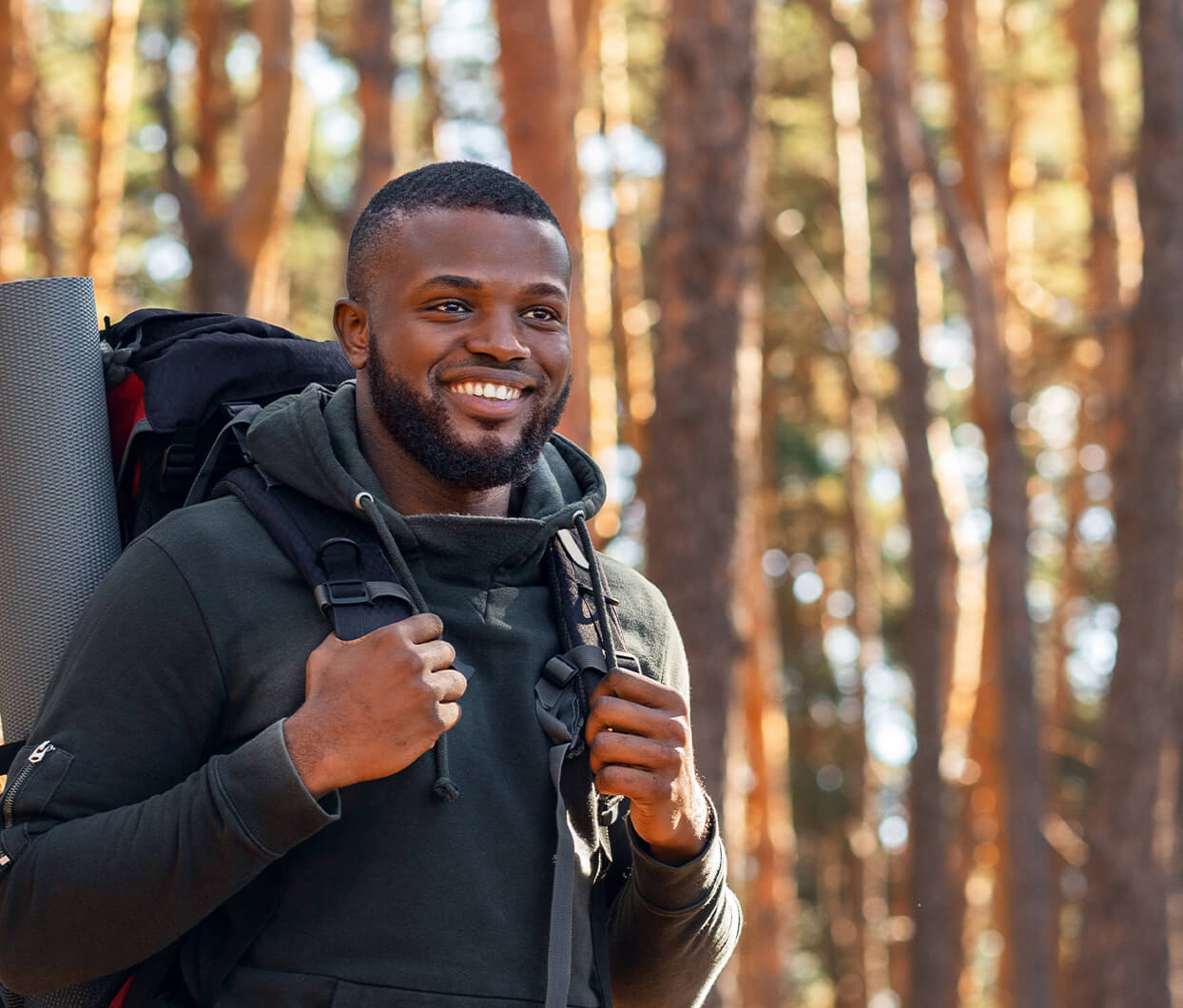 Instantaneous recharge
The fastest, easiest, and most secure way to recharge your Thuraya number from anywhere, at any time. Thuraya Refill gives you the ability to instantly top-up your Thuraya prepaid or purchase your Thuraya airtime units for future use on its online platform www.ThurayaRefill.com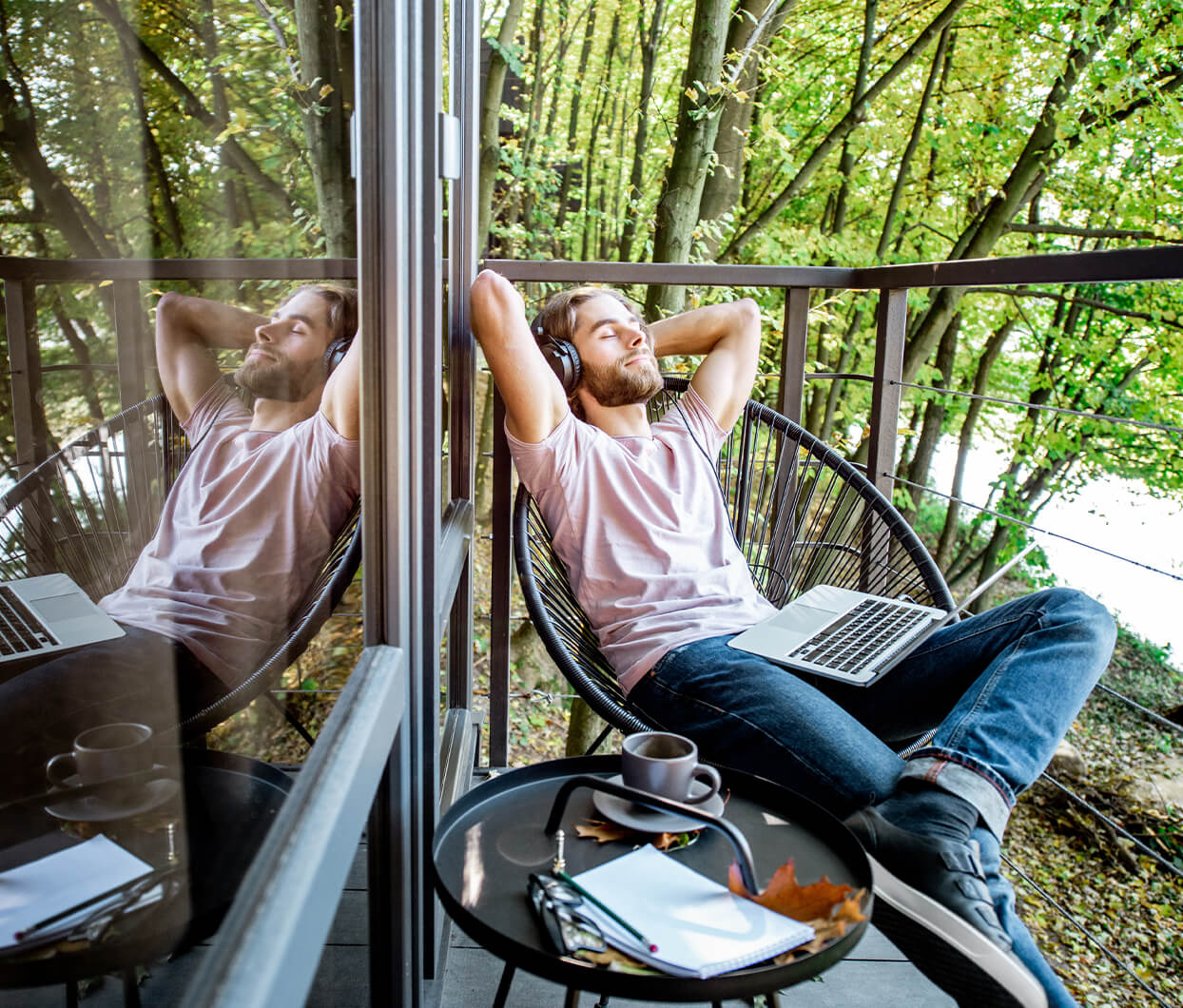 Quick Refill
This is an easy, secure, and instant way to recharge your Thuraya number in just a few clicks. Recharge with Quick Refill here: bit.ly/QuickRefill
Refill Units
Purchasing Refill Units gives you more control over your usage. You can buy multiple quantities of various Thuraya Prepaid Units to be used at your convenience. Purchase Refill Units here: bit.ly/RefillUnits
Featured
Thuraya Prepay Vouchers
Benefit from highly competitive recharge prices for Thuraya's Voice, Maritime, and Broadband Data services when you purchase prepay airtime from Cygnus.
Value for money
Conveniently recharge your Thuraya number as and when you need to, at a cost advantage. Cygnus offers the best value for money guarantee on scratch cards or e-vouchers with various denominations of 10, 20, 39, 50, 80, 160 units, as well as e-vouchers worth 500, 1000, 2500 units for heavy usage.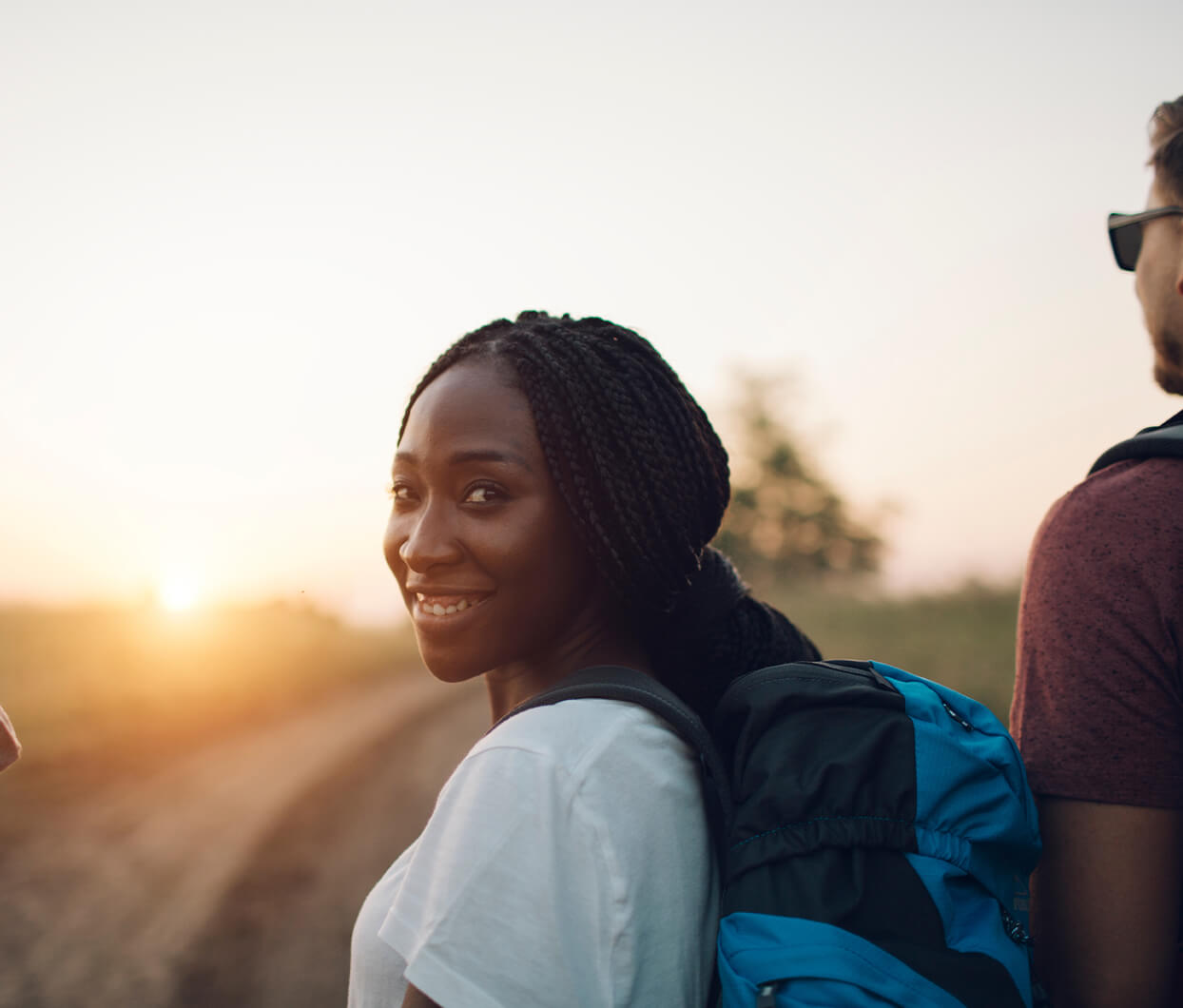 How to recharge?
Simply dial the Thuraya toll-free number (150), follow the voice prompts, and enter the 14-digit number on your scratch card to recharge your Thuraya subscription. For more information or to purchase Thuraya Airtime, please contact 04 435 6800, or email customer.care@cygnustelecom.com.
Let's talk satellite plans
Whether you're looking to purchase, or simply looking for more information about our satellite plans, we can help!