Featured
IP Postpay
One bill, countless possibilities. With a range of customizable plans from on-demand to unlimited, IP Postpay users can enjoy remote emails, internet surfing, social media, live updates, streaming and so much more! Achieve substantial savings on streaming costs with asymmetric streaming which offers you the ability to choose your uplink and downlink bandwidth so that you only pay for what you actually use.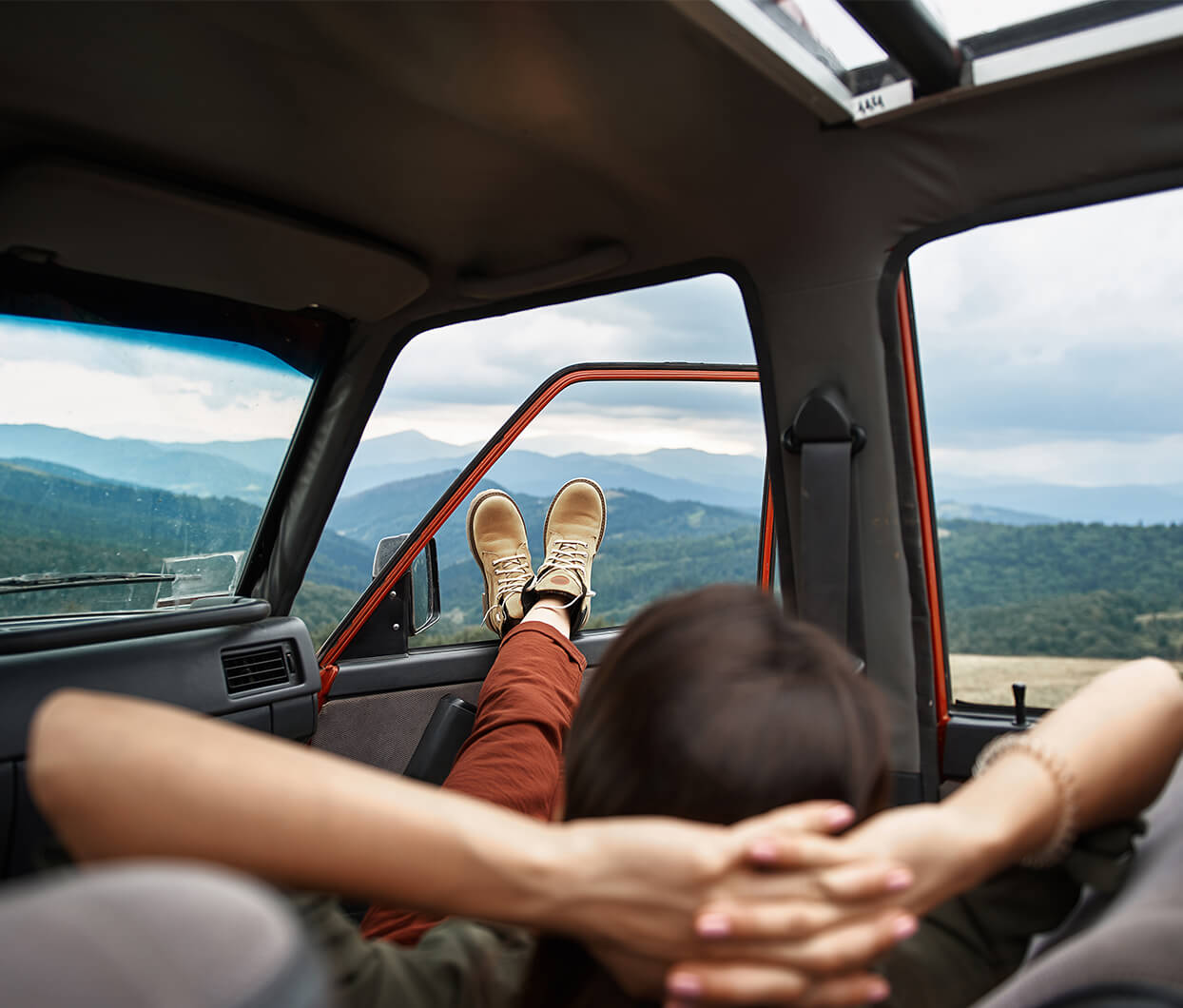 Thuraya IP Unlimited Plans
Connect with family and friends with unlimited VOIP and video calls. Suitable for heavy usage requirements, the Thuraya IP Unlimited plans allow you to use a maximum Standard IP service with bandwidths of 144Kbps or 444Kbps to access the internet, social media, make VOIP and video calls on an unlimited basis (T&Cs apply).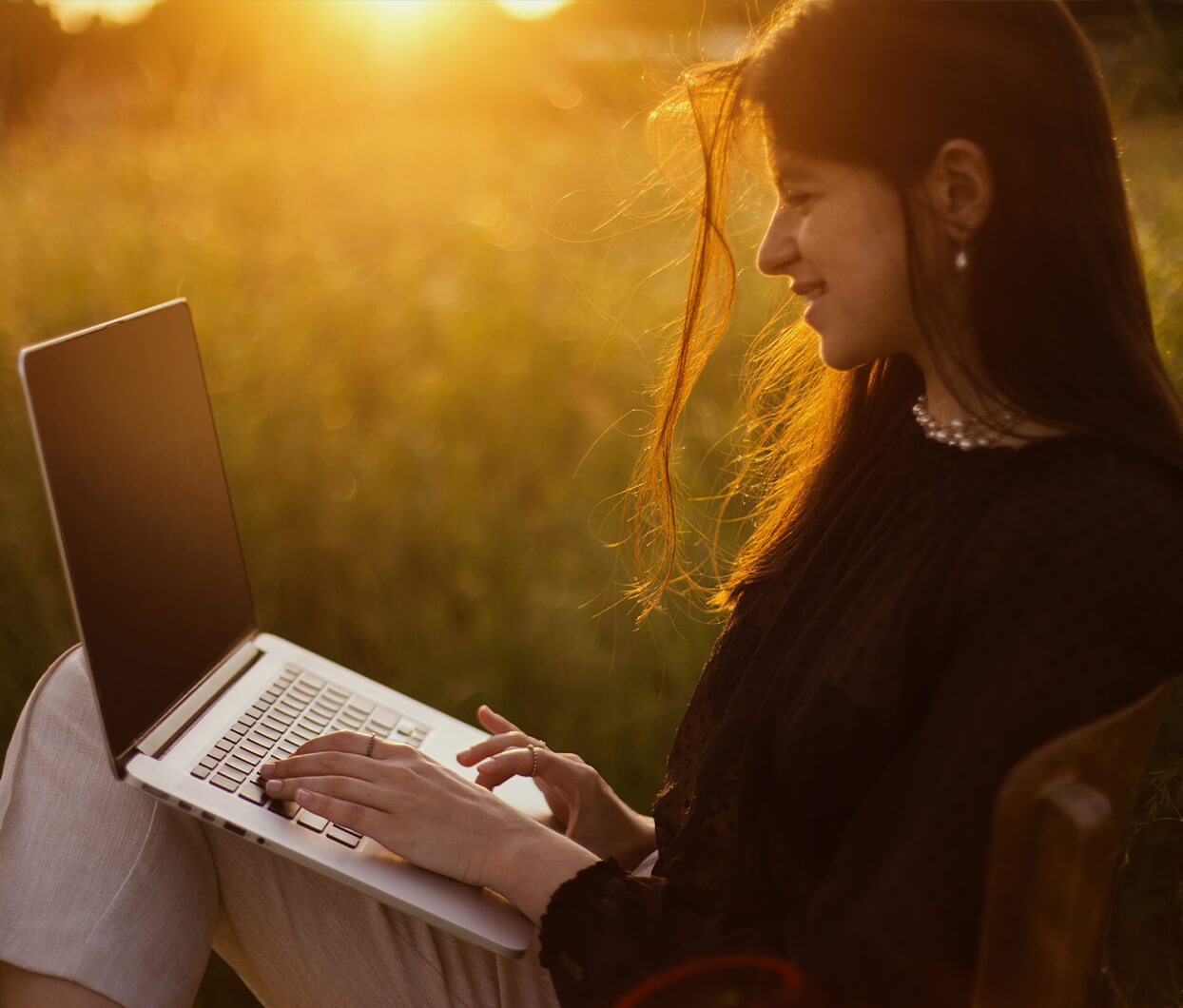 Thuraya On-Demand Plans
Ensure you have access to satellite internet when you need it! Suitable for light-to-medium usage requirements as well as emergency or event-based situations, the Thuraya On-Demand Plans offers standard IP bandwidth of 444Kbps, keeping you connected to the rest of the world, at all times. Choose from a range of On-Demand IP PostPay plans, including Thuraya's Entry Plan, Access Plan, Value Plan, or Thuraya's 750MB Plan.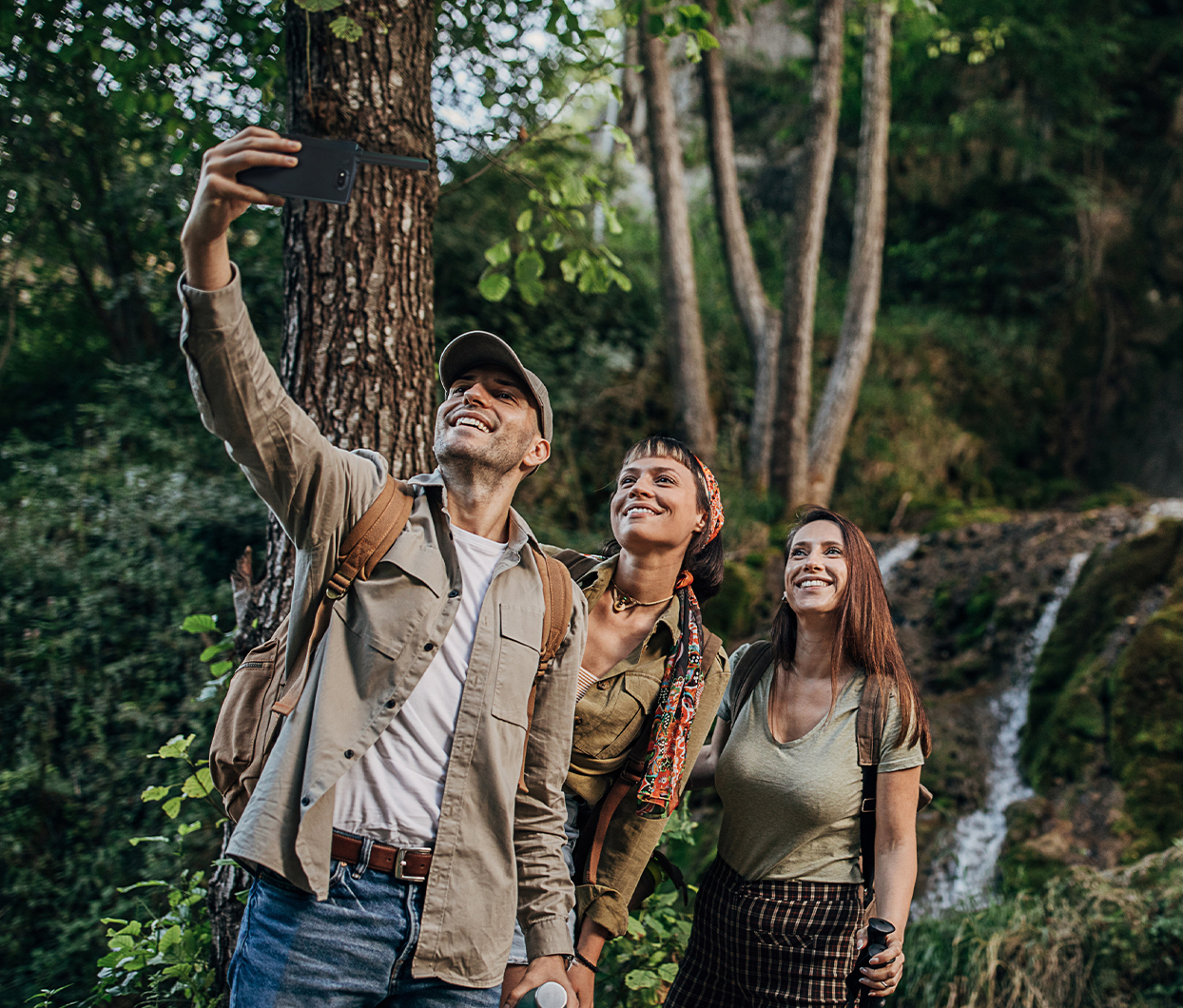 Thuraya IP Country Plus
Make the best of wherever you are with the Thuraya IP Country Plus plan offering subsidized PostPay data rates across 150+ countries. Giving you the cost-advantage on your data spend, this is a no-stress plan option for anyone within the Country Plus zone. What's even better? The activation fee is waived off when you opt for the Thuraya IP Country-Plus price plan!
Featured
IP Prepay
Enjoy catching up with family, friends, and colleagues no matter where you are, with flexible data recharge options and full spend-control offered by IP Prepay plans. Discover data bundles for all kinds of usage requirements at affordable prices that fit within your remote communications budget.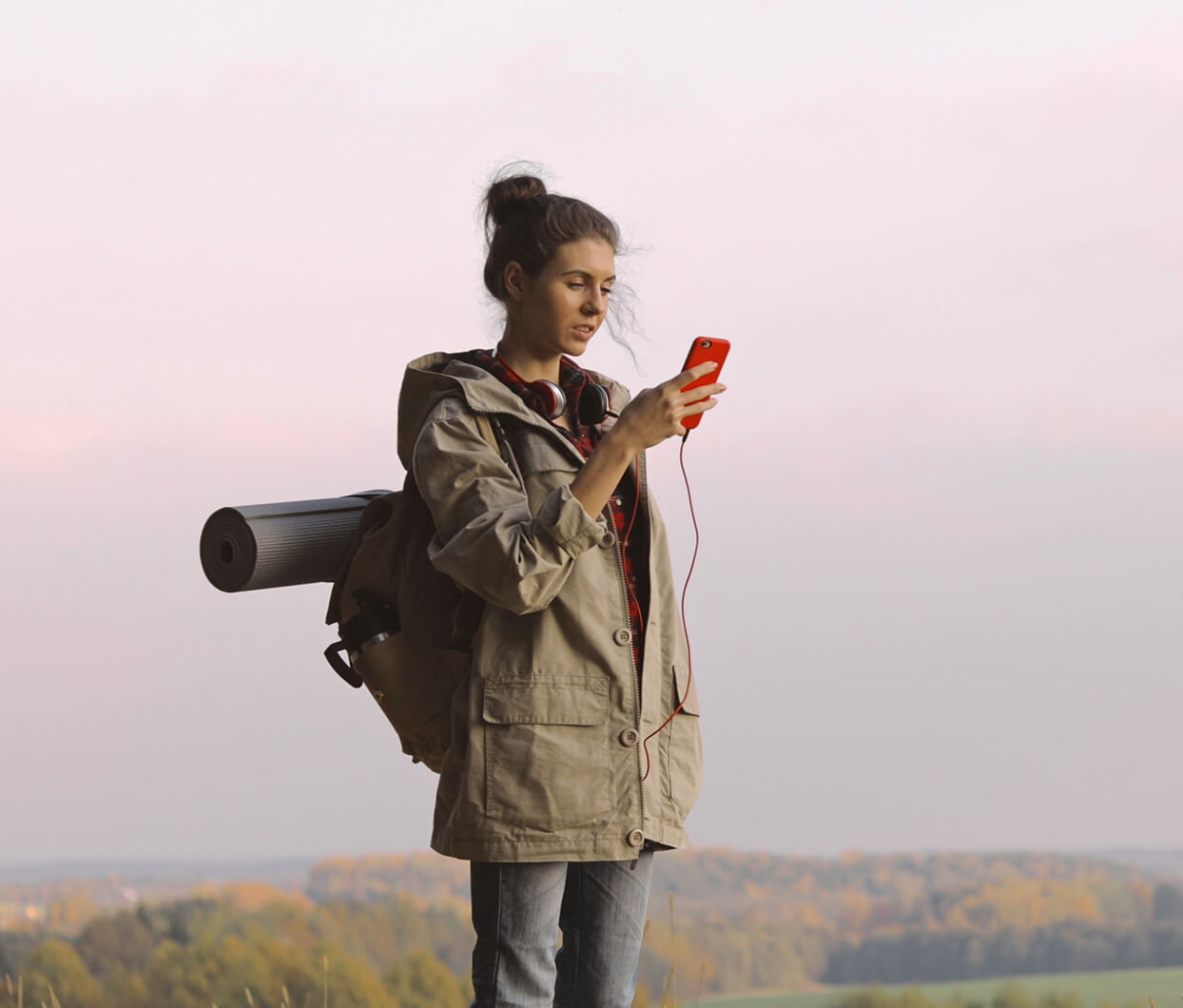 Flexible recharge
Out of data? No problem! Flexibly subscribe to a fixed recharge data bundle of your choice, upfront, and readily consume the data you pay for! No commitments. No monthly bills. No hassle. Just subscribe as and when you require to do so, it's that simple. Maximize your control when you recharge with data bundles offering a no-strings-attached experience. Thuraya offers flexible data bundles ranging from 200 MB to 1 GB, giving you complete freedom over your data consumption.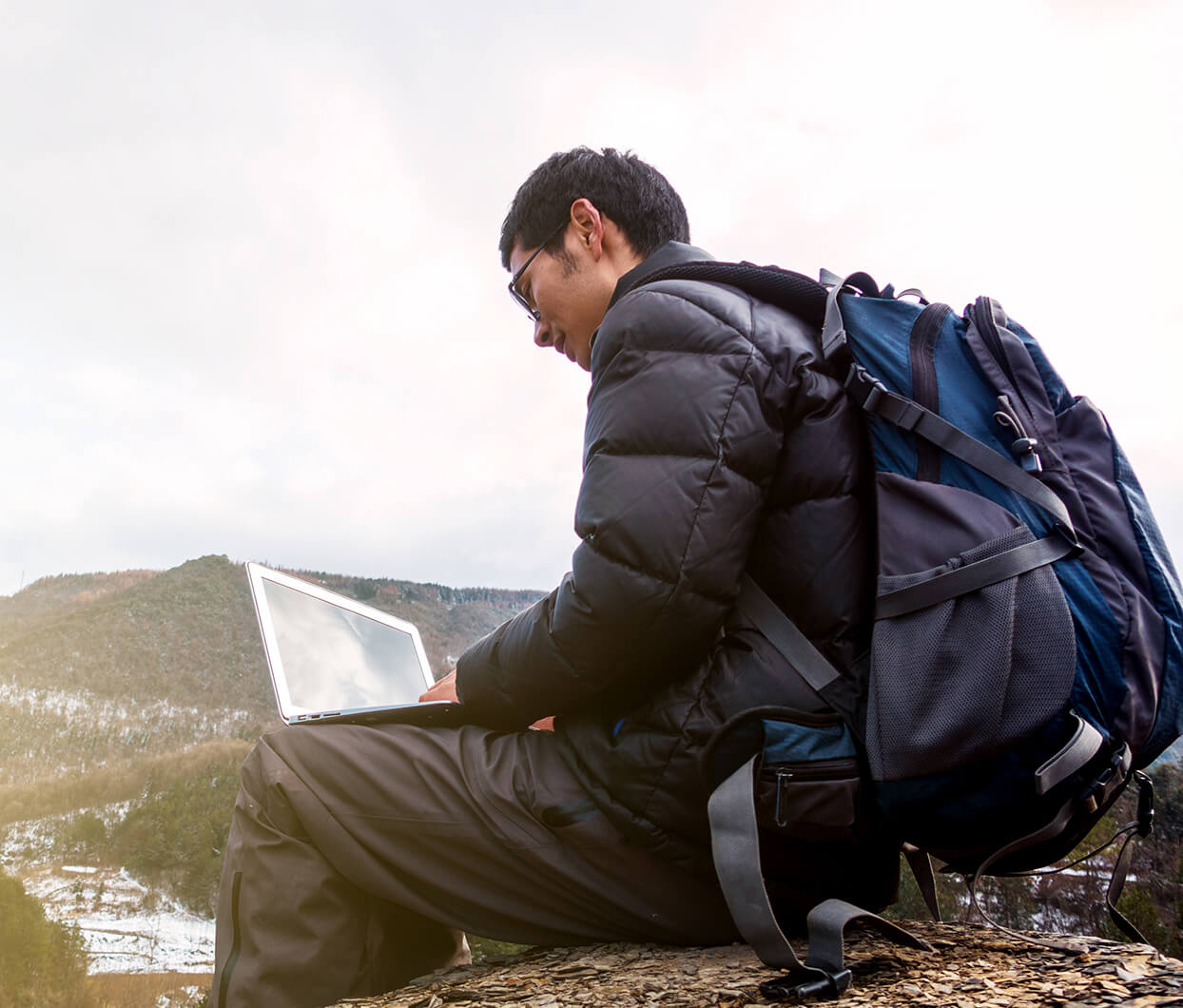 Pay-as-you-go
Thuraya IP Prepay plans enable you to refill your existing account at any time by using scratch cards in various denominations starting as low as 10 units. To learn more about Thuraya Scratch Cards, click here. IP Prepay users can refill their accounts online at http://services.thuraya.com by entering the scratch card number. Thuraya Refill is another easy way to recharge your prepaid account online. Visit www.thurayarefill.com for more details.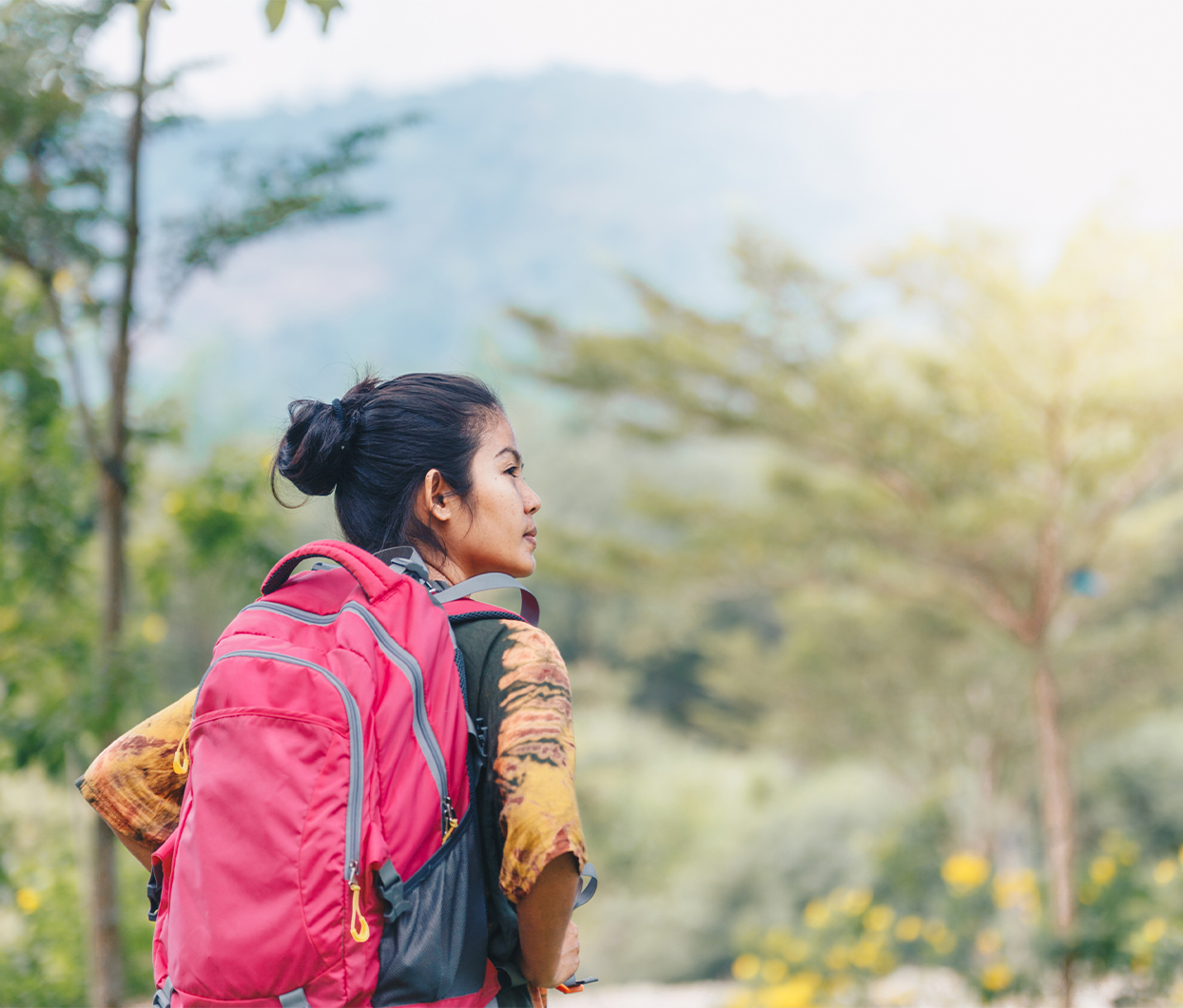 Subsidized data rates
Get the best subsidized PrePay data rates across 150+ countries with the Thuraya IP Prepaid Country Plus plan. Giving you the cost-advantage as well as the flexibility to manage your data spend, this plan is a no-billing, no-hassle option for anyone within the Country Plus zone. Click here to view the list of eligible countries.
Featured
YahClick
Connect to the world with high-speed, always-on satellite broadband from YahClick and access a global network of information, communication, and entertainment.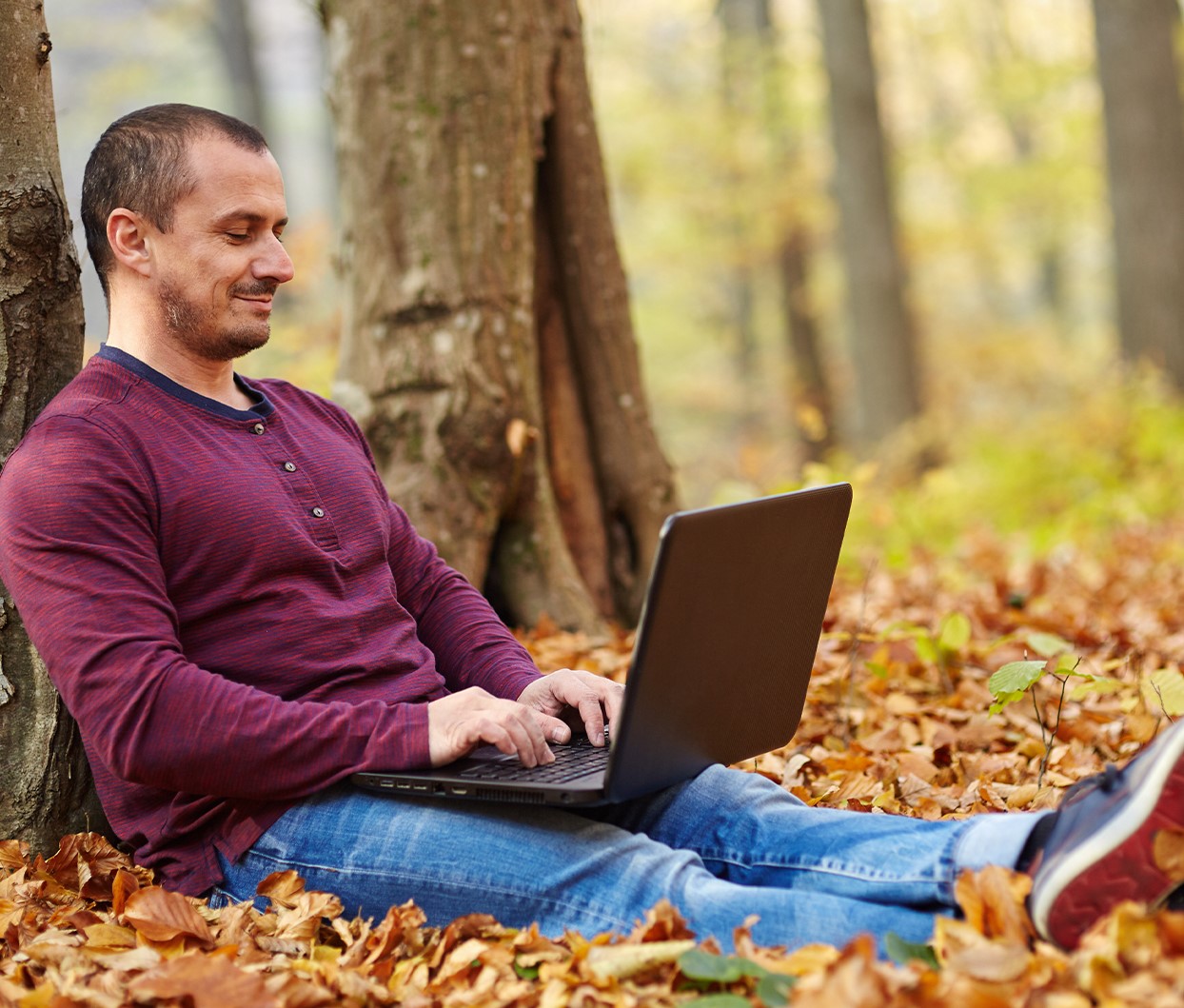 YahClick makes connectivity possible!
YahClick is a game-changing technology that provides broadband services to consumer and enterprise markets in the Middle East, Africa, Brazil, Central, and SouthWest Asia.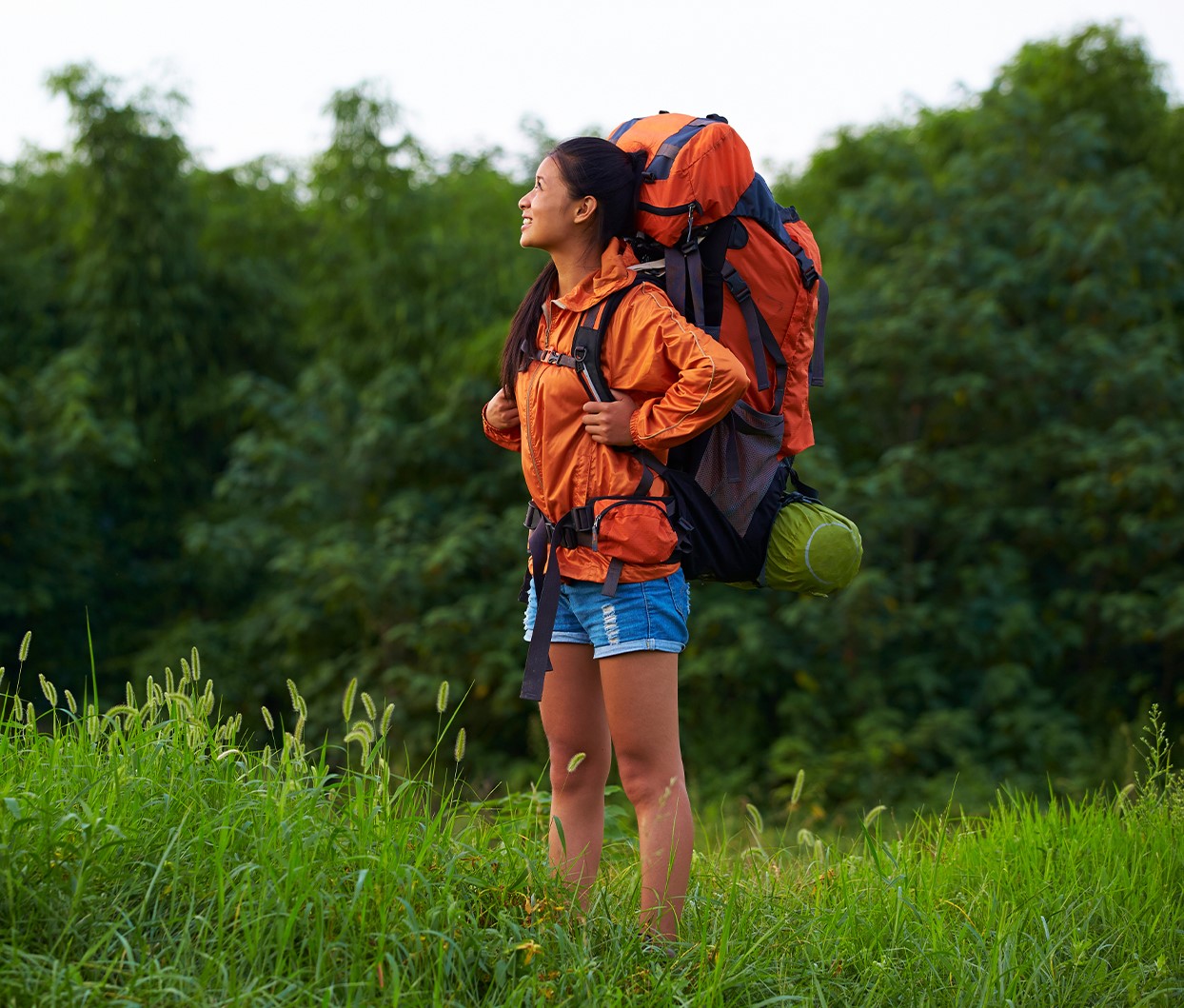 Why YahClick?
With YahClick, you're guaranteed an extensive reach, uninterrupted connectivity, cost-effective customized solutions, offering high-connectivity speeds ranging from 2 Mbps to 7 Mbps.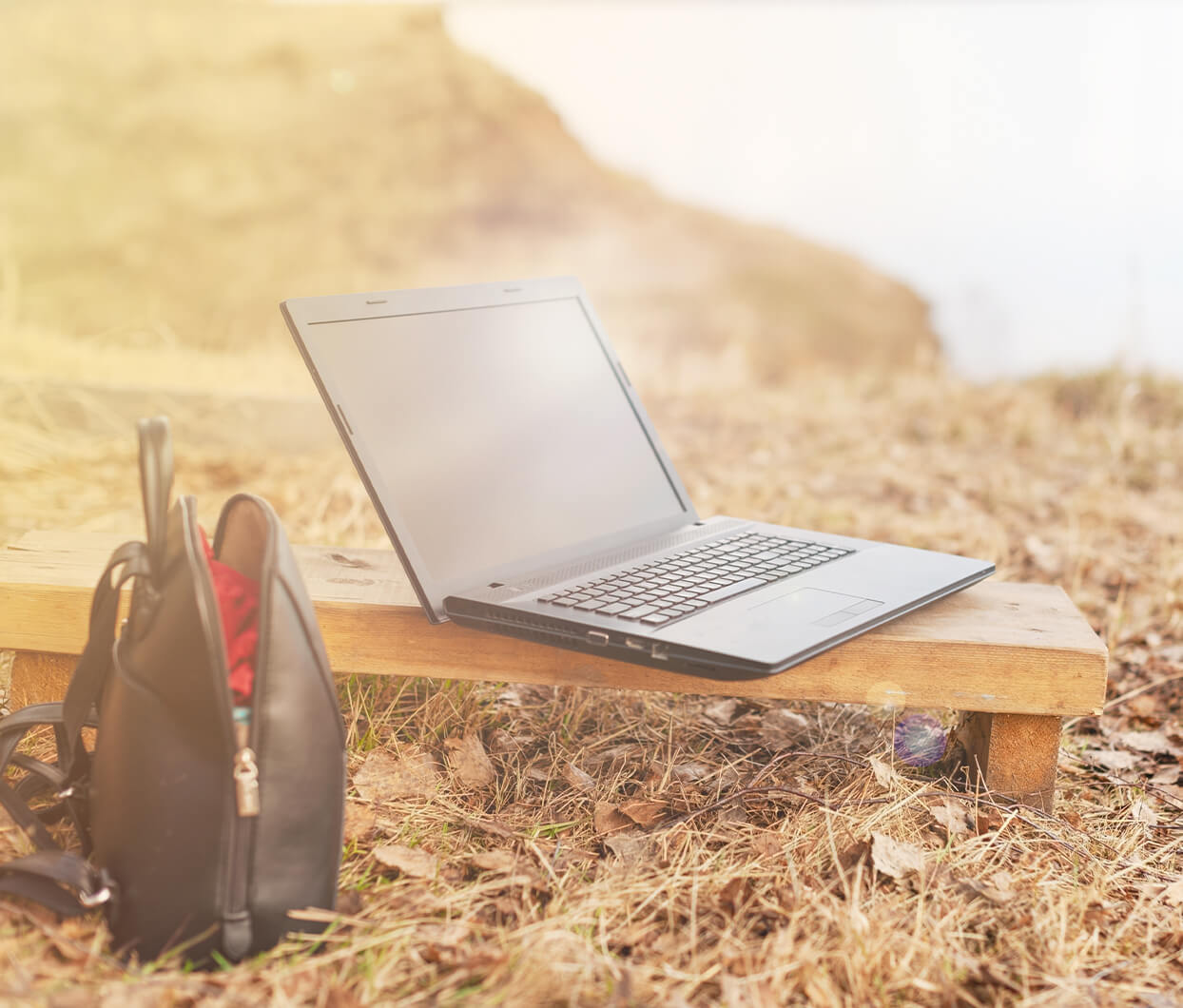 Explore the plans.
Whether you need connectivity for your home or work, YahClick's range of packages delivers an uninterrupted flow of information. YahClick's broadband plans include: 20 GB, 30 GB, 50 GB, 100 GB, 200 GB, Unlimited Plan.*
Let's talk satellite plans
Whether you're looking to purchase, or simply looking for more information about our satellite plans, we can help!