Featured
Thuraya FT-2225
The FT2225 satellite M2M plans offer postpay data that allows you to maximize the benefits of the Thuraya FT2225 terminal. Allowing you to optimize the usage of your IoT setup, the Thuraya FT2225 plan can be used to enable connectivity for monitoring, control, and security of your critical applications remote assets, and sensors in the oil & gas, utilities, mining, banking, and government sectors.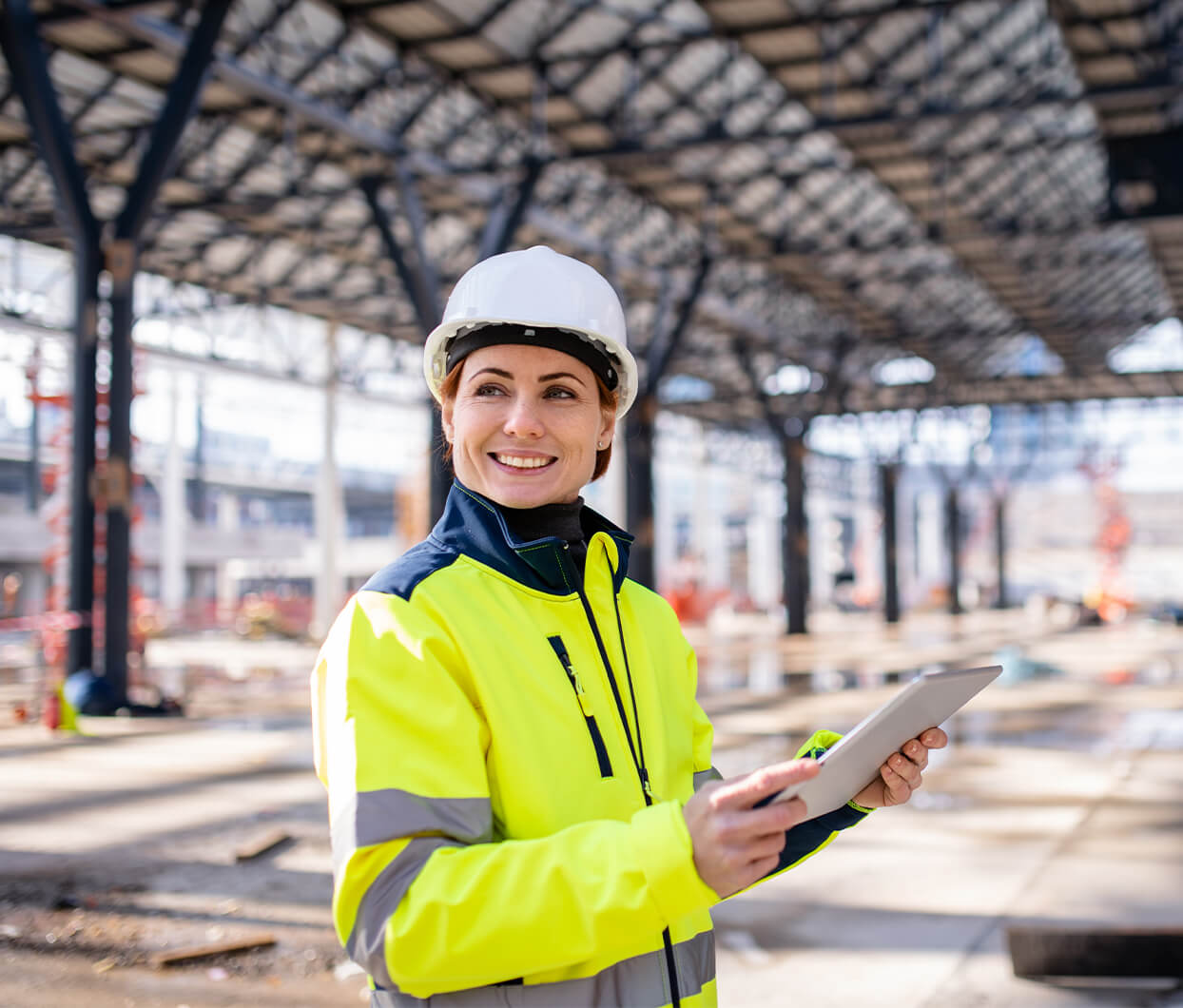 Explore the plans
The FT2225 M2M and IOT plans offer data ranging from 2MB to 75 MB for all your real-time, two-way communications usage. Not sure of how much data you need? Opt for one of the plans and adjust it based on your usage. Each price plan is given a usage allowance per month that can be flexibly subscribed to, to match your M2M usage and frequency.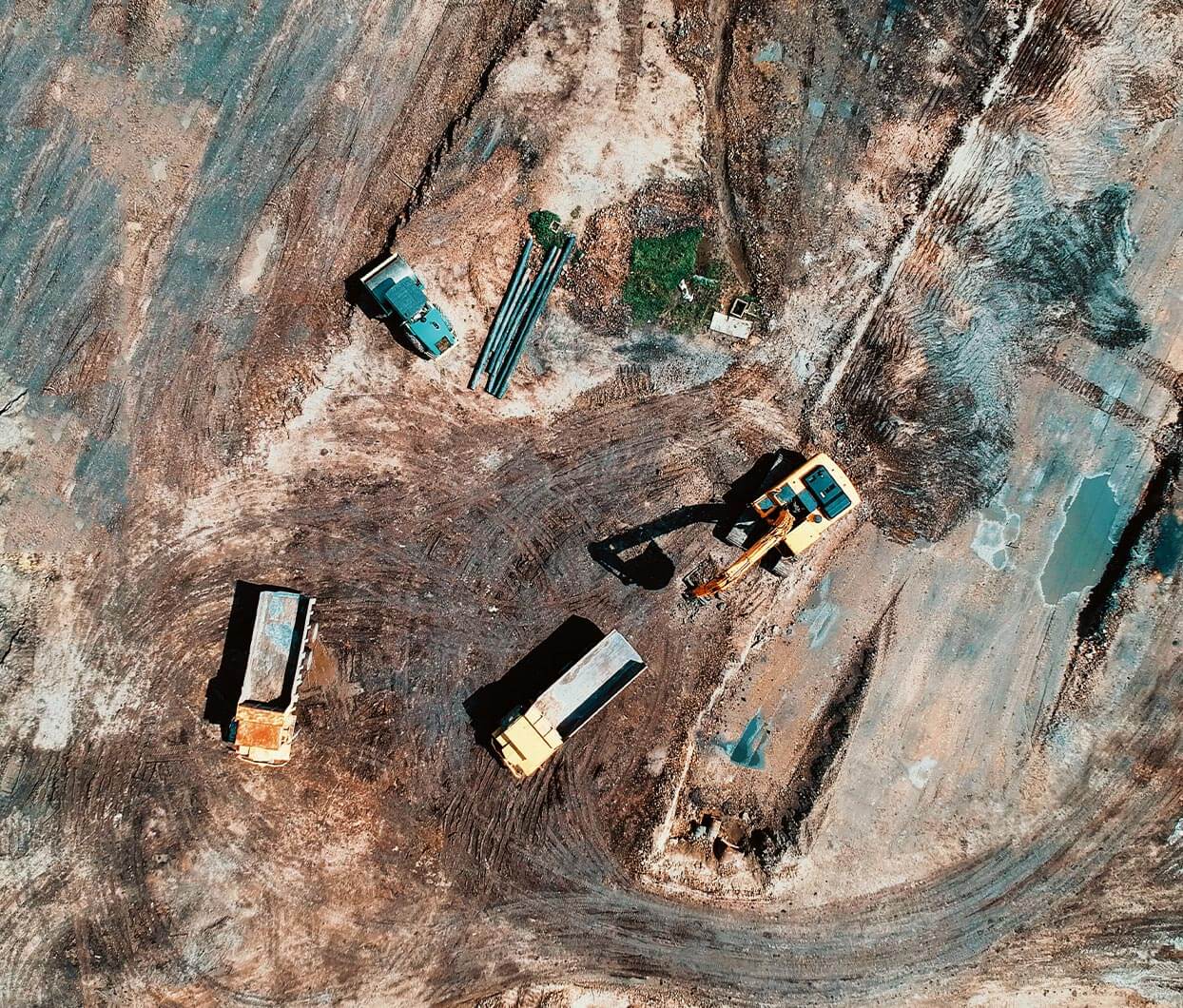 More commitment means more benefits
Opting for longer contract-based plans (valid for 12, 24, or 36 months), means availing of greater discounts on your plan. Even more, get a lower cost on out-of-bundle charges when you commit to longer-term contracts.
Featured
Thuraya T2M-Dual
Offering M2M messaging and GmPRS plans for live tracking, monitoring, and status updates of your remote vehicles and mobile fleet management via satellite connectivity.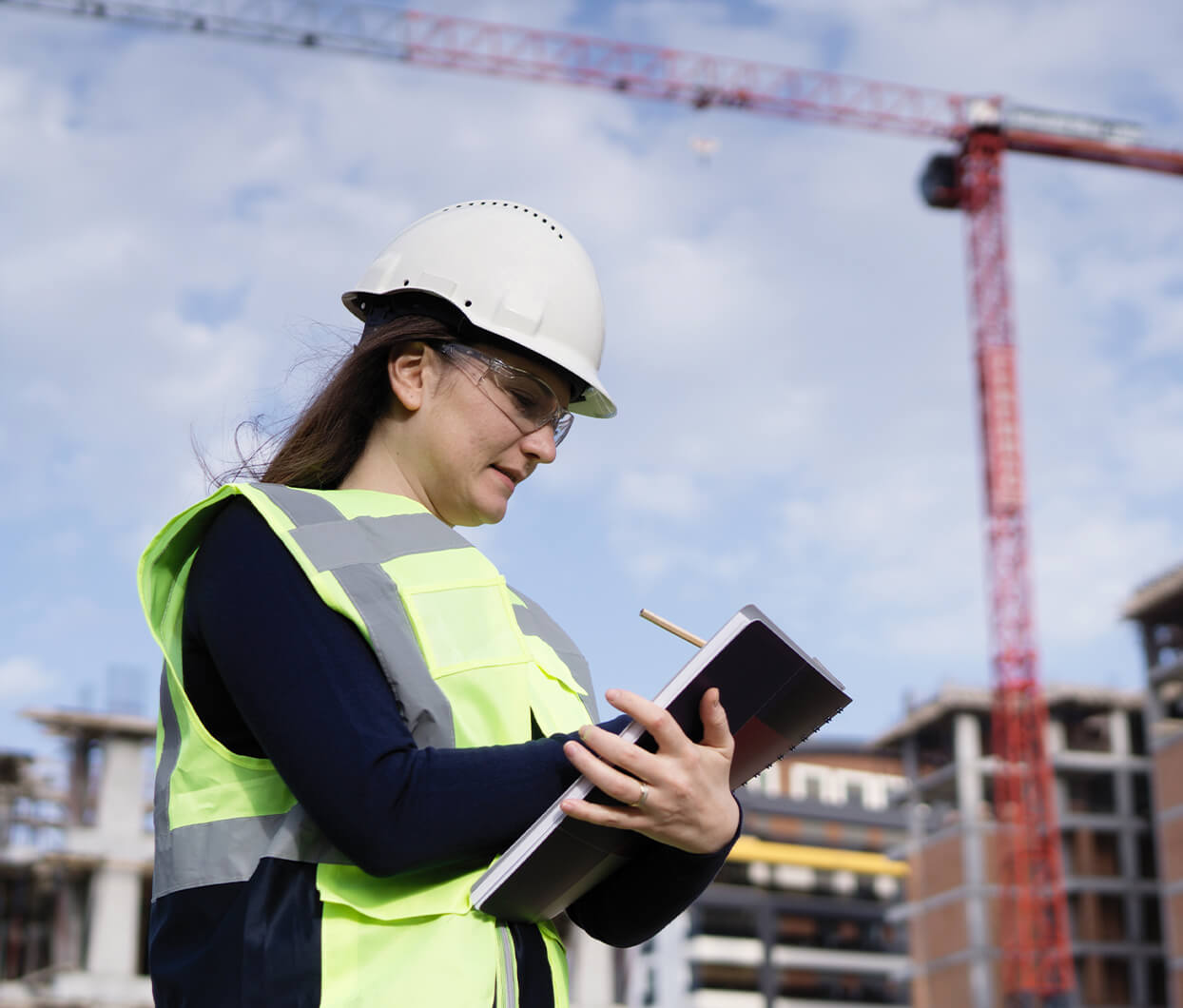 M2M messaging and GmPRS
Make use of your T2M-Dual SMS and data plans on the go, offering a monthly SMS allowance of 60 messages to 21600 SMS messages depending on your requirement.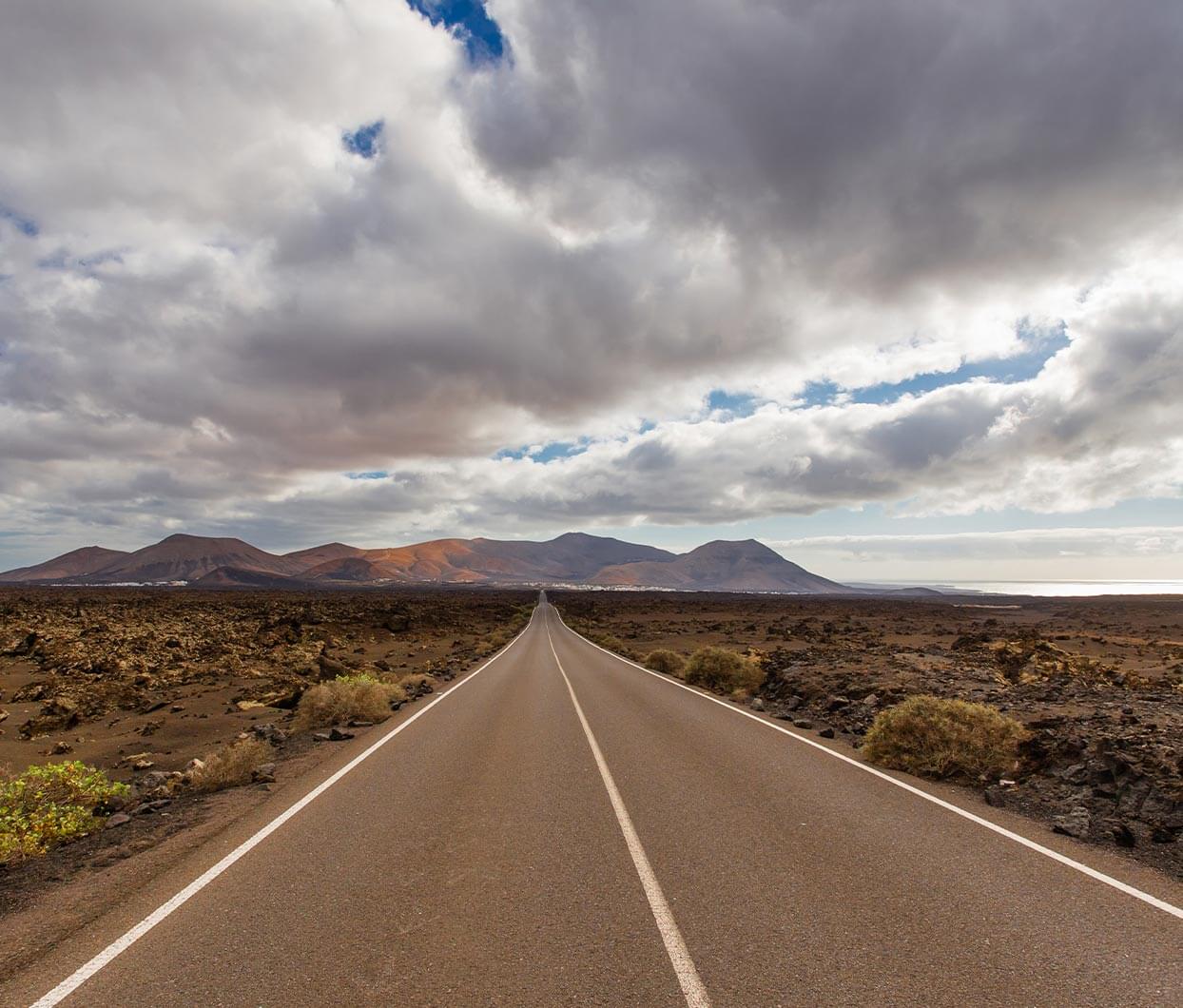 "Always on" coverage
The T2M Dual uses a dual-mode operation that auto-switches between satellite and GSM networks. This enables the device to offer high mobility, low power consumption, and lean data usage per month, ideal for your asset tracking and monitoring via the T2M-Dual tracking portal.
Featured
Thuraya IP M2M
Deploy the Thuraya IP+ in an M2M environment by subscribing to the IP M2M plans that offer true flexibility, high reliability real-time, two-way communications at cost-effective pricing.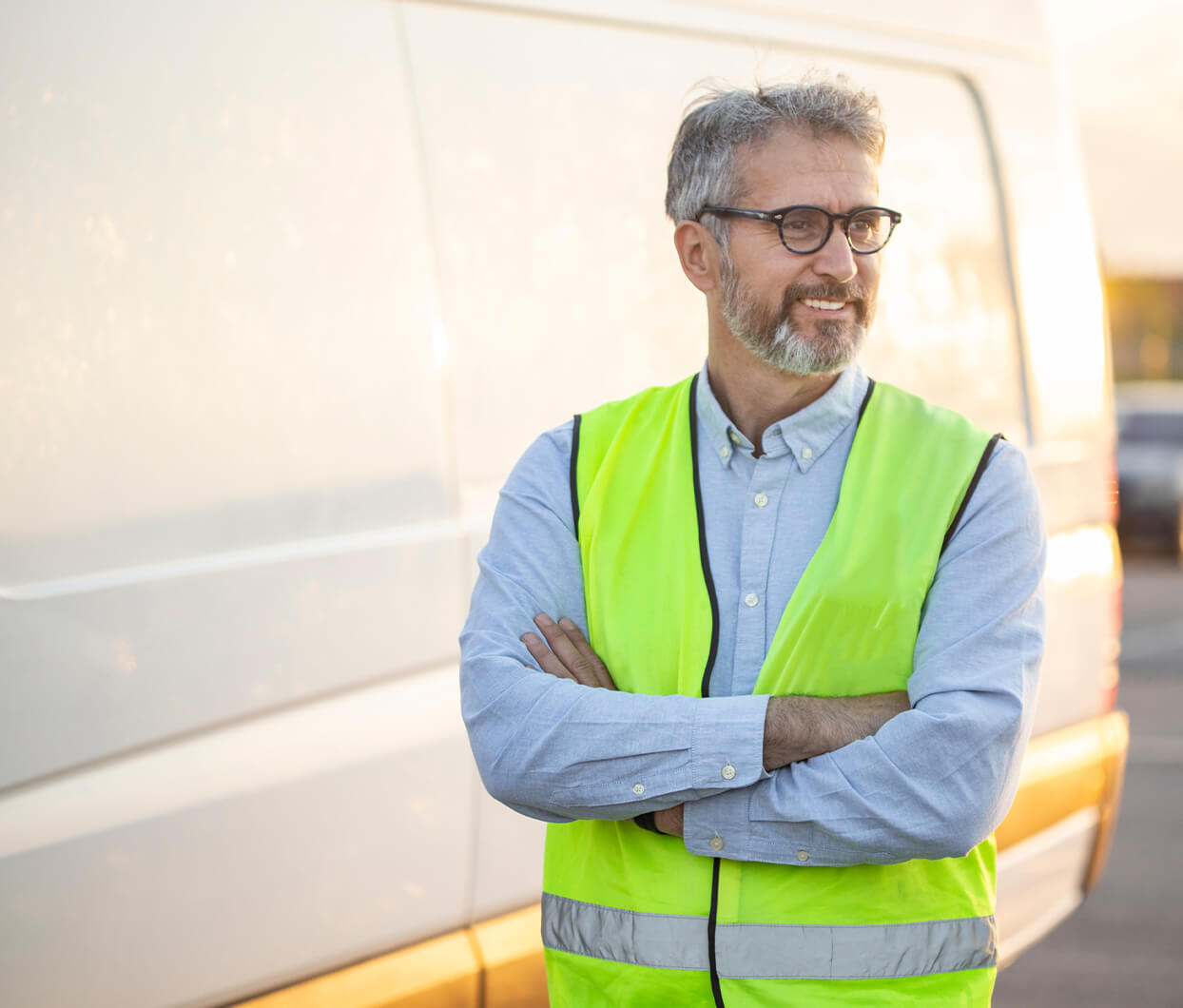 Explore the plans
The IP M2M Plans offer reliable IP connectivity with speeds of up to 444KBPS, with monthly usage allowances ranging from 5MB to 75MB, for your real-time two-IoT communications. A Pay-as-you-go option is also available in the form of a subscription plan for your on-demand data needs.
Reliable, cost-effective connectivity
With options for either subscription-based or pooled allowance and no minimum connection fees, IP M2M makes it possible to create project-based allowance structures to control costs and avoid unexpected bills.
Let's talk satellite plans
Whether you're looking to purchase, or simply looking for more information about our satellite plans, we can help!