Featured
Postpay
Take advantage of amazing calling, data, and SMS rates across the satellite coverage area. Enjoy the convenience of remotely staying in touch with those afar, while not having to worry about paying a subscription fee until the end of the month!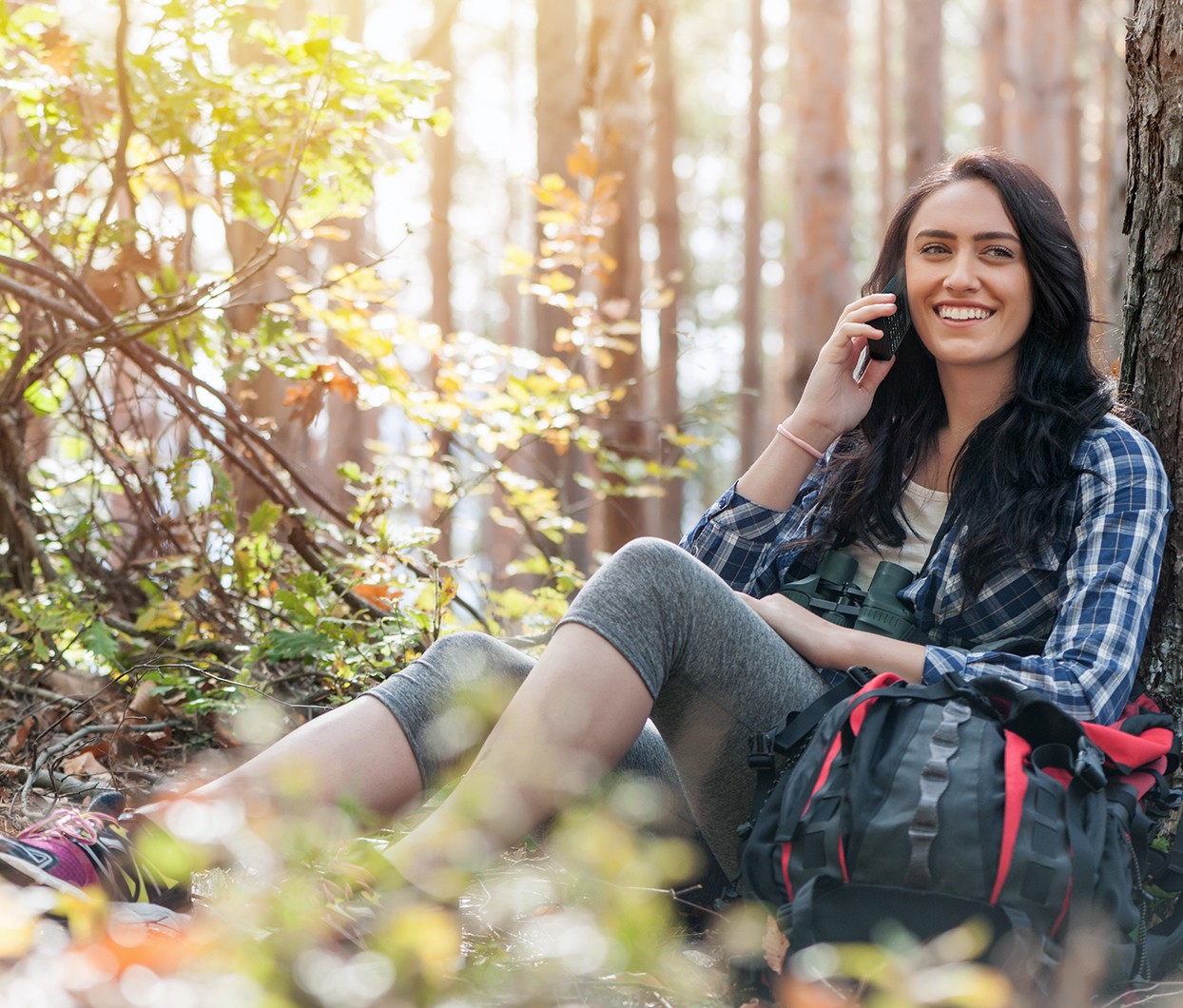 Thuraya Postpay Plus
Looking for a budget-friendly postpay plan to keep you connected on your spontaneous off-the-grid adventures? This starter postpay plan might be the one for you! With a low monthly fee and attractive per-minute prices, the Thuraya Postpay Plus offers users an initial allowance of Voice, SMS, and Data (GmPRS). Stay connected on your travels across over 160 countries, without having to spend on a heavy monthly fee.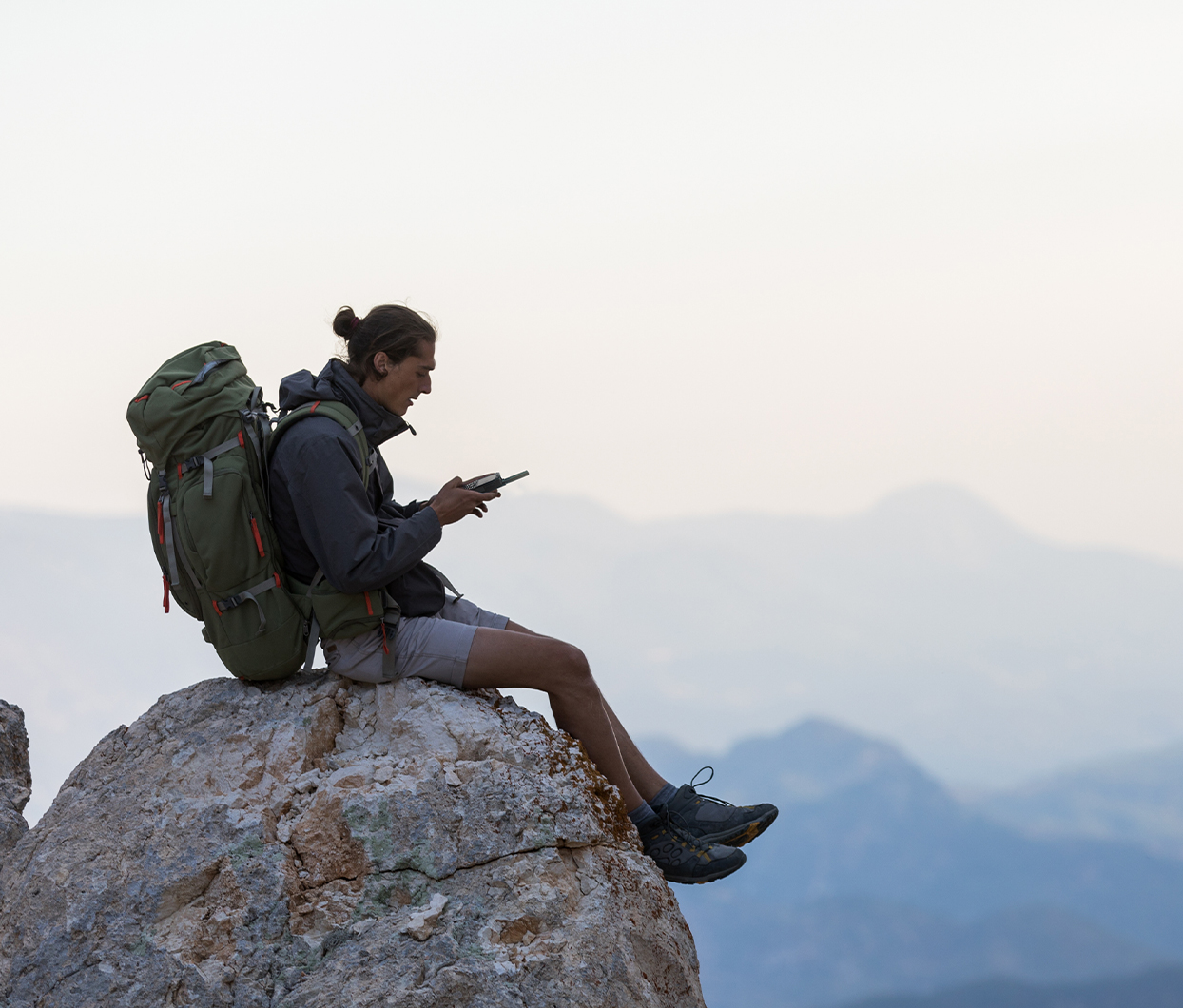 Thuraya Postpay Allowance
Do you frequently travel off-the-grid for work or leisure? Do your remote corporate communications demand a constant connection with the world? If so, you're looking at the right plan. With only a one-time activation fee, the Thuraya Postpay Allowance plan offers highly competitive per-minute rate benefits for your regular airtime usage, every month. There's no guesswork with the Thuraya Postpay Allowance plan. Get exactly what you pay for, where your monthly voice, SMS & data usage allowance translates exactly to your monthly usage fee. So this means that your monthly fee is completely consumable!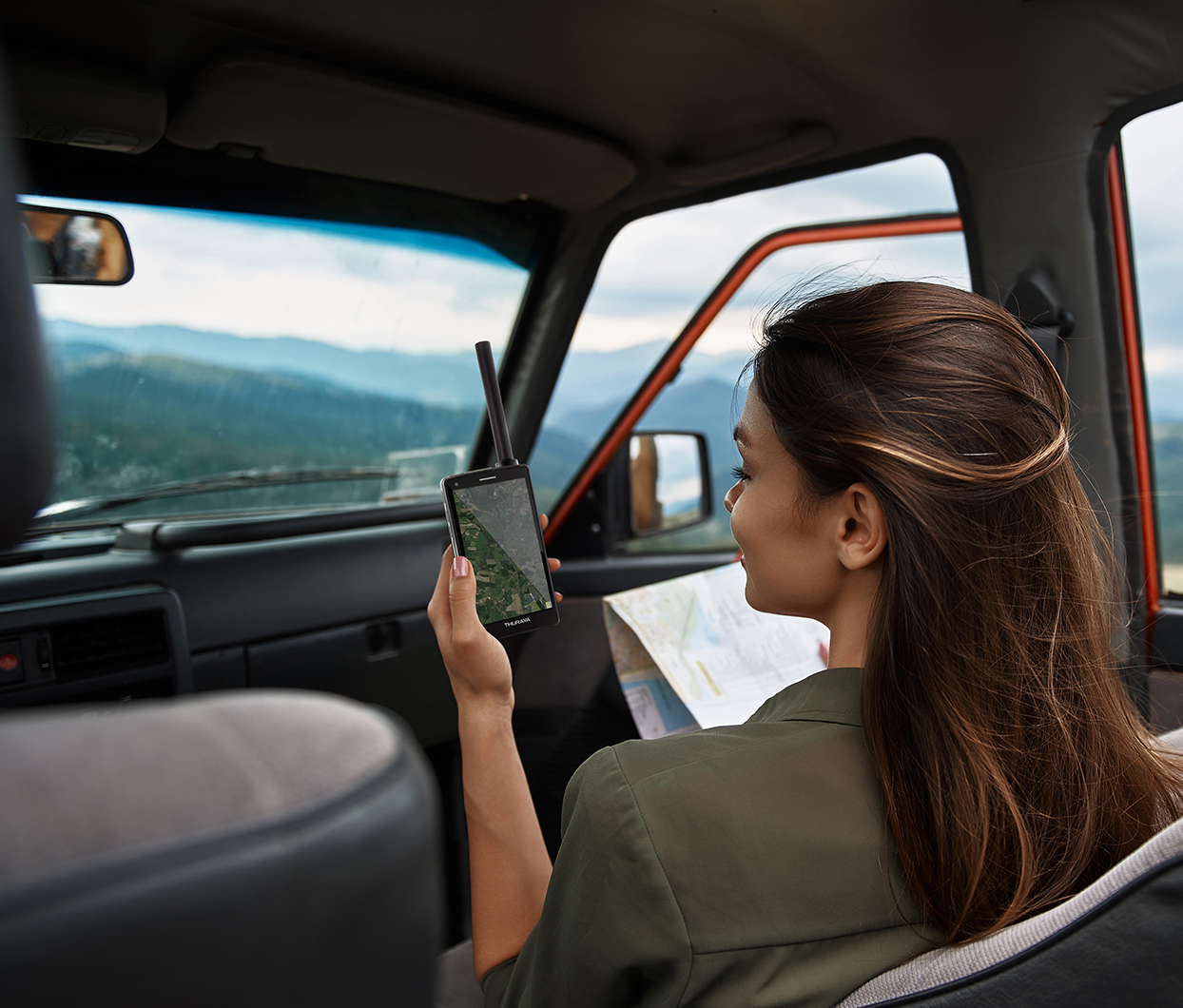 Thuraya Postpay Free-On-Net
If you're setting up a company-wide intranet communications system across multiple remote offices, satellite connectivity is one you cannot do without. Never be disconnected from your corporate network with the Thuraya Postpay Free-On-Net plan offering free Thuraya to Thuraya calls (T&Cs apply). For your regular internal business communications, this plan includes a generous 1000 minutes of FREE Thuraya-to-Thuraya on-network calls per month. Access satellite calls, SMS, and data (GmPRS) regularly across Thuraya's coverage area that spans through 160+ countries.
Thuraya Postpay Nova Plans
Make the best of where you are with Thuraya's Postpay Nova plans offering highly attractive subsidized airtime pricing for select destinations. Click here to view the full list of countries eligible for any of the Thuraya Postpay Nova plans (Postpay Nova Plus, Nova Allowance, Nova Free-On-Net), offering significant savings on calling rates.
Featured
Prepay
If you're looking for a recharge option that gives you more control over your airtime usage, Prepay plans are the way to go! Prepay plans are an easy way to ensure that your satellite phone is ready when you need it, with the ability to top up with different denominations on the go as per your requirement.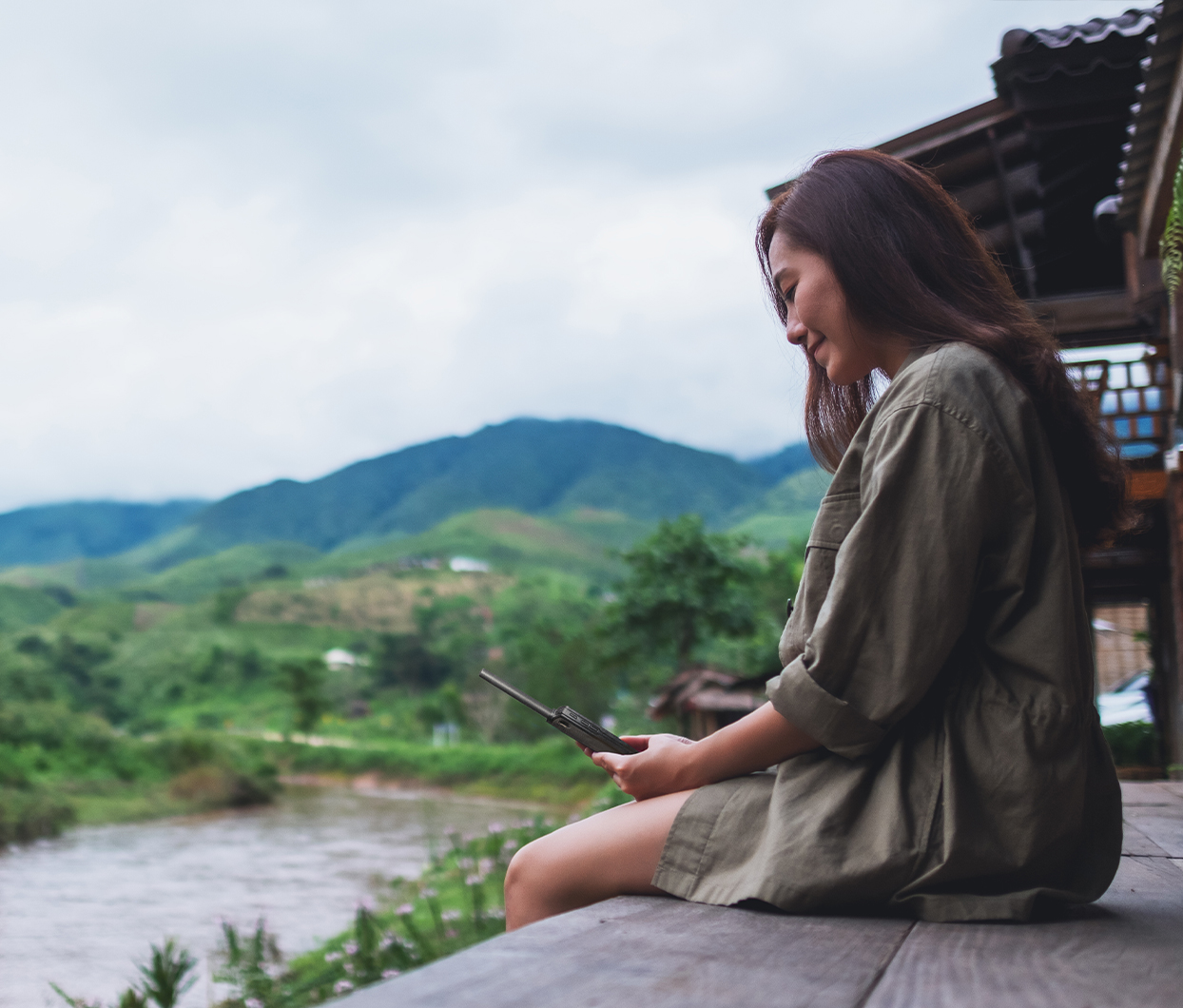 Thuraya PrePay Plus & PrePay 100
Ensure you're getting the best value for your money when making satellite calls by using Thuraya Prepay Plus or the Thuraya Prepay 100 plan: Prepay Plus is an entry-level plan which gives you the prepay advantage of very competitive rates to call over 160 countries across the world. This plan includes an affordable SIM pack with a preloaded initial airtime credit and a 1 year SIM card validity with an annual renewal fee to extend. Prepay 100 offers a heavy-usage allowance with the advantage of a postpay plan while maintaining a prepaid subscription. Enjoy 100 minutes, 100 SMS, and 100 MB, as well as a 1 year SIM card validity with an annual renewal fee to extend.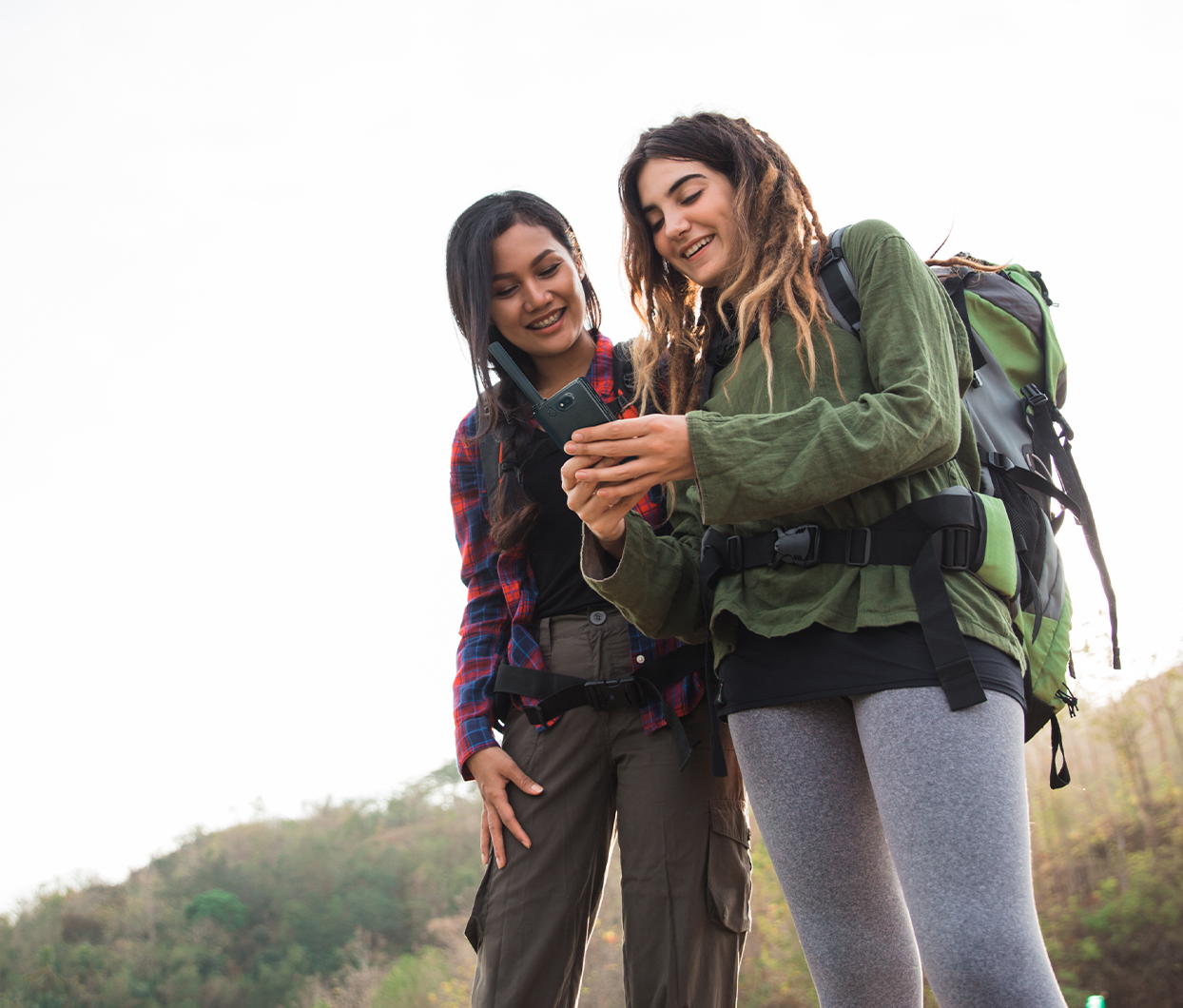 Thuraya Nova PrePay
Know your perks! For a select group of countries in Europe, Africa, and Asia, the Thuraya Prepay NOVA plan features cost-effective rates. Click here to view the list of eligible countries for the Prepay NOVA plans. The Thuraya Prepay NOVA Plus plan includes initial preloaded airtime credit.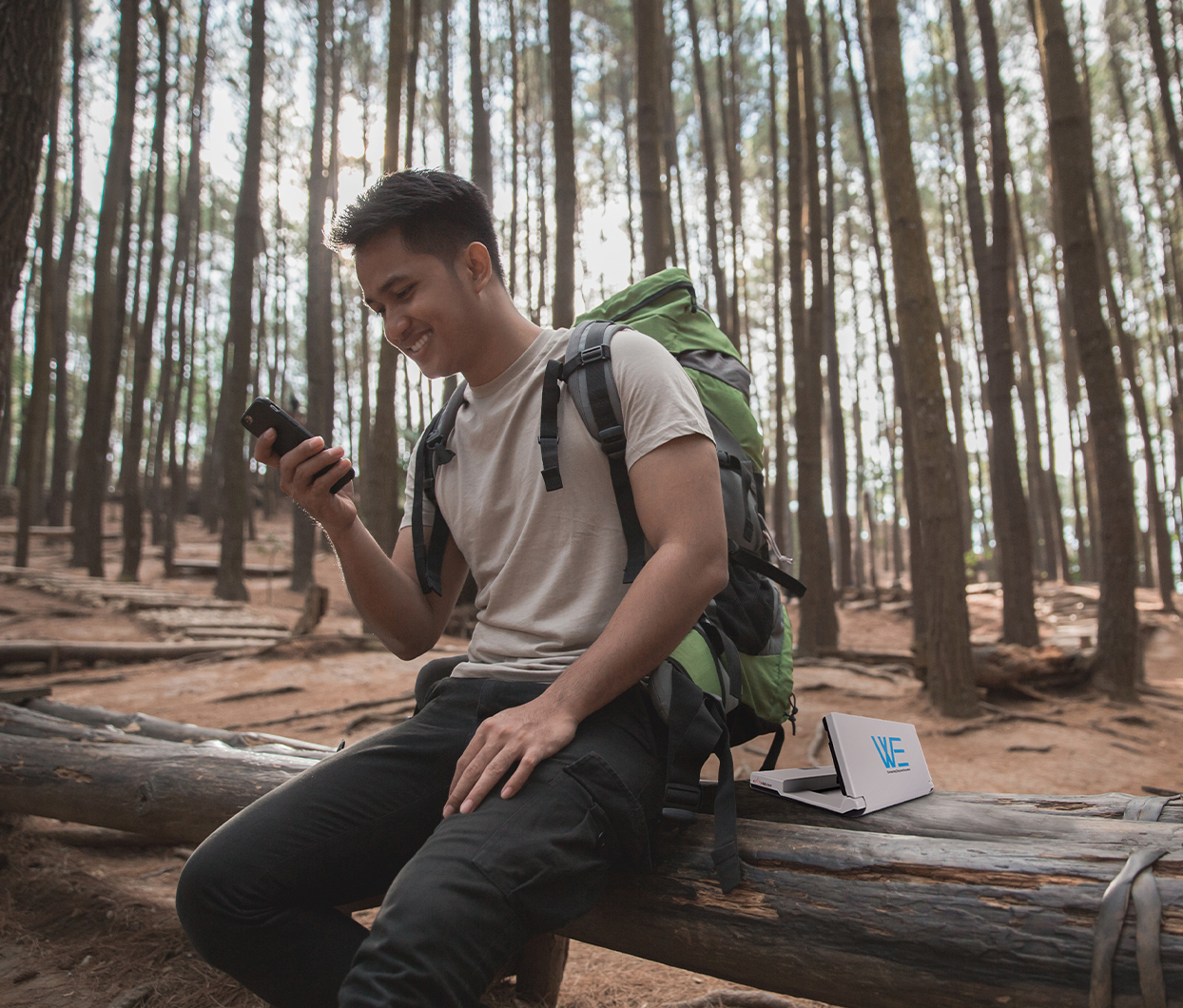 Top-Up your Thuraya PrePay account
Thuraya Prepay plans enable you to refill your existing account at any time by using scratch cards in various denominations starting as low as 10 units. To learn more about Thuraya Scratch Cards, click here. Prepay users can either refill their accounts on their Thuraya phone by following instructions or online at http://services.thuraya.com by entering the scratch card number. Thuraya Refill is another easy way to recharge your prepaid account online. Visit www.thurayarefill.com for more details.
Let's talk satellite plans
Whether you're looking to purchase, or simply looking for more information about our satellite plans, we can help!