This is
Thuraya XT-LITE
Ideal for your broadcasting operations to be connected and cost-efficient, the Thuraya XT-LITE offers the best value for money to keep you and your news teams connected at all times. With an advanced, omnidirectional antenna, this budget-friendly satellite phone offers you a seamless walk-and-talk experience, perfect for making calls when reporting natural or man-made disasters. You'll also receive call notifications even with the antenna stowed, so you'll never miss any live updates.
Download Thuraya XT-LITE Fact Sheet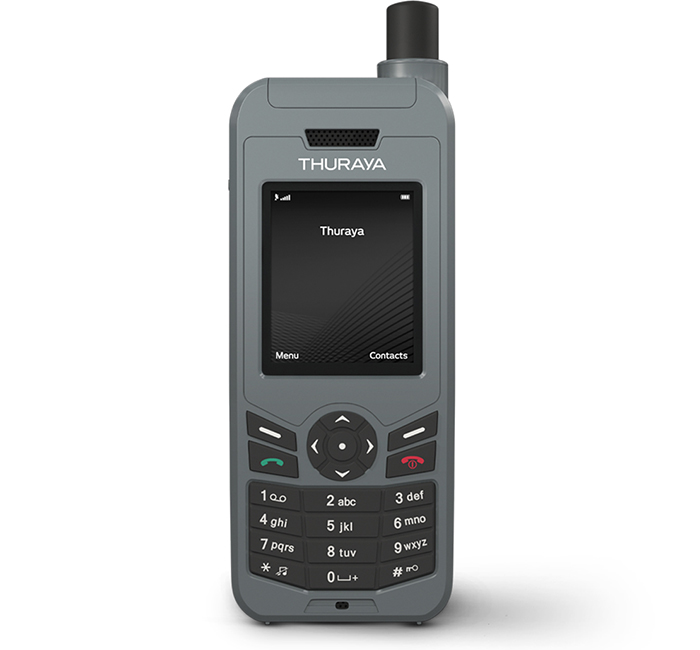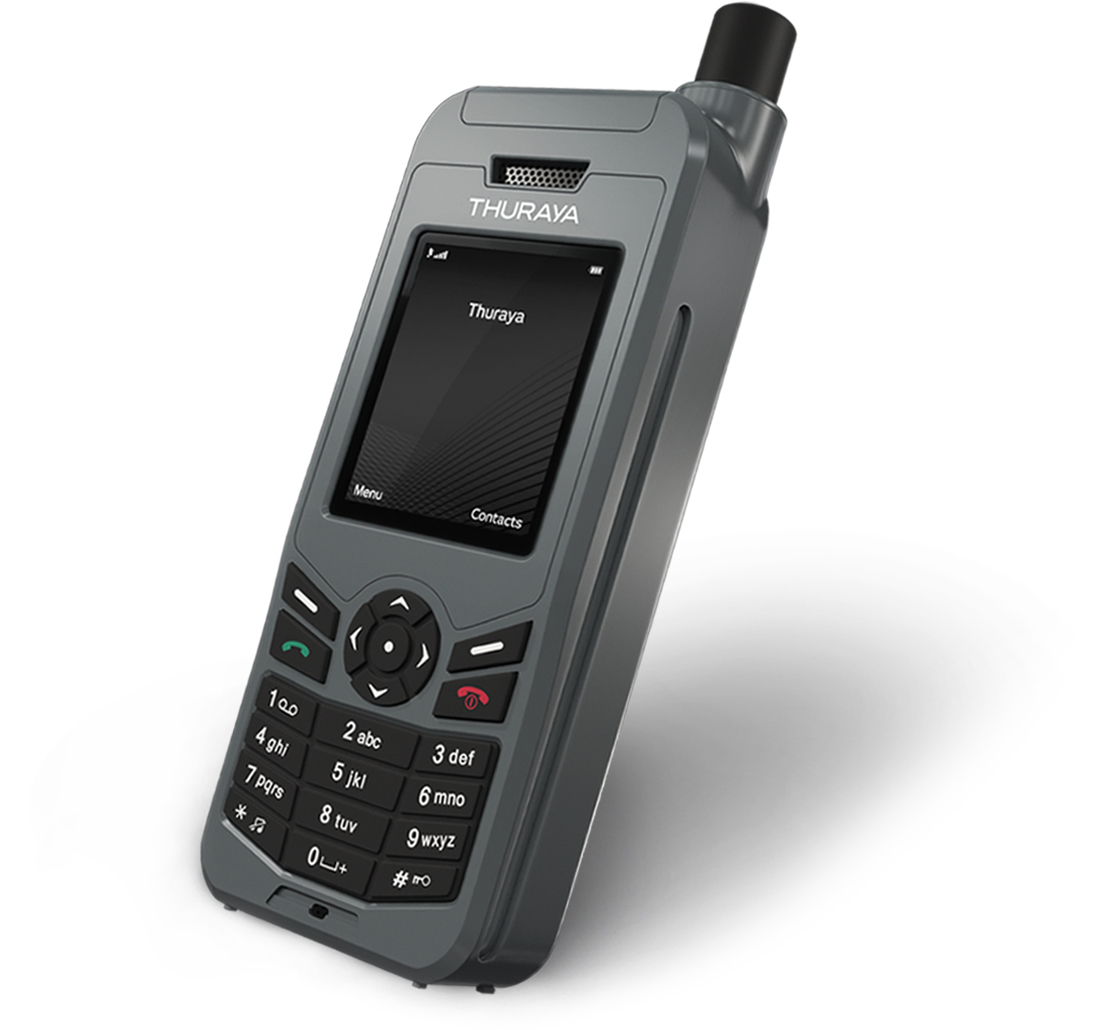 Simple. Reliable. Affordable.
The XT-LITE boasts a long-lasting battery life, with 6 hours of talk-time and up to 80 hours on standby, so you can ensure you're always responsive and ahead of every news story. Its durable and easy-to-use design makes the XT-LITE the perfect addition to media organizations and journalists' remote communication kit.
Whether you're looking for a quote, or not sure what to pick, we can help!
Related solutions
With the 24-hour news cycle shrinking and the growing demand to break news just in time, on-the-move communications and rapid response accessibility are of utmost importance to correspondents on the ground. We understand how important it is for your broadcasting and media operations to stay up-to-speed with the high demand for cloud-based content delivery and on-demand videos. Our extensive range of satellite phones, easy-to-deploy broadband terminals, and antennas give you high mobility to film and report quality, live breaking news via voice or video broadcasting, no matter where you are.
Satellite plans for Thuraya XT-LITE
Need some support?
Let's talk
Whether you need a quote or you're looking for some support to find the best-fit solution for your needs, we can help.